Click here to get this post in PDF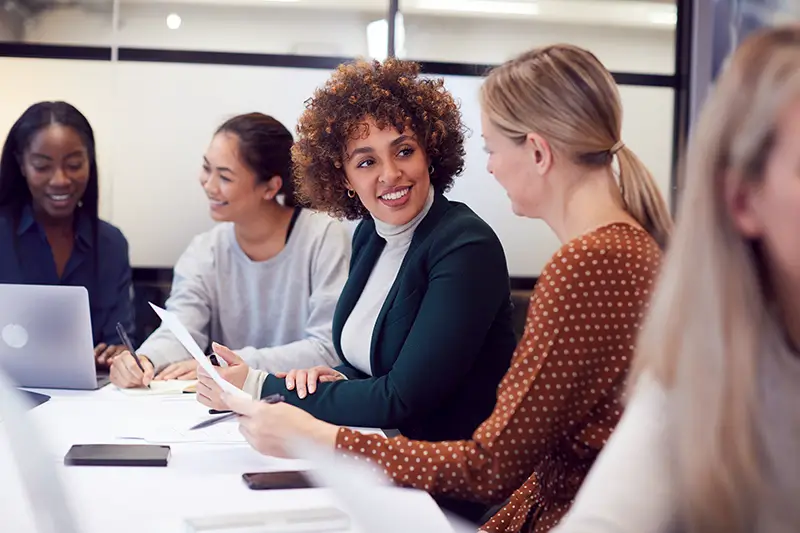 A business is only as productive as the team that builds it. This bold opening statement is supported by the fact that all companies of repute have excellent customer service, invest in product development and demonstrate that they understand the value that each team member brings to achieving the overall brand vision. All these powerful objectives are met through the input of people in the company plus the help of tools such as digital technology, high calibre machinery, etc. People require personal development to become even more effective in all aspects of their lives. They also respond differently to the situation or people they interact with. The different behavioural responses are purposely modified to accommodate other cultural normalities for appropriate conduct. In other words, we change to fit in with our environment, i.e., we experience cross-cultural code-switching. 
So how about in your business? Since people are your greatest resource and the right team is the sine qua non for a powerful business, there is room for a specific brand of cross-cultural code-switching in dealing with both team members and product/service branding. Let's start with the team. If you are a sole trader, then there is value in bringing aspects of your heritage to your business. Ask questions of your parents, older relatives or their friends. Look at the trade history of your country and adapt any successful practices for use in the present day. Your ancestors survived many hardships that now form part of the deoxyribonucleic acid within your business structure. This 'business DNA' gives you a competitive edge because it uniquely manifests your ancestry. It worked before; it will work again. For instance, the bartering approach typical of market traders in the souks of Marrakech has been practised from time immemorial. The bartering continues until you physically decide to walk away. This can be applied in the present time to negotiate the lowest possible price before walking away from the deal. 
This example may appear simple, but that is the point. The simplicity of adaptation allows people to connect what you sell with what they decide to buy. Your brand logo/message connects their desire to purchase with what you are offering because they relate to you and want to be associated with you. I saw a shirt a few weeks ago and thought it was ok until I saw the logo of a favourite brand, and my perception automatically changed from mild interest to compulsory purchase. 
Final tips: Embrace the diversity and inclusion of your team. Connect your product or service with your customers. Adapt your thinking and approach in business to reflect the perspectives of those you are selling to. Some business code-switching is necessary to remain relevant right now. There is no benefit in the false pride of doing what you've always done, especially when it's no longer good for business. Enjoy the transition.
About the author
Malik Muhammad was raised and educated in Jamaica, read law in London and the author of 'Empower Yourself to Succeed'. He created The Empowerment Mastery System to influence, help and inspire businesses to cultivate their visions in a specific time frame. Malik enjoys vegan cooking and quad biking. He is an after-dinner speaker, and event host and convenes empowerment seminars internationally.
LinkedIn | Instagram | Twitter
You may also like: We Do What We Do and We Do It Together
Image source: Shutterstock.com