Click here to get this post in PDF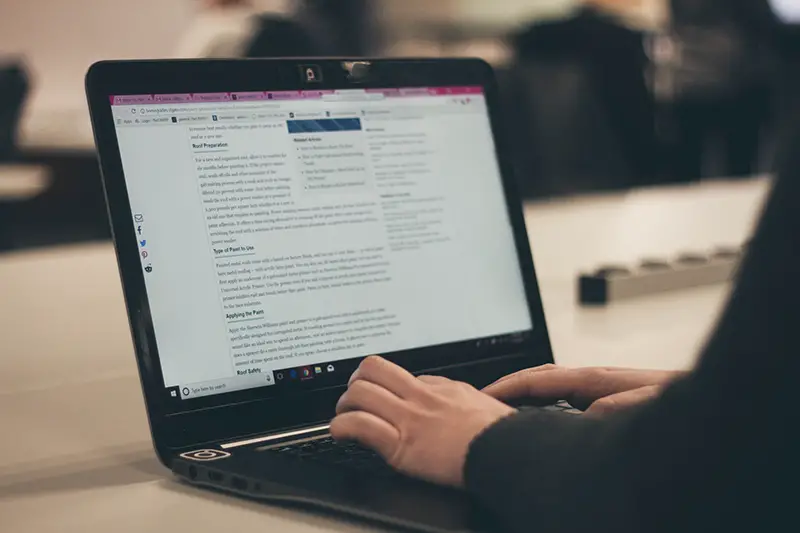 Are you looking to start a new business? If so, you will need to create a business plan. This document is your roadmap to success, and it should be compelling enough to convince potential investors or lenders to invest in your company. A good plan writer can help you create a professional and accurate plan. This blog post will discuss the steps involved in creating a successful business plan.
Here Are The Steps To Creating A Compelling Plan
1. Understand Your Business Model: Before you can write a plan, you need to clearly understand your business model. You should be able to describe how your business will generate revenue, what services and products it will offer, who will be its target customers, and how much capital is needed to get it off the ground. All of this information mentioned here should be outlined in your business plan.
2. Establish Goals and Objectives: A good plan outlines the goals of your company as well as specific objectives to reach those goals. Make sure that these are measurable so that you can track progress over time.
3. Market Research: Gather data on current markets and industry trends to understand the potential for success. This will help you create a plan that is realistic and achievable.
4. Financial Analysis: A good plan includes a thorough financial analysis of your company's strengths, weaknesses, opportunities, and threats (SWOT). Use this information to create accurate projections of revenues, expenses, profits, etc.
5. Writing Your Plan: Once you have gathered all the necessary information, it is time to start writing. Make sure that your plan contains all the important elements, such as an executive summary, market analysis, financial plan, management team overview, and risk assessment.
6. Editing & Revisions: Before submitting your plan, ensure you have edited it thoroughly and made any necessary revisions based on feedback from potential investors or lenders.
How to ensure that your plan is successful?
1. Have a Professional Review: It is important to have a professional review and revise your plan before you submit it to potential investors or lenders. A good plan writer can help you create a compelling document that will attract the right kind of attention.
2. Be Accurate: Make sure that all financial projections are accurate and realistic. Potential investors may be wary of investing in your company if they seem too optimistic.
3. Know Your Audience: Understand who you are writing for and tailor the content of your plan accordingly. Different audiences may have different expectations, so make sure you know what they want to see to get them on board with your venture.
4. Be Clear & Concise: Your plan should be concise and clearly written. Ensure all the necessary information is included, but don't include extraneous details.
5. Follow Up: Follow up with potential investors or lenders once you have submitted your plan. This shows them you are serious about getting their investment and builds trust between both parties.
How To Check For Quality?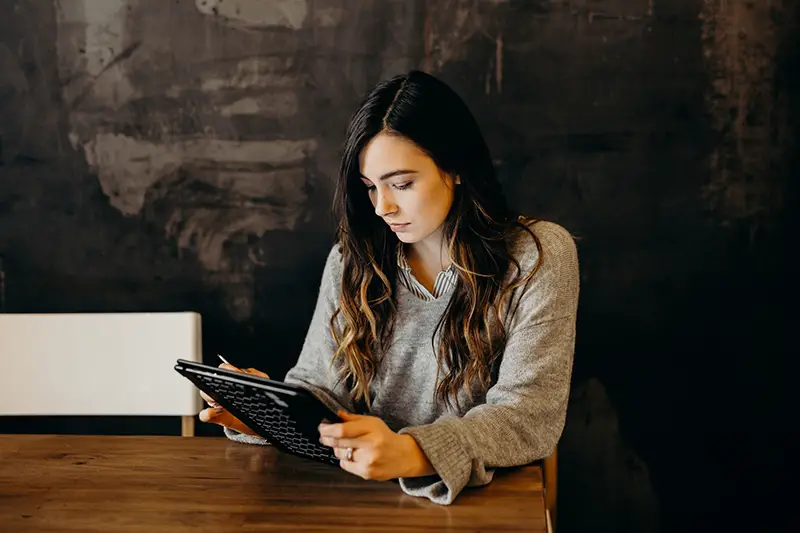 1. Check for accuracy: Make sure that all financial projections are accurate and realistic.
2. Proofread: Check your plan for any typos or grammatical errors before submitting it to potential investors or lenders.
3. Get feedback from others who are knowledgeable about the subject matter: Ask for their opinion on how you can make your plan better and more compelling.
4. Use professional templates: Using a professional plan template can help ensure that your document is complete and properly formatted.
Conclusion
Having a well-written, professional business plan is essential for the success of any venture. By following these steps, you can ensure that your plan contains all of the necessary information and is written to attract investors or lenders. With careful planning and preparation, your plan will help get your venture off to the right start. Good luck!
You may also like: Things Every Business Owner Must Do To Ensure A Thriving Business
Image source: Unsplash.com