Click here to get this post in PDF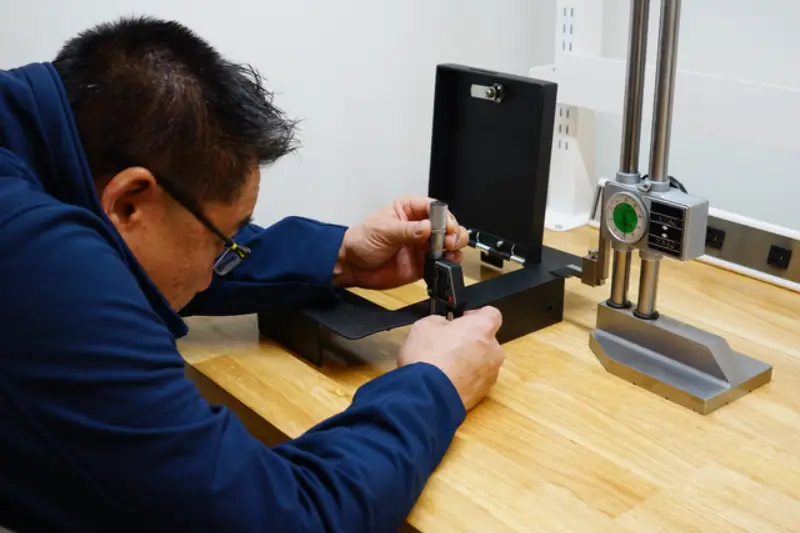 The automotive industry is rife with innovation. Every year, new vehicles are released with the latest advancements in automotive technology. And while more outward innovations like the advent of electric and self-driving cars tend to dominate the news, more subtle changes — such as those to in-vehicle storage spaces or safety features — can largely go unreported. With these developments comes a slew of challenges, but companies like D-Terra Solutions and Console Vault are coming together to find solutions to them.
Automotive security is an essential aspect of vehicle ownership that is often overlooked. "People like to think that their driveway is a safe place, but the truth is that smash-and-grabs are an all too common occurrence," says Scott Bonvissuto, President of Console Vault. "If, like many people, you store valuables in your car — even temporarily — having an in-vehicle safe will prevent criminals from stealing your possessions and, given its discretion, perhaps even discourage them from breaking into your vehicle in the first place."
Finding the perfect solution for automotive security
The biggest challenge for D-Terra Solutions and Console Vault was finding the balance between quality, security, and cost. "With a product like an in-vehicle safe, security and quality go hand-in-hand," Bonvissuto remarks. "If the craftsmanship is substandard and the materials subpar, thieves could easily break into the safe, but it is also crucial to set the price at a point where consumers are willing to invest in their automobiles' security."
As Bonvissuto explains, another critical factor alongside price was ensuring the product's ability to balance ease of use and functional utility. Console Vault prides itself on creating in-vehicle safes that are easy to install and remain reliable once in place. If an in-vehicle safe is too easily installed, thieves could easily uninstall it, but if it's too complex, consumers will be discouraged from purchasing the product. That is why Console Vault designs its products to integrate snugly into the vehicle's existing hardware with minimal other tools required.
However, the single most critical feature of Console Vault's In-Vehicle Safe is its discreet nature. If you have an in-vehicle safe out in the open, would-be thieves will be made aware that you are storing valuables in your vehicle, thus making you a target for smash-and-grabs. Console Vault's safes are designed to be discreet and out of sight from anyone who may be looking into your vehicle to identify potential items to steal.
Custom automotive security solutions for your vehicle
The goal of Console Vault was to create a product that fits any vehicle's needs, though the teams at Console Vault and D-Terra Solutions recognized that there would not be a one-size-fits-all solution to automotive security. "Each make and model of vehicle has storage spaces of different dimensions," says Mike Billman, D-Terra Solutions' Executive Vice President, "so what fits snugly and securely in one vehicle might be too large to fit in another. Our team was tasked with finding a solution custom-built for each vehicle's specifications."
Console Vault sells in-vehicle car safes for most major makes and models of trucks, SUVs, as well as some sedans, so owners of any vehicle type can find the automotive security solution they need to store their valuables and firearms discreetly and securely. Console Vault has also begun to offer motorcycle safes for Harley Davidson bikes, expanding its reach to an entirely separate market of vehicle owners.
Innovation generally occurs as a response to a need. The need that Console Vault and D-Terra Solutions are responding to is one of the most urgent in the automotive industry today. "Console Vault is a perfect solution for vehicle owners looking to secure the valuable contents of their vehicles," Billman adds. "With vehicles' design and storage spaces evolving every time a new model hits the market, vehicle owners must take action to ensure that the contents of their vehicles are secure."
You may also like: Safety and Security in Logistics – What's Important in 2022?