Click here to get this post in PDF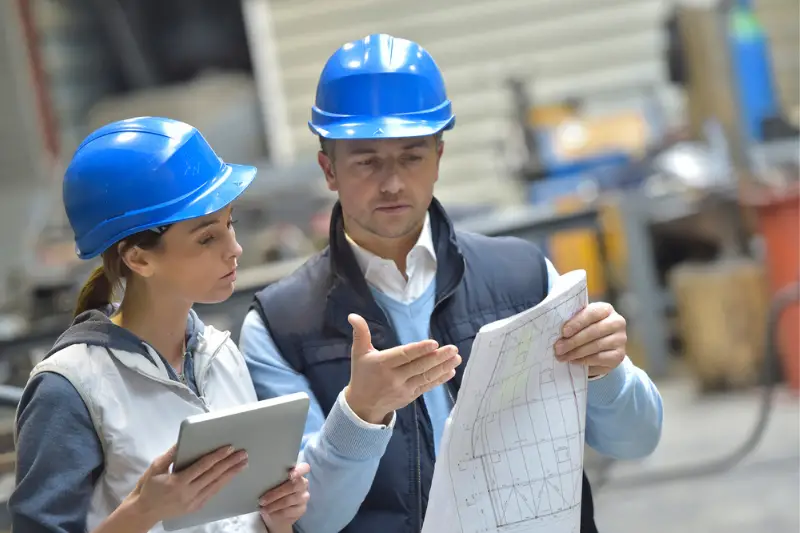 Mechanical engineering is a dynamic field that drives technological advancements across various industries. This article delves into the fascinating realm of mechanical engineering, exploring its diverse applications, key principles, and the pivotal role it plays in shaping our modern world. Discover how mechanical engineers combine scientific knowledge, creativity, and technical skills to design, analyze, and optimize systems that push the boundaries of innovation.
Designing and Prototyping 
At the heart of mechanical engineering lies the art of design and prototyping. Mechanical engineers utilize their expertise to create and refine intricate designs for a wide range of products, from consumer goods to complex machinery. Employing computer-aided design (CAD) software, they transform conceptual ideas into detailed virtual models. These designs are then translated into physical prototypes using cutting-edge fabrication techniques like 3D printing. By iterating and testing prototypes, mechanical engineers fine-tune product functionality, durability, and aesthetics, ensuring that they meet or exceed industry standards.
Analysis and Simulation 
Mechanical engineers employ analytical tools and simulation software to evaluate the performance of mechanical systems. Through mathematical modeling, they analyze factors such as stress, strain, and vibration to predict how a design will behave under different conditions. This enables engineers to optimize designs, identify potential issues, and ensure structural integrity. Simulation also plays a vital role in understanding fluid dynamics, heat transfer, and other complex phenomena, allowing for the design of efficient and innovative solutions in fields such as aerospace, automotive, and energy.
Energy Conversion and Power Systems 
Mechanical engineering plays a critical role in the field of energy conversion and power systems. Engineers design and develop machinery that converts various energy sources, such as fossil fuels, renewables, or nuclear energy, into usable forms. From the design of internal combustion engines to the development of renewable energy technologies like wind turbines and solar panels, mechanical engineers drive innovation in the pursuit of sustainable and efficient energy solutions. They optimize power generation, transmission, and storage systems, ensuring reliable and environmentally conscious energy supplies.
Robotics and Automation
The field of robotics and automation heavily relies on mechanical engineering principles. Mechanical engineers design and develop robotic systems for tasks ranging from manufacturing to surgical procedures. They create innovative mechanisms, actuators, and control systems that enable precise and efficient movements. Automation is another significant area where mechanical engineers excel, designing automated production lines and integrating robotic systems to streamline manufacturing processes. This expertise enhances productivity, improves safety, and unlocks new possibilities for industries such as automotive, healthcare, and logistics.
Materials Science and Engineering 
Understanding the behavior of materials is paramount in mechanical engineering. Engineers explore the properties and characteristics of various materials, such as metals, polymers, and composites, to select the most suitable materials for a given application. They analyze material strengths, durability, and thermal properties to ensure optimal performance and longevity of products and structures. Mechanical engineers also delve into materials science research, developing new materials and alloys with enhanced properties, pushing the boundaries of what is possible in terms of strength, weight, and functionality.
Conclusion
Mechanical engineering serves as a cornerstone of technological advancement, driving innovation in various industries. With their expertise in design, analysis, energy systems, robotics, and materials science, mechanical engineers propel society forward by creating efficient, sustainable, and cutting-edge solutions. As we continue to push the boundaries of what is possible, mechanical engineering remains at the forefront, shaping our modern world.
You may also like: How to find the right Quality Engineering service provider?
Image source: Depositphotos.com