Click here to get this post in PDF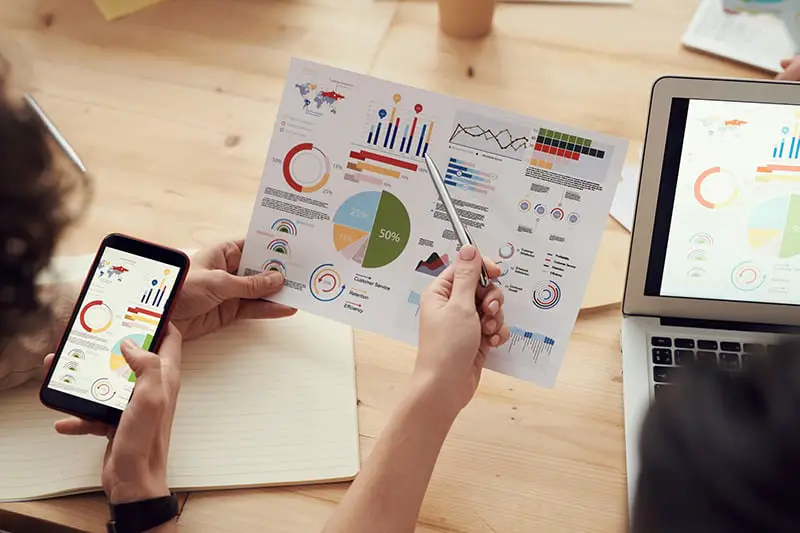 Everybody loves a winner. Nobody loves them more so than us entrepreneurs and small business owners who like to read business success stories both to get motivation and new business ideas.
Every year I love reading this list since it holds valuable business intelligence about successful techniques and market trends.
Come with me and attend the real world school of success to learn about franchising from #4 Club Pilates Franchise, and sales training from #31 Big Block Realty, and buyer marketing analysis from #7 Automotive Mastermind.
Since 1982, leading business media INC.com published a list of America's fastest-growing 5000 entrepreneurial companies. The firms are ranked according to percentage revenue growth over a 3-year period. Additionally, winners must be US-based, privately held, and independent, not a corporation subsidiary, and revenues must be over $100,000 in their first year and at least $2 million in the most recent year. https://www.inc.com/inc5000
To help you get to know the winners and learn from their success, I created the image below with highlights of the 2017 INC 5000 List, such as the fastest-growing industry, states, and cities. Furthermore, I included some of the most notable firms, with links to their websites for your further study.
Highlights: INC 5000 Fastest Growing Companies
Industries
Inc.com divided the winners into 25 different high-growth.  The top 5  fastest growing industries are listed below with information on the best in the industry:
Travel & Hospitality +201% – The fastest growing company in the travel industry at #63 The Air Travel Group, Orlando, Florida,  which negotiates airline fares for event travel for groups, corporate, and sports franchises.  https://theairtravelgroup.com/
Eric Peterson, Founder, and President saw an opportunity in 2002 when airlines changed their commission policies which caused major travel companies to close their airline programs.
>>Lesson: When Others are getting out – Get in in a different, better way
Media +198% – The Media industries top-performer at #25 is The Penny Hoarder, St Petersburg, Florida a website focused on personal finance to help people save money in unusual ways. https://www.thepennyhoarder.com/
Kyle Taylor, President says the best thing about being a founder is the daily fulfillment that he enjoys would never have been possible in a 9 to 5 job.
>>Lesson: Help Others and Your Business will be both Personally Fulfilling and a Success
Energy +174% – The Energy sector top performer is #2, EnviroSolar Power, Fort Worth, TX is an installer and manager of solar energy for commercial and residential buildings. https://envirosolarpower.com/
Their most successful sales technique is to provide a free home energy audit and assessment to determine if solar energy is right for the homeowner.
>>Lesson: Start Selling by Giving to Build Relationships First and Sales Later
Security +171% – #169 on the list is Security Industry top company DirectDefense, Englewood, CO, builds custom security protection systems for computer networks and platforms. https://www.directdefense.com/
Real Estate +168% – # 31 ranking is tops in Real Estate, Big Block Realty, San Diego, CA, a residential broker that excels with best in class training, compensation, and broker support. http://bigblockrealty.com/
About the Author
Marsha Kelly sold her first business for more than a million dollars. She has shared hard-won experiences as a successful serial entrepreneur on her Best4Businesses blog http://best4businesses.com. Marsha also regularly posts business tips, ideas, and suggestions as well as product reviews for business readers. As a serial entrepreneur who has done "time" in corporate America, Marsha has learned what products and services really work well in business today. You can learn from her experiences from shopping the internet for tools, supplies, and information to build your businesses and improve lives financially.
Also read: Is Your Business Growing? Check Out These Tools to Help You Out!