Click here to get this post in PDF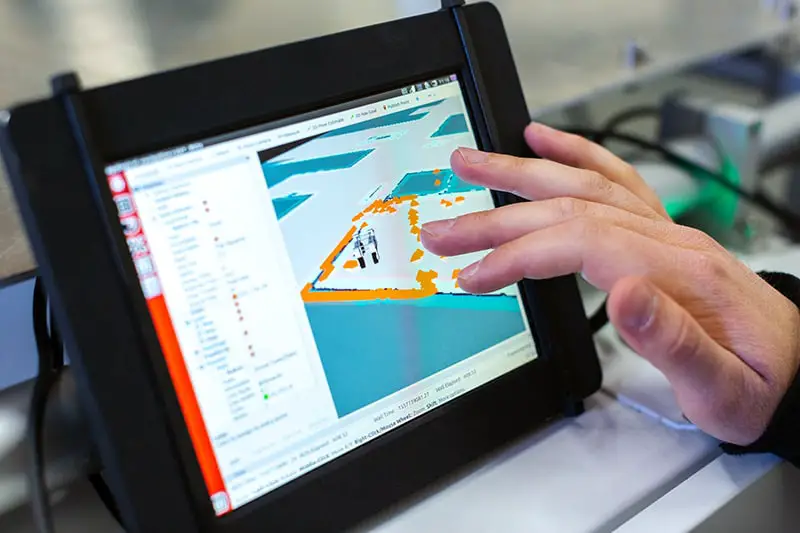 When the logistics operation reaches a significant level of complexity, it becomes more difficult to fully understand all its processes and control the factors that affect its performance. More vehicles, more routes, more loading and unloading centers bring with them the challenge of being able to analyze the supply chain in detail, based on concrete and reliable data about its operation.

To solve this need, companies turn to fleet management solutions capable of exhaustively monitoring vehicles and presenting the information collected in detailed reports. However, the volume of information generated by management systems is immense, and it is not always clear how to analyze this data to make the right decisions.
Business intelligence in the logistics sector
In logistics, business intelligence (BI) is key to accessing a deeper understanding of the operation of a fleet, from more general aspects such as the number of dispatches made to other individuals such as the way drivers handle them. It is also crucial to know what actions are necessary to improve your performance and profitability.

But in order to translate the information into action, it is essential that the data is processed in a comprehensive manner, facilitating the discovery of trends and the detection of opportunities for improvement.

For this reason, management systems must offer not only complete and detailed reports but also customizable, visual, and interactive reports. Real-time and visual analysis enhances data exploration and discovery of significant trends to note and helps answer complex business questions.

Today, data management is being combined with business intelligence platforms to connect data to context. The most useful analyzes for companies are precisely those that manage to transform information into actionable policies, improving decision-making based on data.

In the logistics sector, this means working with fleet management systems that prioritize the accuracy and availability of the service for a complete data collection, and integration with BI platforms that guarantee an intelligent treatment of the information.
The importance of a fleet management
A fleet management system such as Vessel fleet management software is a system that reaches a deep level of penetration in the logistics processes of companies. Its unique integration allows work teams to access advanced analytics reports using high-impact dashboards and charts.

The system provides descriptive analytics tools to better understand the current state of a fleet's operation. But it doesn't stop there: its predictive analytics capabilities use new and historical data to predict future activity, behavior, and trends through statistical analysis and learning
It is a very powerful tool when it comes to detecting trends and behaviors, measuring fleet efficiency, and finding opportunities for improvement. The data collection includes precise information about driving habits, fuel consumption, engine health, load integrity, and other relevant data on the routes, distances, and times of use of each vehicle.
---
Business Fleet Vehicles: How to Properly Manage Them
---
A comprehensive fleet management solution should help companies to fully understand how their business works. And to do so, it is essential that you excel in your ability to collect and versatilely present all kinds of data on vehicles, cargo, and driver
Image Source: Unsplash.com