Click here to get this post in PDF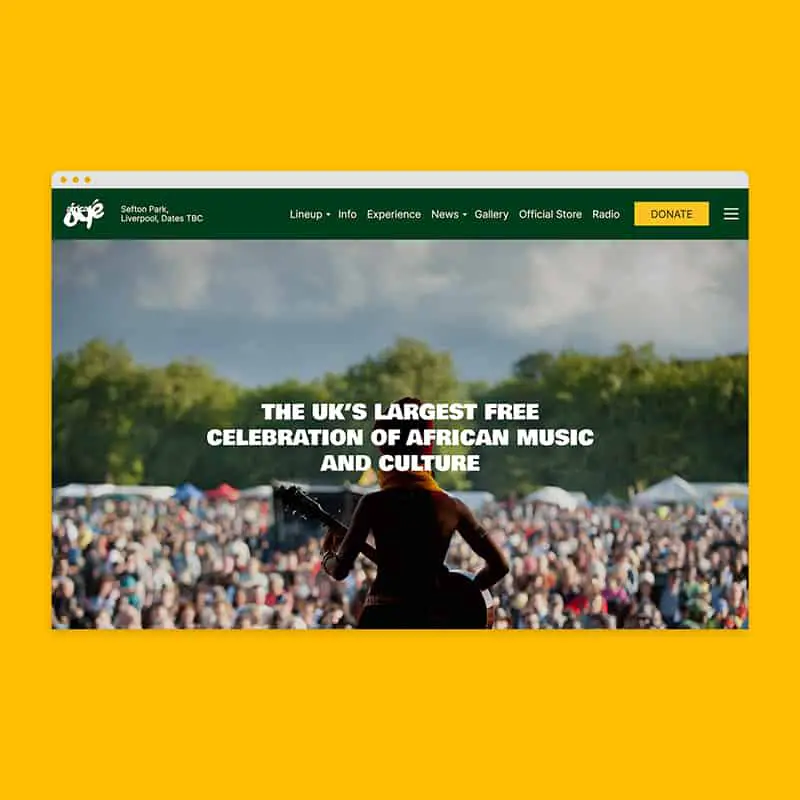 We have all heard the horror stories of businesses engaging web developers to create their website, and many months and thousands of pounds later having nothing to show for it. Launching an event or festival can be stressful enough without having to worry about creating the website.
If you are looking for a one stop festival website solution, then Plot is the answer.
In this interview, we speak with co-founder Christian Hill, who tells us about this game-changing solution for creating beautiful, functional, festival websites at affordable prices.
You have spent over a decade working with prestigious clients and creating amazing unique websites. Tell us about your journey to date.
We've always been very focused on the creative and user experience side of the website, and how to present the best brand experience. In the early days, we worked across a range of industries but as we grew in reputation we naturally gravitated to consumer-led experience, events and venues, simply because we found that this was the most interesting mix of brand, user experience, and creative design. We've now been fairly well embedded in the venue, experience, and festival scene for the last 5 years, it's what we love, what we do best, and gives us the creative freedom to be really exploratory and forward-thinking. We now work with some of the biggest festivals on the planet, developing their creative and web experiences. We've also just launched Plot, a serviced website product built especially for smaller festivals.
With Plot, we see that there is an emphasis on helping smaller festivals with less experience, and smaller budgets. What has made you move in that direction?
It isn't so much of a move in one direction but it's adopting our services so we can help all festivals, regardless of size and budgets. We found that working on larger festivals with larger budgets was great and really meant we could produce some creative successes. We then started to get approached by smaller festivals who had brilliant ideas and passion but much smaller budgets, which hamstrung us a little bit in the creative time and effort we could put into the project. In the end, we found we were unable to work with lots of really great up and coming festivals, which was a bit upsetting. So, we set out to create something that still provided a high level of output but required less budget and ultimately meant we could then work with a broader range of festivals.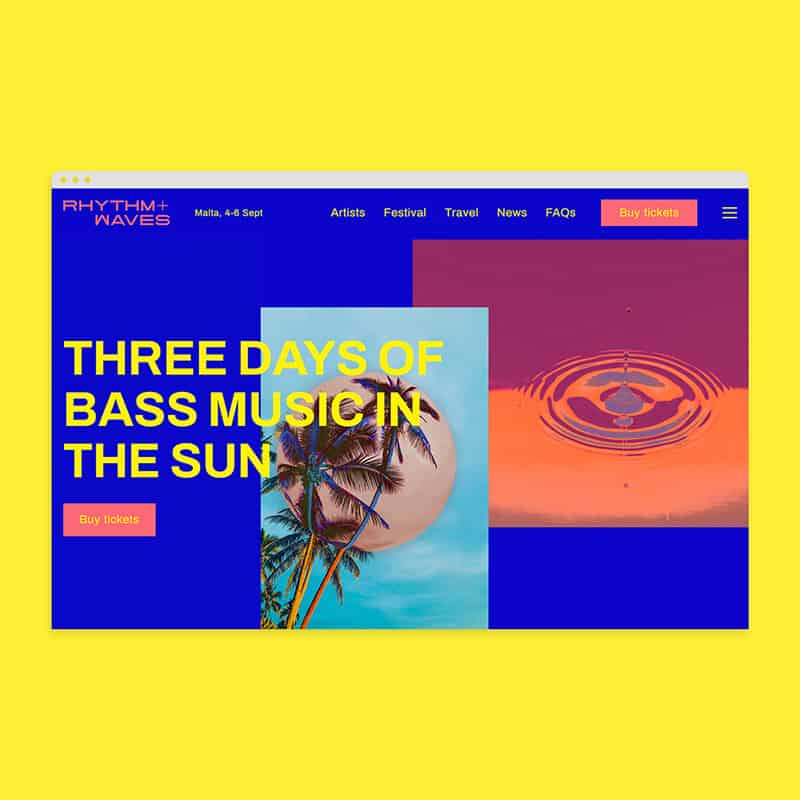 Tell us about some of the functionality of Plot and how using the platform cuts both the time and cost to create a festival website.
So over time we've listened and improved the functionality and features that festivals need on a day to day basis, baking them into Plot, and creating a very flexible framework that allows for unlimited variations in look and feel. This means we can create festival websites that look and work amazingly well, whilst looking and feeling really unique but cutting out the whole bespoke design process. This time saving means we can reduce costs to the client dramatically. The admin functionality has all the features and functions a festival team needs including Line up managers, notifications, and schedule calendars which allows very quick and easy management without the need for 3rd party assistance. In essence, a client ends up with a great looking festival website in record time for a fraction of the budget.
Once the website has launched, how easy is to make changes and manage the site?
It's a piece of cake, we've created something that's completely manageable by the festival teams with the need for any 3rd party assistance. We allow clients to launch their own sites right through pre-reg, main website launch, line up, launch, and thank you pages with simple pushes of a button. Festival teams can also create and edit pages themselves, whenever they want. We have some clients who have said they have saved over 50% of admin time managing the site.
---
Business in the Spotlight – VirtualDJ
---
Finally, when it comes to launching the website, what are your top marketing tips for driving traffic to the site and making the launch a success.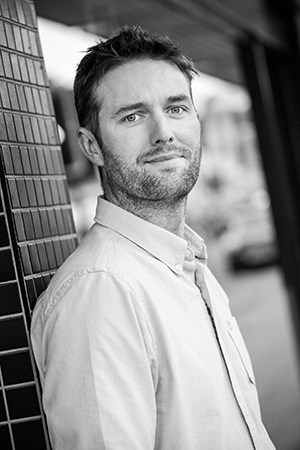 We created a festival insights report that covers much of what the successful festivals are doing to best promote and get best ROI, which you can see here – https://projectsimply.com/assets/Festival-Insights-Report_v9.pdf
Ultimately, it's about doing things that suit the type of audience that are attending which can vary depending on demographic, location, and the catchment area of the festival. The hard and fast winners are always a good paid and organic social as well as building strong partnerships, utilising shared marketing efforts, as well as building out-owned channels for cheaper and more effective ongoing engagement. 
On top of this, you need to create buzz and entice sharing via brilliant line ups, creative excellence, or a unique experience, or all three.