Click here to get this post in PDF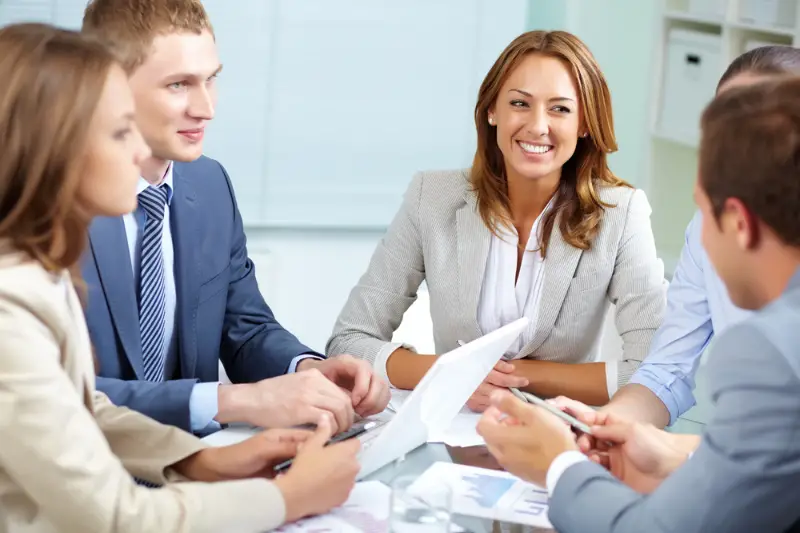 Introduction
In today's dynamic and competitive business landscape, organizations often face complex challenges that require innovative solutions and strategic thinking. This is where business consulting plays a crucial role. Business consultants bring their expertise, experience, and fresh perspectives to help businesses overcome obstacles, drive growth, and achieve their goals. In this article, we will explore the world of business consulting, its benefits, and the valuable insights consultants offer to organizations seeking to thrive in a rapidly changing environment.
The Role of Business Consultants
Business consultants are professionals who offer expert advice and guidance to businesses across various industries. They possess a deep understanding of business dynamics, market trends, and best practices, allowing them to identify areas of improvement and develop effective strategies. Consultants work closely with organizations to analyze their operations, identify challenges, and recommend tailored solutions to drive performance and profitability.
Scope of Business Consulting
Business consulting encompasses a wide range of areas, including strategy development, operational efficiency, financial management, marketing and sales, human resources, technology implementation, and more. Consultants work closely with clients to assess their unique needs and goals, designing customized solutions that align with their long-term vision. Whether it's streamlining processes, improving productivity, or exploring new market opportunities, consultants bring a fresh perspective and analytical rigor to help businesses achieve sustainable success.
The Benefits of Business Consulting
Engaging the services of a business consultant offers numerous advantages for organizations. Firstly, consultants bring a wealth of industry knowledge and experience, allowing them to identify opportunities and challenges specific to the client's business environment. Their objective viewpoint helps in uncovering blind spots and offering unbiased recommendations. Consultants also provide valuable insights into industry trends, customer behavior, and competitive landscapes, enabling businesses to stay ahead of the curve and make informed decisions.
Furthermore, consultants bring a structured approach to problem-solving. They conduct thorough analyses, gather data, and employ proven methodologies to diagnose issues and develop robust strategies. This systematic approach not only enhances decision-making but also ensures the efficient allocation of resources and minimizes risks.
Working with Business Consultants
Collaborating with a business consultant involves a collaborative and interactive process. Consultants engage with key stakeholders, conduct interviews, and gather data to gain a comprehensive understanding of the organization's challenges and objectives. This information serves as the foundation for developing a tailored roadmap to drive transformation and growth. Consultants work closely with the client's team, providing guidance, training, and support throughout the implementation phase. They also monitor progress, make necessary adjustments, and ensure the client achieves measurable outcomes.
Choosing the Right Business Consultant
Selecting the right business consultant is crucial for a successful engagement. It is essential to consider factors such as the consultant's expertise, track record, industry knowledge, and compatibility with the organization's culture and values. A collaborative and transparent relationship between the consultant and the client is key to maximizing the benefits of the consulting engagement.
Conclusion
Business consulting is a valuable resource for organizations seeking to navigate the complexities of the modern business landscape. Consultants bring a fresh perspective, specialized knowledge, and proven methodologies to drive innovation, growth, and success. By partnering with experienced consultants, businesses can unlock their full potential, overcome challenges, and capitalize on new opportunities. With the support of business consulting, organizations can confidently adapt to change, make informed decisions, and achieve sustainable success in today's ever-evolving business world.
You may also like: 5 Tips On Choosing a Management Consultant
Image source: Depositphotos.com