Click here to get this post in PDF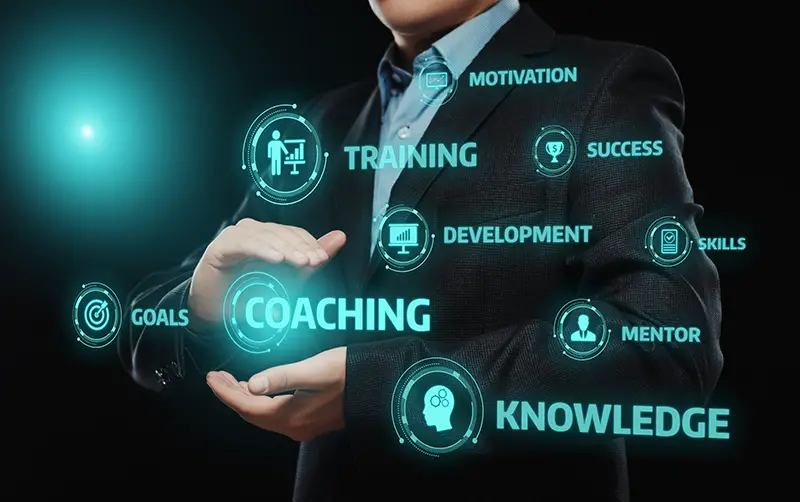 Most entrepreneurs are not willing to ask for help even when they need it. This is because, by nature, most business owners are independent risk-takers. Their company is like the baby they have watched grow, meaning they are in a better position to make decisions regarding the business. However, sometimes being attached to your business hinders you from making the best decisions about it. A smart entrepreneur knows that having a skilled consultant can help run the business smoothly. To get quality services, below are tips on choosing a consultant.
Great Communication Skills
There is no business that does not need communication to thrive. Good communication in business helps achieve the set goals and promotes healthy relationships between employees, managers, and shareholders. Any managing principal who wants to experience these things needs to hire a consultant that possesses excellent communication skills. This makes it easy for both you and the employees to learn from them. If they have poor communication skills, there will be a lot of misunderstandings and miscommunication, which defeats the purpose of getting them in the first place.
Years of Experience
Considering how the world of business is unpredictable, years of experience in the field is essential. Ensure you are working with someone who has worked with various organizations through various business environments. That means looking for someone who has worked with multiple companies, helped solve problems, and ensuring a business thrived.
Positive Reviews From Former Clients
One of the easiest and most effective ways to choose a consultant is through recommendations. If your friends have worked with consultants before, they may be able to recommend a good consultant. You can then go ahead and check what their terms and services are and see if they fit your business. Another way to get a consultant is through online platforms like social media, blogs, and forums. Michael Canzian recommends choosing a consultant whose level of customer satisfaction is high. The good thing is that online platforms are accessible to anyone, meaning you can read both negative and positive reviews from previous clients before deciding.
Excellent Problem-Solving Skills
One of the biggest reasons to hire a consultant is to solve company problems. Otherwise, there is no point in hiring them. Also, you need someone who will help come up with unique solutions. This is because a solution that may have fixed a problem the previous year may not fix the same problem next year. For instance, if creating an employee-centered environment helped you solve the issue of employee retention last year, that solution may not work for long. You will need someone to tell you to consider a different approach, such as rewarding top performers.
Choose Carefully
The consultant you work with can affect the company's financial situation and operations. If you hire a bad consultant, you will simply be pouring money down the drain, harming your business. Therefore, be careful about how you choose a consultant before hiring them.
A management consultant can ensure a business thrives. The important thing is to look at their skill set. The above tips can help you ensure you work with someone who will grow your company.
You may also like: The Advantages of Working with a Consultant
Image source: Dreamstime.com