Click here to get this post in PDF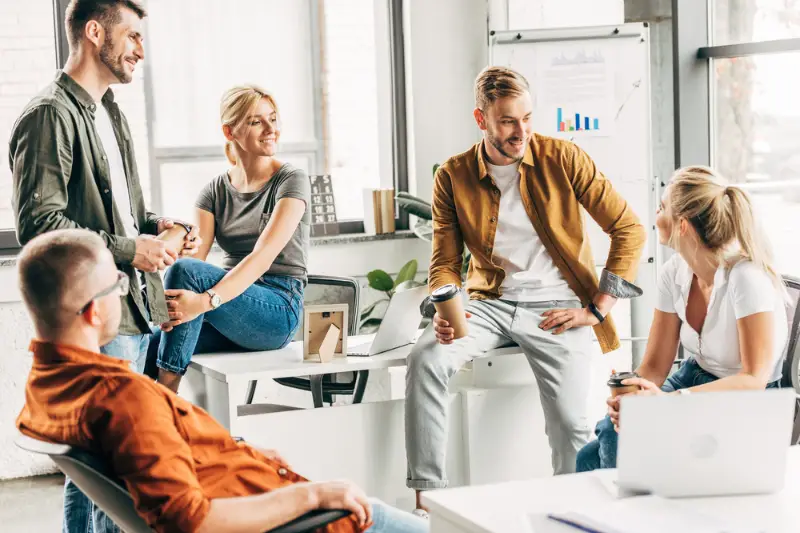 Bruce Tuckman is a well-known psychologist and researcher who is widely recognized for his work on group dynamics and team development. He is particularly famous for his model known as "Tuckman's stages of group development" or "Tuckman's team development model." This model describes the different stages that teams go through as they form, grow, and accomplish their goals.
1. Forming: In the forming stage, team members come together and start to get acquainted. They are often polite and cautious, trying to understand the team's purpose and their role within it. The team leader plays a crucial role in setting clear objectives and providing guidance to establish a solid foundation for the team.
2. Storming: During the storming stage, conflicts and differences of opinion may arise as team members start to express their ideas and perspectives. This stage can be challenging as individuals may compete for influence or have difficulty finding their place within the team. It is important for the team leader to address conflicts promptly and provide support to team members, fostering open communication and collaboration.
3. Norming: In the norming stage, team members begin to establish norms, values, and expectations. They develop a sense of cohesion and camaraderie, resolving conflicts and finding common ground. The team leader's role shifts to facilitating the team's progress, encouraging individual responsibility, and ensuring everyone is aligned toward the team's objectives.
4. Performing: The performing stage represents the ideal state of a high-functioning team. At this stage, team members are highly motivated, work collaboratively, and efficiently achieve their goals. The team leader empowers team members, delegates tasks, and provides minimal guidance to maintain momentum and productivity.
5. Adjourning: The adjourning stage refers to the disbandment of the team, either due to project completion or a change in circumstances. It is essential to take the time to celebrate the team's achievements, recognize individual contributions, and reflect on the team's overall experience. This stage provides closure and allows team members to transition smoothly to new endeavors.
Tuckman's model highlights that team development is not a linear process, and teams may cycle through these stages multiple times, especially when facing new challenges or transitioning to different projects. The model provides insights into the dynamics and challenges teams commonly encounter, helping leaders navigate and support their teams effectively.
Also read: Tips 101: Enhancing your Employees' Teamwork skills