Click here to get this post in PDF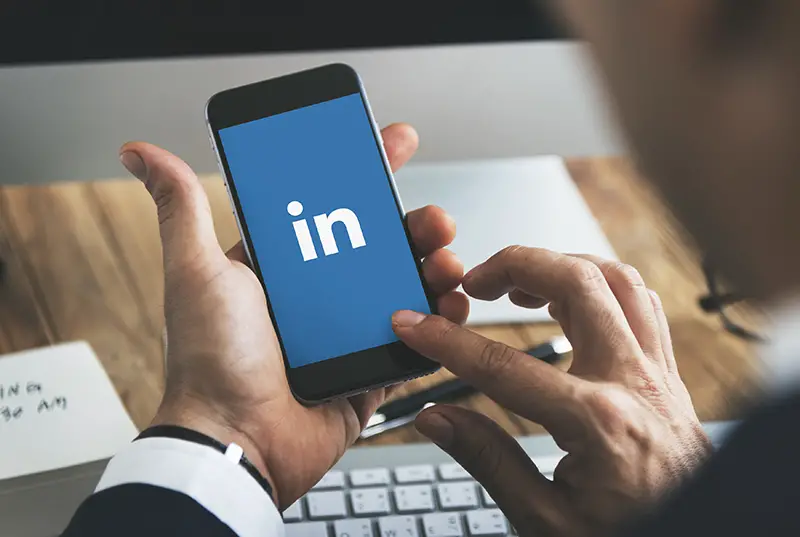 LinkedIn is one of the new ways job searchers hunt for job. However, this is not the primary or the only purpose of the profile. The account is basically for widening professional network, in the process of doing this, one might acquire a job but it is not the main purpose of opening the account. 
It is not uncommon to see individuals use this media to get a job and there's absolutely nothing wrong in using it in this sense, but the profile can be much more. A good LinkedIn profile analysis helps to realize what might be wrong with your profile and thus heighten your chances of growing your professional network.
Is LinkedIn substituting the traditional resume? Very unlikely. Although both are largely used for similar goals and sometimes there is a connection or overlap in their operations; they are still very distinct.
Similarities between a LinkedIn profile and resume
A LinkedIn profile and a resume might be different at a first look but not so much if you take a closer look. They both advertise the same person as well as the person's past experience. When creating a LinkedIn profile, it is quite important to match details about past experience and acquired skills with those on the resume. The time and fact of these details are a great deal in a job interview. 
It will seem quite fraudulent if your education on your resume and LinkedIn profile are different.
An individual might have different resumes to match certain job requirements but the purpose of them all is to showcase him/her as a professional. This is the same for a LinkedIn profile, the profile showcases the individual as a qualified professional.
Adding a LinkedIn profile to your resume
LinkedIn profiles and resumes can be good ways to get a job if used appropriately. LinkedIn profiles can be added to resumes to improve your chances of getting a job.
When writing a resume, it is important to give the interviewer enough information to prove that you are the best candidate for the job. Thus, including a LinkedIn profile will provide more information about you, including your experience and skills for the specific job. 
Social media accounts should not be added to a resume but a LinkedIn profile can be added. 
What are the perks of adding a LinkedIn profile? When writing a resume, a formal tone is usually used and you are just providing information about yourself in a flat tone. However, with a LinkedIn profile you get to use a social tone to introduce yourself. You are more likely to get hired if the interviewer is able to form a connection with your profile. 
Conclusion
A LinkedIn profile can be a bonus to your profile depending on how it is used. It is very important to match your resume and LinkedIn profile in terms of chronology and fact. With a good resume and a nice LinkedIn profile, the possibility of being hired is heightened. 
You may also like: Tips to Write Powerful and Memorable Resumes
Image source: Rawpixel.com