Click here to get this post in PDF
It's no secret that online stores have benefitted from the coronavirus pandemic. More than 58% of shoppers said they would shop online during the recent Black Friday sales, but the actual figures could be much higher than that once they fully emerge.
But despite this boost, businesses are still struggling, and the need to beat the competition is more important than ever. With just a couple of weeks left until Christmas, it's a crucial time for online businesses to help encourage those last-minute purchases.
But how can you boost your sales in the lead-up to Christmas? Take a look at some of the following suggestions.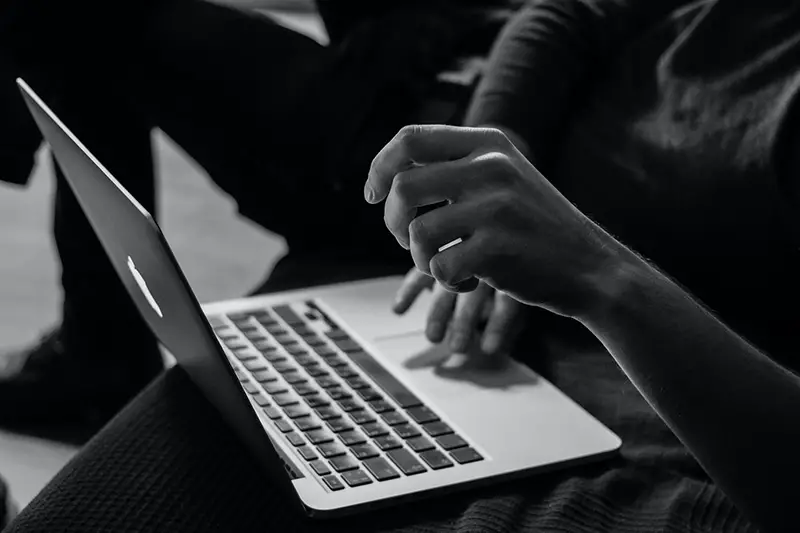 Give your marketing campaigns a boost
If you're looking for a time to throw everything at your marketing, now is the time. While many people will have taken advantage of Black Friday or Cyber Monday deals, there are plenty of people out there who will be leaving their shopping until the last minute. Focus your efforts on marketing campaigns that will provide a good ROI, with low-effort to help you achieve the best outcome. Email marketing campaigns can still have a big impact, so get to work on putting out those last-minute campaigns.
Offer deals they can't resist
Special offers and discounts are always tempting to shoppers, especially those looking to save money in the run-up to Christmas. But as with any offer, make sure it's something you can afford to run – you don't want to be left out of pocket because you provided too large of a discount. Analyze your searches for the products that people want, and tempt them into making a purchase with an incredible deal that they can't resist.
Improve your shipping options 
When it comes to online shopping at Christmas, speed is everything where shipping is concerned! Your business needs to be able to offer fast shipping options to compete with Amazon and others that pride themselves on quick delivery. You can learn more about posting work through Shiply to see how it can help your business provide fast and effective shipping. At this time of year, however, don't make any promises that are unrealistic, this will only lead to several customer service nightmares.
Give them an incentive to come back after Christmas
Another way to boost sales at this time of year is to give them an incentive. By providing an offer where customers can benefit from a discount in the new year after making a purchase, you could encourage them to buy now, and return in the future too. Returning customers can make up a big proportion of your sales, so it's good to think ahead about how you can bring them back in the new year.
While the next couple of weeks are likely to be some of the busiest of the year, nothing is ever certain. Step up your promotion strategy to help your business enjoy a great end to the year, ready to start 2021 on a high.
You may also like: How to use your industry knowledge at Christmas to generate interest in your business