Click here to get this post in PDF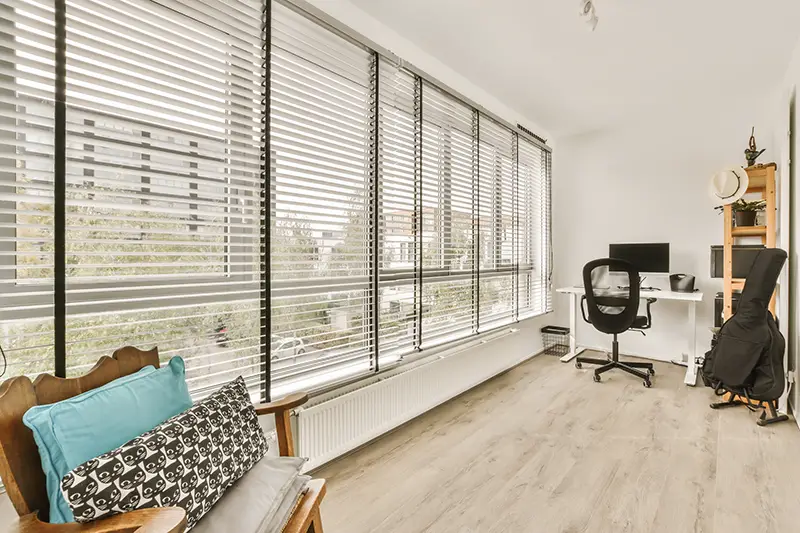 Blackout shutters, also known as light blocking shutters or room darkening shutters, are a type of window treatment designed to block out light, reduce noise, and increase privacy. They are made from dense, opaque materials such as solid PVC or wood, and are designed to fit securely over a window to prevent light from entering the room.
One of the main benefits of blackout shutters is that they offer a high level of light control. They can effectively block out all light, including natural light, street lamps, and other sources of light pollution, which makes them ideal for use in bedrooms, nurseries, and media rooms. This allows you to create a dark and quiet environment that is ideal for sleeping, watching movies, or working.
Blackout shutters also offer increased privacy. By preventing light from entering the room, they make it much more difficult for outsiders to see into your home, which can be especially important for those living in busy or densely populated areas. This increased privacy can also be beneficial for those who work from home and need to keep their work spaces confidential.
Blackout shutters are also energy-efficient, which can help to reduce your energy bills. In addition, blocking out the light can help keep your home or office cooler in the summer and warmer in the winter. This can result in lower energy costs and a more comfortable living environment.
Another benefit of blackout shutters is that they are durable and long-lasting. Unlike curtains or blinds, which can become damaged or worn over time, blackout shutters are made from tough, hard-wearing materials built to last. This means you can enjoy the benefits of your blackout shutters for years to come without worrying about constant maintenance or repairs.
Blackout shutters are also highly customizable, making them ideal for use in any home. They come in a range of styles, colours, and materials, so you can choose a design that matches the look and feel of your home. You can also have your blackout shutters custom-made to fit your windows, which ensures a perfect fit and maximum light blocking capabilities.
Increase your home's value by installing blackout shutters; installing blackout shutters can increase your home's value, as they are an attractive and functional addition to your property. 
Blackout Shutters also allow you to become eco-friendly as they reduce the energy required to heat or cool your home, helping reduce your carbon footprint.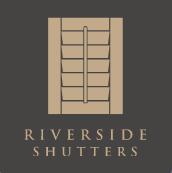 In conclusion, blackout shutters are a versatile, functional, attractive window treatment offering various benefits. They can help block out light, increase privacy, improve energy efficiency, and last for years without requiring maintenance. So whether you want to create a dark, quiet, and relaxing environment in your home or office or simply want to increase the privacy and security of your windows, blackout shutters are an excellent choice. 
You may also like: Window Openers and Ventilation Solutions Becoming Increasingly Popular
Images source: Depositphotos.com