Click here to get this post in PDF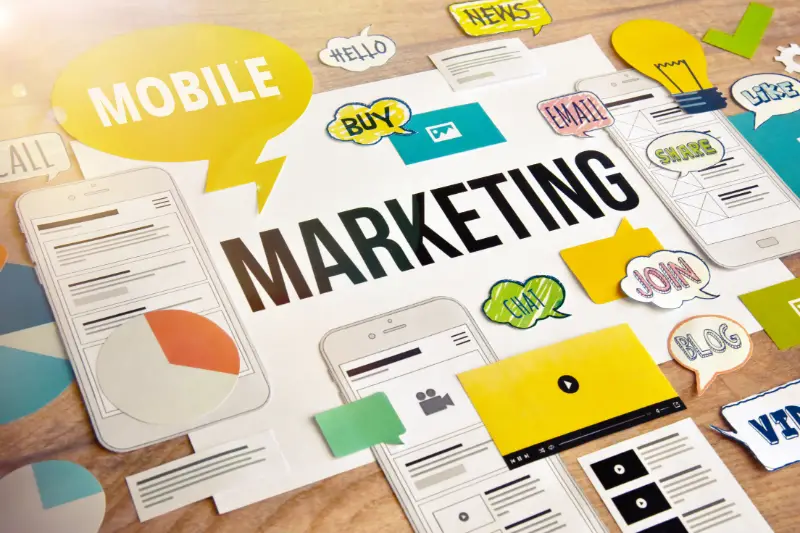 While there are many different aspects that contribute to the overall success of your business, most people will agree that marketing is the biggest determining factor. Your marketing should evolve with the ever changing market and your consumers behaviors and preferences, and be on par with what your competition is doing.
However, as simple as it may seem to market your business, the truth is that there are plenty of mistakes to be made. To help you, here are some of the biggest marketing no-no's to steer clear of in 2023.
Neglecting The Customer Experience
So many businesses are laser focused on acquiring new customers and forgetting how important it is to retain the customers they already have. In truth, customer retention is perhaps even more important than customer acquisition, because a customer that keeps coming back for more is worth more than someone who only purchases from you once.  Smart businesses know the importance of investing time and energy into a solid customer experience that inspires referrals, five star reviews, and of course— return business.
Forgetting About Mobile Visitors
You can have the best website in the world with all of the bells and whistles, but, if it's not compatible with a mobile phone, then you've already lost over half of your audience! Statistics show that over 60% of your website visitors will be visiting your site from their phones. So, you want to make sure your website works on a large scale of screens and devices. If they encounter bugs, slow loading times, or overly complicated graphics, they're going to get impatient and click away in no time.
Forgetting the Power of Video
Video marketing is more popular than ever in 2023, and shows no signs of slowing down. With platforms like YouTube and TikTok taking the lead, you'd be missing out on a huge opportunity not to be creating video content. 
Unlike traditional marketing, or blocks of text, a video immediately engages someone scrolling past your page, and increases their chances of listening to what you have to say. 
The sad truth is that in 2023, people have shorter attention spans than ever, and video has the power to get your message across in a captivating way without demanding much effort from the viewer. Whether you post testimonial videos or short comedic skits, The time to get on the video train is now.
Not Finding an Original Voice
Originality is more important than ever. So, it's critical that your marketing voice has an authentic spin that makes people feel like they're talking to a real person— not just a business. Who are you and what do you stand for? What sets you apart from everyone else? Instead of simply being a robotic carbon copy of what everyone else is doing, embrace an innovative approach that is truly unique. 
After all, there's so many people doing the same thing nowadays that consumers are getting smarter than ever. If you don't have a message that stands out, then you'll get lost in the crowd. It's that simple.
You may also like: Some Digital Marketing Trends You Might Have Missed
Image source: stock.adobe.com