Click here to get this post in PDF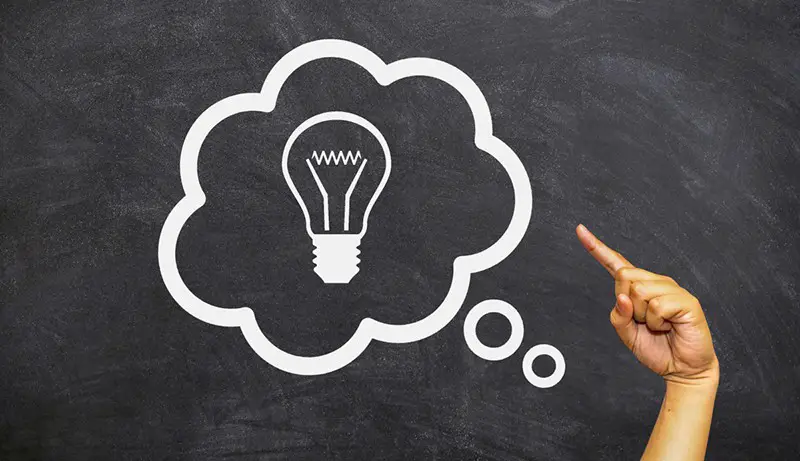 It doesn't matter whether you are a one-person band startup, or whether you have recently launched a company with a group of like-minded individuals, the chances are that you will have one eye on expansion. You want to grow your business so that it becomes a market leader within its industry sector. However, it's important not to run before you can walk. There is a natural progression that must be followed to ensure that your company is in a viable financial state for expansion, that your knowledge and skillset is at its optimum and that your business vision is ready for growth. Failure to do this could result in the downfall of your business venture. Take a look at these key factors you need to consider before assessing whether the time is right to big up your business. Image Source
Capabilities
You need to ensure that you have the infrastructure to cope with the inevitable added pressures of growing your startup. It's vital that you look into developing your master data management systems so that your company's assets and information are connected in such a way that no errors occur in the day to day running of your business. If one of your customers changes their delivery address, ensure that your systems can change the billing address automatically too should you need to. You need to be ready for the increased volume of orders and the increased staffing needs that will encroach on your business. While this is an exciting time professionally, you need to be armed with processes that can embed change and development.
Money
Your cash flow needs to be sound and buoyant. If you are already struggling to fulfil orders because they are coming in too fast and you can't keep up with demand, hold off on expanding. Instead, focus your time on developing processes and working methodologies that will cope with your need for speed and efficiency. Your company needs to be in the black, making healthy profits and turning a strong revenue before you can consider venturing into the global market, purchasing new premises, or expanding your product range.
Staff
Adding to your tight-knit team can be tricky. You have grown together as a business entity and share a common goal and vision. To have new staff members invade this space can be daunting. Make sure you interview, not just the strongest candidates on paper, but also those individuals with the personality to match your company ethos. Collaboration and teamwork are imperative if your company is going to thrive when growing. You want to foster those water-cooler moments of ingenuity and encourage a positive hum of creativity within your office walls.
Your Guide to More Effective Hiring
3 Helpful Tips for Hiring the Right Employees
Being a boss can be terrifying, but being complacent isn't something that sits easily with you. You want to expand and see your business compete with already established industry rivals. Follow this guide, and you can big up your business like a boss and see your company become a market leader in its field.