Click here to get this post in PDF
Thousands or even tens of thousands of new games are released on the App Store and Google Play every day. Mobile games are a very competitive market where you have to run as fast as possible just to stay in place, and if you want to get somewhere, you need to run at least twice as fast. Acquiring new users (most of whom don't buy anything) is a huge challenge for any game creator. Here are some tips for marketing mobile games – try them for your current or future project.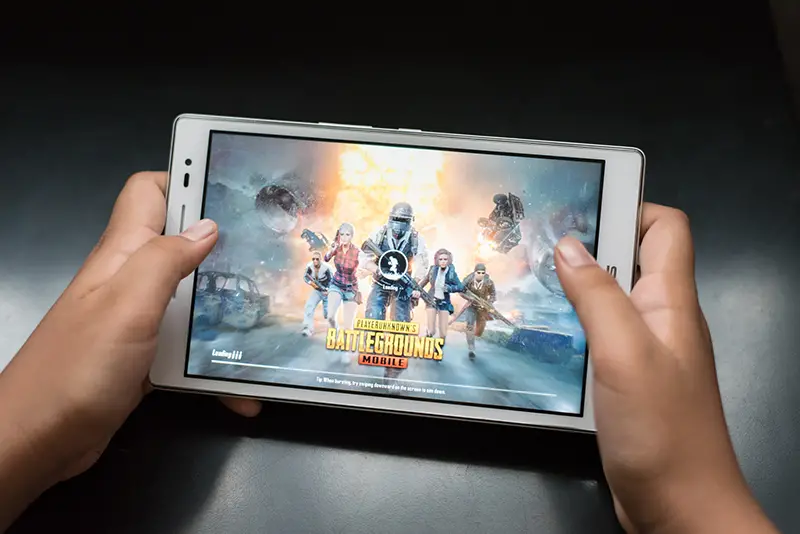 1. Don't promote the game for everyone. Identifying and understanding your target audience is at the heart of any marketing approach. The same goes for marketing a mobile game. The correct definition of the target audience is the key to correct promotion. You need to know the gender, age, lifestyle, conditions in which your user plays, what sites they visit. The more accurately you define your potential audience, the easier it will be for you to target marketing campaigns, the more users you will have "inside" the game.
2. Research your competitors. It's easy to figure out how to communicate with your resulting audience – look at the competitors who are already working for them. This will help you identify initial strategies, understand the challenges ahead, develop new approaches, and improve processes. By doing this, you'll get a better sense of what works and what doesn't. The best fractional marketing executives consider the competitive analysis a vital step in making initial plans for promoting any game. You can rely on it in many issues and use it as a basis for further development.
3. Create a landing page that sells. Creative, beautiful, captivating, and of course mobile. Present your game in the best possible light, tell about the main elements of the game, show videos, links to app stores. The landing page may not be that important at the moment, but it's your business card, and it can attract users by itself, so don't neglect it.
4. Create the perfect app store page. ASO is much more important than you may think. The higher your game is in the search, the more users it will have. The higher it is in the charts, the more users there are. The more attractive your page is in the App Store or Google Play, the better it "converts" visitors into users and players. App Store Optimization is a very complex process that differs in iOS and Android software markets. You need to work hard on ASO because underestimating it means losing a lot of users.
5. Paid game promotion. When you have all the marketing components ready (landing page, pages in stores, social networks, videos, promotional materials), you can already start buying users. And we are talking not only about banners in advertising or social networks – but there are also many directions for promotion. These include reviews on popular sites and forums about apps and games for iOS and Android. You also need to know that reviews are one of the main ways users learn about new games and apps.
You may also like: The Future of Cloud Gaming and Console Gaming
Image source: Dreamstime.com