Click here to get this post in PDF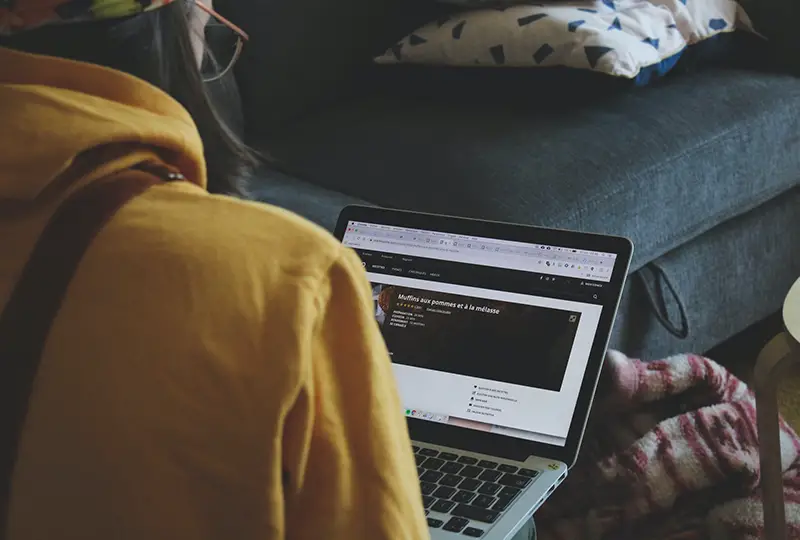 When you are looking for an address, lookup directories can help you cope with the irrelevant worries and fuss. In daily life, it has become a necessity to use a reverse address directory search platform. It may look unrealistic to find information on a specific person using an email address, phone number, name, etc. Still, everything is possible because of technological advancements. The typical reverse address directories can give you details like current address, history of property owned by the person, physical location, and many more. Check out the complete list of the best reverse address directories. 
● CityZor 
CityZor reverse address directory search is known for all-inclusive public records checks allowing you to find out the individual's background and other essential data. While performing the task, the person will not be informed about it. CityZor prides itself on the privacy and confidentiality that it has been offering to people. Upon searching, the information is delivered to you, and the data includes address, name, location of the caller, etc. This software will never reveal your identity to anyone else. 
● Zlookup 
Zlookup is another renowned and trusted company giving a free reverse service to users. The motto of this company is a wish to stop the phone harassment that people encounter by receiving a wrong call. Using the service is easy, and once you uncover the details, you can know who called you. They have a massive database of people collected from different criminal record checks, social media accounts, etc. People can search anonymously, and the privacy concern is taken seriously. 
● Spokeo 
Similar to other companies, Spokeo also has created an excellent reputation in the market. The application is available for free and gives in-depth information on people. It is a source through which you can collect data about people you have never met and called you. It serves the purpose of a private investigator and browses through the database to find all the related information. Also, it has various affordable plans and is compatible to be used on mobile platforms. 
● No CallerName 
It is a platform offering address lookup service by using the residential address of the target. Of course, today, you do not have much time to talk with everyone in your neighbourhood. But if you want to know about them, you can quickly get it by entering their home address details. The application is convenient and easy to use. It is a great platform you should utilise when you plan to relocate to a new place. It gives an idea of how your neighbours are and whether it will be the right decision to shift here. 
● Instant Checkmate 
It is an online service letting the users complete background research by accessing different platforms. It includes criminal records, social media profiles, phone numbers, etc. Users wishing to run a quick background check can enter the targeted details and determine if it was a genuine call or a fraud. It is one of the best sites, and hundreds and thousands of people use it to collect details and avoid being victims of attacks. 
● ZabaSearch 
Like other platforms, it doesn't require any registration. ZabaSearch discovers the complete history of the person from school, university, college, etc. It maintains high accuracy while displaying the background data. It also gives the location details of the person's office, what business he or she is doing, etc. If you need all these particular credentials, it is an ideal platform for you. 
● Addresses 
It is another site that will give you facts on a target's former residents, business, property owner of a house, etc. The platforms provide information on the criminal history of the neighbour's by using a zip code, first name, and last name. You will have a detailed history of the person, including street address, public records, and other crucial data. 
Wrapping up 
The article has given complete detail on the best reverse address directories to get individual information. Based on the platform you use, you can get different features and detailed reports. Before you go ahead with the paid version, try the free one and check if it fulfills your demands. Once you are sure of the platform to use, you can go ahead. 
You may also like: 8 Ways Address Validation Can Help Your Business
Image source: Unsplash.com