Click here to get this post in PDF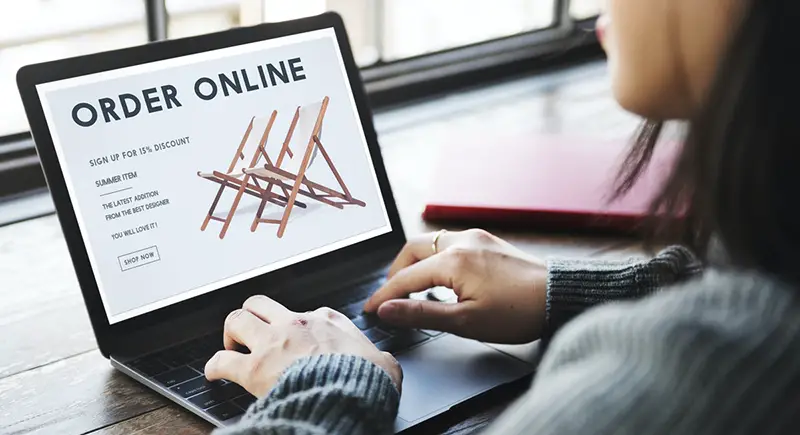 Out of all the industries, eCommerce is perhaps the one that is growing rapidly. It is definitely altering the shopping landscape. More eCommerce stores are now slowly popping up. Reason? When we compare online stores to offline ones, we see that they have very fewer entry barriers, the startup cost is low, and there are much better margins than the traditional stores.
As of 2019 July, eCommerce covered approximately 14% of all retail sales across the world. This figure can only be seen growing rapidly because of the less monetary commitment that it needs.
However, traditional stores had the advantage of attracting customers right off the street. Moreover, traditional stores had only a few handfuls of competitors in one location and had people to connect with face-to-face. You cannot find either of these aspects when it comes to offline sales.
To tackle these challenges that online stores face, eCommerce businesses need a full-fledged project plan that will help to generate success. Without a plan, you will be directionless, and it will be difficult to survive in this competitive market.
In this article, you can read about the steps that you need to plan out your eCommerce projects properly and effectively.
Create an effective project management strategy
In order to effectively manage your projects, you need to first take help from the digital tools that are readily available in the market. Thanks to the advancement in technology, business operations are not something that organizations need to be worried about.
One of the best software for project management is perhaps Scrum or Teamwork.
Here are a few project management strategies and features that you should look for when finding the tool that fits well with your organization and its goals.
Host a daily meeting to plan tasks and targets that need to be carried out on the day.
Spend a week to four weeks on one single goal. Keep that one task in focus to ensure it is done effectively.
Review the above-mentioned sprints to analyze and make the changes accordingly.
You should have a separate list of backlogs to ensure that your projects are completed on time.
Make it a habit to add small updates and make changes at regular intervals.
You should have a visual understanding of the entire project and what is coming next.
Plan your eCommerce projects
Now that you know the features that you are looking for in your project management software, you will now need to make a list of operations or tasks or activities or projects, whatever you may want to call it. Each eCommerce brand is a lot more than just the product they are selling.
Some of the common projects or tasks that are needed to be undertaken without fail include:
Planning and building a website.
Copywriting and working on product descriptions.
Identifying and analyzing competitors in the market.
Understanding payment processes.
Photographing and optimizing products and product lists.
Designing your site and marketing.
Developing marketing strategies.
Undertaking email marketing.
Analyzing competitor social media pages.
Doing social media marketing.
Optimizing the website for search engine results.
These are just some of the many operations that every eCommerce business needs to undertake in order to be successful. You need to plan out a strategy in a way that you are balancing each of these tasks.
You can make use of tools that help you automate a few of these tasks such as email campaigns, customer support, social media schedules, and more.
Always start planning with a blueprint that has an outline of your goals, your vision, your audience, and your action plan.
Once you have the tool ready and your plan ready, it is now time to track your results. It is important that you track your progress and performance in order to ensure that your strategies are working for you. Your job simply does not end after putting everything in a digital tool.
You should track how well your eCommerce ads are performing. You can also find tools that will help you track the time you are spending or require for a particular project.
Monitoring results will only help you learn about where you stand and where you need to be. It will help you alter your strategies accordingly.
Conclusion
Starting an eCommerce business might seem like an easy job to many. However, it is certainly not. It requires patience, hard work, and a lot of planning to get it right. With the digital tools that are now available in the market, it is indeed a little easier to now manage the projects and other operations of the business.
You may also like: 5 Best Practices for Running a Successful eCommerce Business
Image source: Rawpixel.com