Click here to get this post in PDF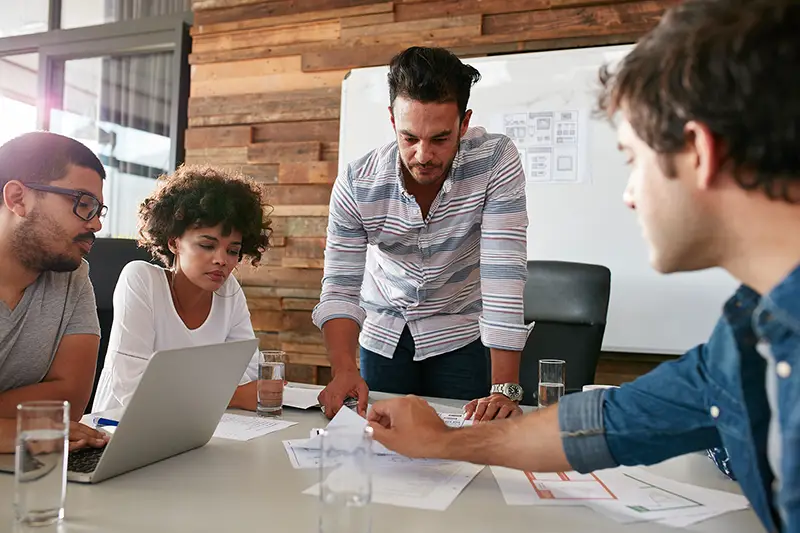 When you begin offering marketing services to clients, either as an agency or a consultant, you have to look at all that you can truly offer. What skills do you have? How much of the marketing strategy do you want to help your clients with? Your menu of services can be expanded dramatically by using a white label link building agency. Once you begin working with a third party, you can explore an array of benefits.
Expand Your Services
What services are you going to offer your marketing clients? As you develop your website and begin promoting services, many clients will already know what they are looking for. Some will want to do some things themselves, such as maintaining their social media profiles and even writing their own blogs. However, there are going to be components they'll want to turn to you for.
When you can offer a broader range of services, it will tell clients that you know what you're doing – and that you have what it takes to help them.
The more services that you can offer, the better. This way, clients will know with confidence that you can help them for the long haul. Otherwise, they'll find that it will be necessary to work with another marketing agency at some point.
By using a white label link building agency, you can be sure that you can expand the services to include building inbound links. It ensures that you can offer the best SEO strategies possible while working to keep your customers happy.
Create a More Comprehensive Marketing Strategy
There are countless ways that you can help your clients with their marketing needs. You will want to build a strategy that ensures that they get help with visibility as well as conversion. In order to build a strong strategy, you need to consider a number of different marketing components:
Search engine optimization
Digital advertising
Social media presence
Mixed media (posts, podcasts, videos, etc.)
Content
Influencers
One of the benefits of working with a White Label GMB Services agency is that you can get the help where you need it. You can allow the service to work while you continue to be the front person that interacts with the clients. It ensures that you can offer the services needed to establish a strong strategy without being responsible for each and every component.
Improve the ROI for Your Clients
The return on investment for your clients is a critical component. If you can't offer a premium marketing ROI, why would clients choose to do business with you?
The more money your client spends, the more traffic they want to see. If they stop marketing, they may earn $10,000. However, with your marketing strategy in place, they may be able to earn $15,000. That $5,000 spike in sales will be attributed to all that you're doing.
What are you going to do in order to guarantee a better return on their investment? You may have a high-end graphic artist to help with digital advertising campaigns. You may be the master of hashtags to help with social media campaigns.
When it comes to search engine optimization, inbound links are more important than ever before. It helps to establish credibility and makes it easier to boost traffic from around the internet. When this isn't your forte, it can be a great idea to work with a white label link building agency.
Increase Your Revenue Stream
Finally, you have to look at the amount of revenue that you're able to bring in without using third parties. You're limited by the number of hours that you can work and the number of services that you can offer. Using a white label allows you to maintain your client base without having to promote other companies. As far as your clients know, you're offering the services – only there's a third party that's doing the work for you.
When you are able to offer more services without doing the work, you save time while being able to bring in more money. It can also free up time so that you can take on more clients – and boost your revenue even more.
White label services are out there for a reason – it can help you to grow your agency and give your clients everything that they need.
You may also like: 5 Reasons You Should Absolutely Invest In Link Building
Image source: Shutterstock.com