Click here to get this post in PDF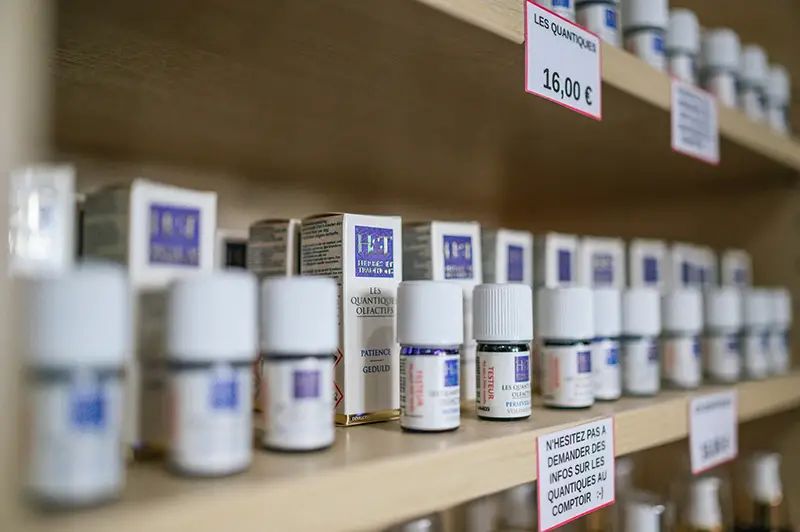 Pharmacies today provide very valuable services to both the healthcare industry and the communities that they serve. A pharmacy is responsible for ensuring that its customers gain access to the medications that they need to live a healthy lifestyle and manage a wide range of health conditions. While pharmacies offer a variety of helpful services, it is still an industry that has competition and requires innovation to compete. One investment that any pharmacy should make today is to invest in software for their business. There are various benefits that come when a pharmacy does upgrade to a pharmacy software suite. 
Enhanced Record Keeping and Reporting
One of the primary advantages of using pharmacy software is that it can help to enhance your record-keeping and reporting systems. A pharmacy offers a lot of valuable services to their customers. At the same time, they have the responsibility to ensure they are aware of medications that customers are taking and keep them informed on how to administer them properly. The use of a pharmacy software program will keep track of customer information, medication and relevant medical history, and other data that can help a pharmacy offer better overall service and care. The inventory management component will also help ensure you have accurate oversight of your product and know when more needs to be ordered. 
Support with Compliance
As pharmacies today are responsible for providing medication and controlled substances to their customers, there are compliance protocols that need to be followed. Many of these compliance requirements will require you to provide reporting and other information to regulators, healthcare providers, and insurance companies from time to time. When you have access to a software program, you will have the support you need to gain access to the information. This can help to keep your pharmacy in good standing at all times. 
Provide Better Service to Customers
Another reason that a pharmacy should invest in software is that it will allow them to provide better service to their customers. Any customer today will have options when it comes to picking a pharmacy. Due to this, providing convenience and service is very important. The use of a pharmacy software suite can help with this. When using these programs, customers will be able to manage their accounts online, submit refill orders, and receive updates and notifications. This can help them avoid long lines, wait times, and improve their overall experience.
Support with POS and Billing
A pharmacy is a healthcare service but also a retail outlet. Due to this, they will be accepting payments from customers on a regular basis. Unlike other retailers, not all of the money earned will be collected from customers at the time of the sale. Instead, the majority of revenue that they receive will come from insurance companies at a later date. The software program can provide all of the point-of-sale services that is necessary to ensure that customers are properly billed based on medication costs and insurance support. It can also help provide any necessary data when sending in an order to your insurance company. The program can also be customized to factor in other variable factors including tax rates, gift cards, and discounts, and store loyalty programs to ensure you efficiently provide fair and accurate billing. 
Ultimately, any pharmacy today will need to look for ways to gain a competitive advantage. A great way that this can be done is by investing in software programs for their business. The use of a pharmacy software suite will offer a variety of services that can help to improve and manage a successful pharmacy today. 
You may also like: 4 Tips To Use Nurse Scheduling Software Efficiently
Image source: Unsplash.com