Click here to get this post in PDF
Gone are the days when business organizations would hire talented personnel on their own. That's a thing of the past. The scenario has changed a lot. Today, most of the employers rely on recruitment companies in Singapore. Still, a substantial number of businesses hire talented professionals through their in-house recruitment team. Most employers feel confused whether they should have an in-house team or outsource the job. This is more so in the case of newly-formed businesses.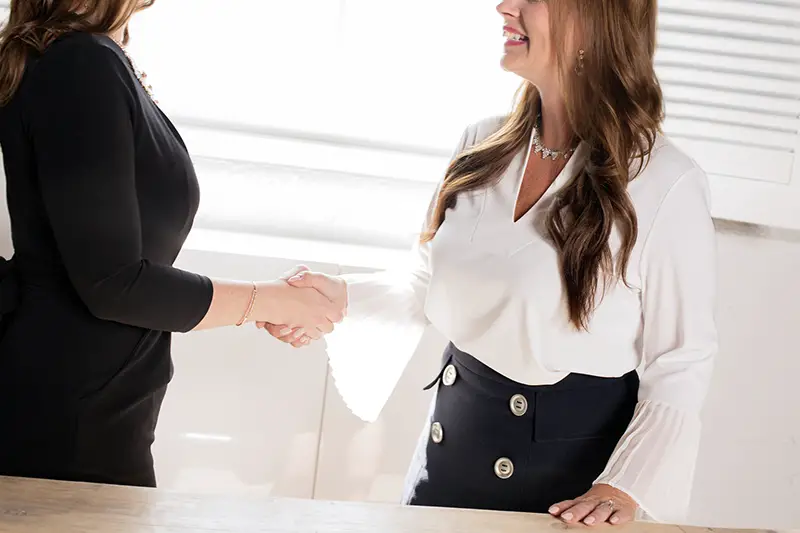 Why choose reliable recruitment companies in Singapore?
Some employers bat for an in-house recruitment team. On the flip side, most businesses advocate the need for outsourcing. Both options work fine for hiring talented experts. Yet, you may want to figure out the best option that delivers the desired results. If you're serious about recruiting the right talent, consider a top-rated recruitment agency. Here's why you should outsource the recruitment task to a specialist firm.
Saves time
Hiring job-seekers isn't an issue, thanks to so many applicants on the market. As an employer, you might get overwhelmed by the applications you receive for a particular position. However, don't get carried away with so many applicants. Why? The more the number of job-seekers, the more time you need to find the right man. It's so simple.
As a businessman, you might be occupied with your daily chores. You may want to use your time optimally on your core business activities. Recruitment companies free up time for you. They handle the task on your behalf. So, you get to use your precious time on combating competition and other business chores.
Saves resources
Recruiting talented experts isn't a piece of cake that you can easily gulp it down. On the contrary, it's one of the most difficult tasks. Plus, you need to pull up resources for the job. First of all, you want a research team. Secondly, you should have enough space for conducting interviews.
Not just that, you need to advertise positions within your organization. All these chores eat plenty of resources, including space and money. An in-house team may come in handy, but you can use the staff for other important chores of your venture. Recruitment companies in Singapore save your resources. They employ their own team and search for the talented experts you want.
Better results
Today, employers run short of time. You may likely need a group of talented individuals on short notice. Limited time may force you to make a quick choice. Such a situation may lead to a less preferable selection. When you outsource the job, you don't have to worry about such episodes. A reliable recruitment company has links with world-class talents all over the world. They can find the best professionals in less time.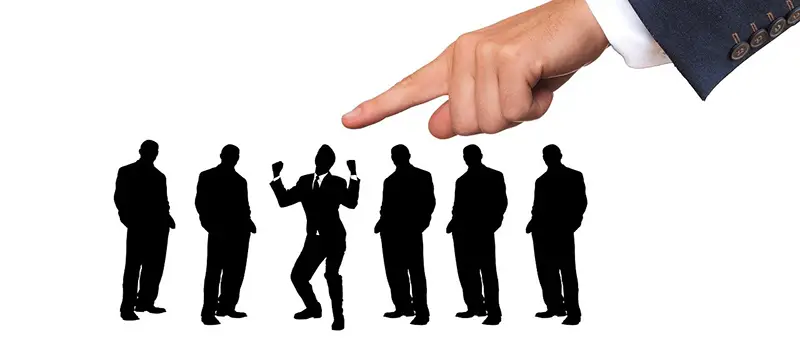 Closing words
Relying on reputed recruitment companies in Singapore is beneficial to any employer. Quick results, access to top-class talents, and better outcomes are the premium perks of choosing a recruiter. This is why more and more organizations depend on trusted recruitment consultants to harness these varied benefits.
You may also like: Why Should You Outsource Recruitment to Professionals?
Image source: Pixabay.com