Click here to get this post in PDF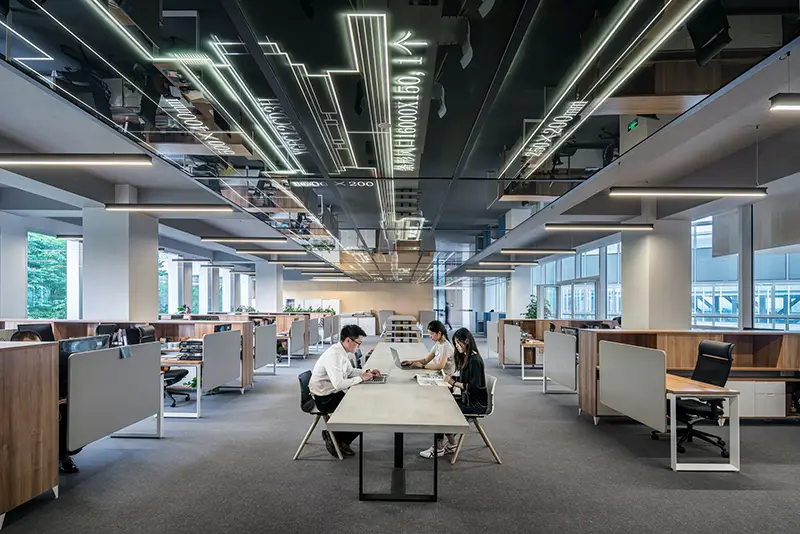 More and more businesses are using Mobile Modular portable office units due to the many benefits it can provide. Although it has many benefits, there are still some people who do not believe that this is a good option to consider. 
If you do not believe that this is a good option to consider, read this article. 
Advantages Of Mobile Modular Portable Office
Just to make things clearer for office owners, here are some of the advantages you can get from using portable offices:
It is easy and fast to construct
Compared to permanent buildings, portable office units are fast and easy to construct. It does not need months or even weeks to build; hence your office is ready in a short period of time. 
This is a perfect option for offices that need to operate sooner, as building their physical office does not need a lot of time to build. 
Even if this is faster to build, you still have to make sure that you hire a builder earlier so no issues and delays may occur. 
Can move the entire office when necessary
When you need to move a site, the portable unit can be moved as well. It does not need demolition or rebuilding, as the office can be moved as-is. There are many trucking companies that are capable of moving portable offices; you just need to hire the right moving company so you won't have any issue with it. 
The flexibility of this kind of office is a perfect option for offices that are on the move or need to move their office from time to time. 
If paper works or expensive assets need to be locked in safe custody, the portable office can be the perfect place to do that. The security a portable office can provide is more than enough reason why you would consider building one. 
There is a lot of confidential information, as well as expensive assets in a site, hence securing it is something very important to consider if you want to make sure that no losses will occur while you are not on site. 
This is a cheaper option compared to a permanent building. If the office does not have a budget to spare at the moment, this is a good option to consider if you need to put up a physical office on the site. This does not need longer construction and it requires not as much maintenance compared to when you build a permanent office. 
The savings you can get from this building can be used for other important expenses in the business. And besides, for offices and businesses, every centavo counts.  
Considering the benefits cited above, would you still choose a permanent building? There are more benefits you can get from using a mobile office, and with all these in mind, there is no reason why you would consider the traditional way of building an office.  
You may also like: The Ultimate Guide To Building Office Space For A Growing Business
Image source: Unsplash.com