Click here to get this post in PDF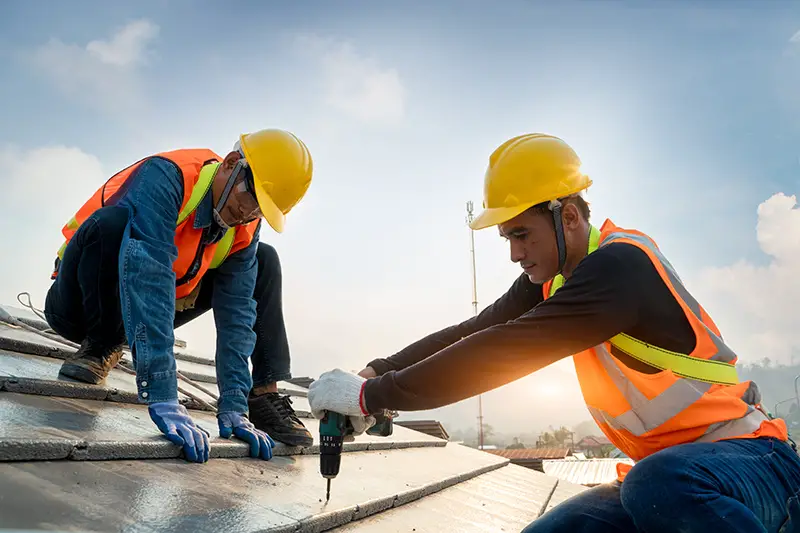 When embarking on a construction project, one crucial decision to make is choosing the right construction company to handle the job. With the ever-expanding global market, opting for a global construction company can bring a plethora of advantages to your project. In this blog post, we will explore the benefits of hiring a global construction company and how it can positively impact your project's success. 
Access to a Diverse Pool of Expertise 
By hiring a global construction company, you gain access to a diverse pool of expertise from professionals with varied backgrounds and experiences. These companies often have an extensive network of specialists, architects, engineers, and contractors from around the world. This diverse knowledge base ensures that your project benefits from the latest innovations, best practices, and cutting-edge techniques in the industry. With their international exposure, global construction companies can offer unique insights that may lead to more efficient construction methods and better overall project outcomes. 
Local Knowledge and Global Presence 
A significant advantage of engaging a global construction company is its ability to leverage both local knowledge and a global presence. They are well-versed in navigating the intricacies of local regulations, building codes, and permits, ensuring compliance with regional requirements. Simultaneously, their global reach provides access to resources, materials, and technologies from around the world, which can enhance the quality and efficiency of your project. This combination of local expertise and a global presence helps streamline the construction process, mitigate risks, and ensure seamless project execution. 
Cost-Effectiveness and Resource Optimization 
Opting for a global construction company can result in cost-effectiveness and resource optimization. These companies often have established relationships with suppliers, enabling them to procure materials at competitive prices. Additionally, their extensive network of subcontractors and partners can help streamline the procurement process, reducing costs and ensuring timely delivery of materials and equipment. Global construction companies are also skilled at resource allocation and project management, optimizing the use of manpower and equipment to minimize wastage and maximize productivity. 
Efficient Project Delivery and Timely Completion 
Efficient project delivery and timely completion are critical factors in any construction project. Global construction companies are well-versed in managing projects across borders, time zones, and cultural differences. Their experience in handling complex international projects equips them with the skills to overcome challenges effectively. Moreover, they have robust project management systems in place, allowing for effective communication, coordination, and monitoring throughout the construction process. This streamlined approach ensures that your project progresses smoothly, stays on schedule, and is completed within the designated time frame. 
Enhanced Flexibility and Scalability 
Global construction companies offer enhanced flexibility and scalability, making them an excellent choice for projects with changing requirements or varying scales. They have the capacity and resources to adapt to project modifications, whether it's expanding the scope, accommodating additional features, or adjusting timelines. With their global reach, they can quickly mobilize resources and personnel to address project demands promptly. This flexibility and scalability ensure that your project can evolve and adapt to changing circumstances without compromising quality or timelines. 
In conclusion, hiring a global construction company brings numerous benefits to your project. From accessing a diverse pool of expertise to leveraging local knowledge and a global presence, these companies offer unique advantages that contribute to the success of your construction venture. Moreover, the cost-effectiveness, efficient project delivery, and enhanced flexibility they provide can significantly impact your project's overall outcome. So, when considering your construction needs, exploring the services of a global construction company is a wise decision that can elevate your project to new heights.
You may also like: How to Effectively Manage Machines and Materials during Construction?
Image source: Shutterstock.com