Click here to get this post in PDF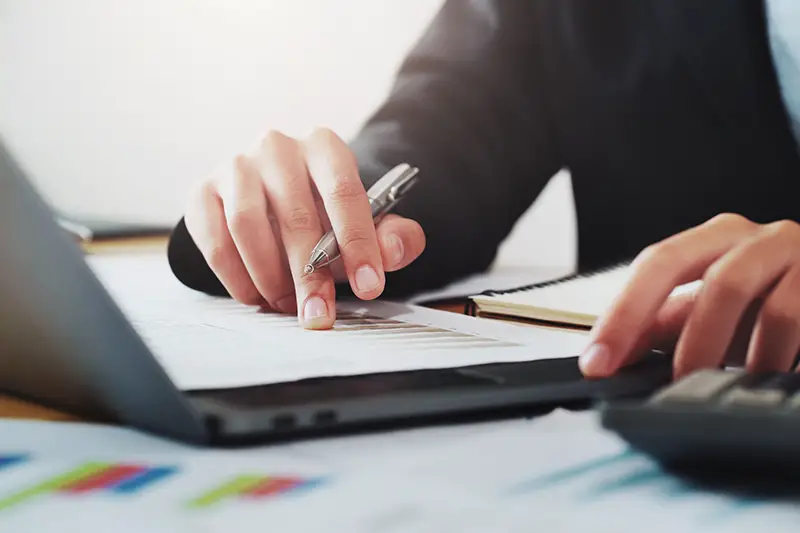 Whether you're a homeowner looking for a way to pay your deductibles without overburdening yourself or in the construction business wanting to make sales, the deductible software is the right choice for you. This software is highly practical because it gives you the chance to let an automated program deal with deductible tasks and assets while you can dedicate your time to much greater and demanding business projects. If you still have your doubts on whether or not to give this software a try, check out all the benefits it has to offer in the continuation.
Simple and Efficient Process
Deductible software for the construction business makes the whole process simple and efficient. Many construction company owners will agree that this is one of its greatest advantages. Homeowners and contractors don't have to spend their time collecting numerous documents, signing tons of papers, and filing all that incredibly tedious paperwork. There's no need to take and collect work completion pictures or any invoices. This makes the whole process simple and easy to go through. More importantly, just like in any other agreement, everyone is informed and up to date with any changes at any given moment.
Legal Procedure
For many, deductibles are a complicated problem. All the more so because waiving them means breaking the law in most states. As a result, contractors lose their chances of making a potential sale. However, that doesn't have to be the case with deductible software. With the deductible software, the whole procedure is completely legal. The whole complexity behind insurance deductibility becomes an asset for construction companies instead of a dreary burden. That is why construction companies should invest in such software and use it regularly. If you don't know which software to choose, here you can get acquainted with Fund My Deductible tool.
No Fees
Easy to Receive and Monitor Payments
Most deductible software for a construction business is accessible across different devices. This means, the software is also mobile-friendly, so you and your sales staff can access the data even on the frontline not just from their offices. More importantly, this allows you to not only receive payments but also monitor them at any given moment. All you have to do is log in and all the data is just one click away. You won't have to bother with any unnecessary documentation. Similarly, you can track performance and make sure everything is under control.
On the whole, deductibles don't have to be a bore. At least, not if your construction business uses deductible software. Given its many advantages, this software seems like the ideal secret weapon that can help your company generate revenue in the long run.
You may also like: Thinking of Starting a Construction Company? Here's How You Do It
Image source: Dreamstime