Click here to get this post in PDF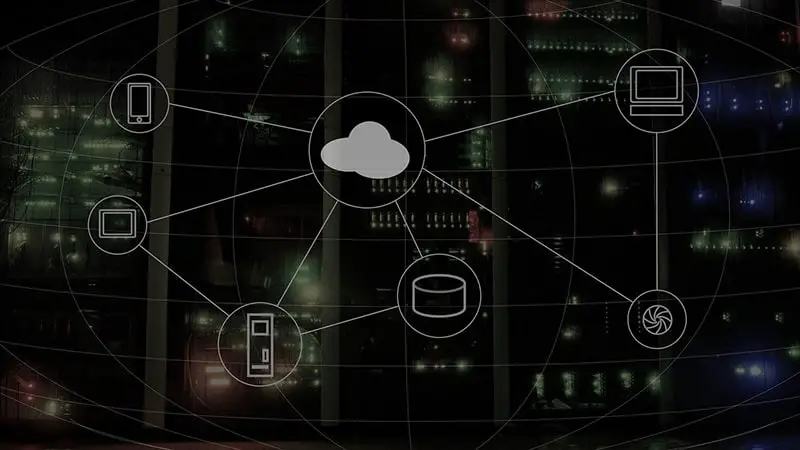 Cloud automation helps a company eliminate any repetitive manual processes for workload deployment management. To utilize cloud automation, your IT team should use orchestration and automation tools, and these tools run on top of a virtual environment.
Repetitive manual processes of workload management may seem practical but are inefficient. Therefore, opting for cloud automation increases efficiency in your company.
When implemented correctly, cloud automation can greatly reduce errors. This reduction of mistakes leads to time saved and a decrease in the overall workload as it implements orchestration and automation without human intervention.
If you're considering using cloud automation for your company, here's a comprehensive guide that will assert your decision.
Agility and Scalability
Efficiency stems from the excellent scalability and agility of your systems. The ability to be agile enough to move seamlessly with changes in the technology landscape guarantees your company efficiency.
Cloud automation provides agility, and it facilitates the growth of your company's IT infrastructure. This continuous innovation of your IT infrastructure without the pain of upgrading ensures a frictionless transition of your company's activities.
Also, the flexibility of controlling your systems from anywhere and at any time makes cloud automation an essential inclusion in your organization. The ability to work remotely means less human intervention, which also leads to fewer human errors.
Speed
Managing and deploying IT environments puts you at a higher risk when approached manually, and cloud automation provides a solution to that.
Cloud automation provides solutions that help integrate, manage, and deploy network devices, routers, and virtual machines in a short period. Such a speed is fundamental for the company's efficiency.
Cut costs
Research indicates that about 30% of errors are due to inaccurate configuration test environments. With cloud automation, the integration of the entire sequence of testing tools is in one single solution. This integration ultimately saves time and cuts the cost of setup.
Cloud automation cuts cost incurred from upgrading your systems. The reduction of the expenses leads to a higher return on investment (ROI).
Additionally, the cost of moving to cloud automation is shrinking, which means any organization can afford to move to a cloud model.
Cloud automation solutions provide legacy systems at a reduced cost. This reduction of cost means business owners can invest their time and efforts in other enterprise features.
Real-Time Collaboration
Cloud automation provides broad versatility and effective collaboration. This secure collaboration comes in handy for organizations with teams spread all around the globe.
The higher availability of tools in cloud automation means QA analysists can easily collaborate in real-time.
Easy Access
Cloud automation provides easy access to information. Software execution can happen anywhere and anytime. This means you only need to login to access the tools anywhere.
This ease of accessibility further fosters the idea of remote working. Remote working cuts costs as you can outsource talent around the globe.
Improves Competition
In the competitive world of business, relying on your legacy systems can make it difficult for you to be competitive. Fortunately, adopting cloud automation keeps you competitive by being agile and automating the manual efforts linked with managing cloud computing workloads.
Streamlining your IT operations
Cloud automation also eases the business process by streamlining it. It simplifies how your IT department functions, further facilitating other processes.
Cloud automation optimizes your IT operation by freeing unused resources and ensuring optimal utilization of the critical ones.
Automation systems also indicate when in need of human intervention. This indication ensures streamlined IT operations and business processes.
Cloud automation ensures easy accessibility and a streamlined business process. Therefore, it's vital to have such a model. Any organization is capable of running such a model because reputable companies like Quali offer these solutions.
You may also like: Should Your Business Get a Cloud Computing Tool?