Click here to get this post in PDF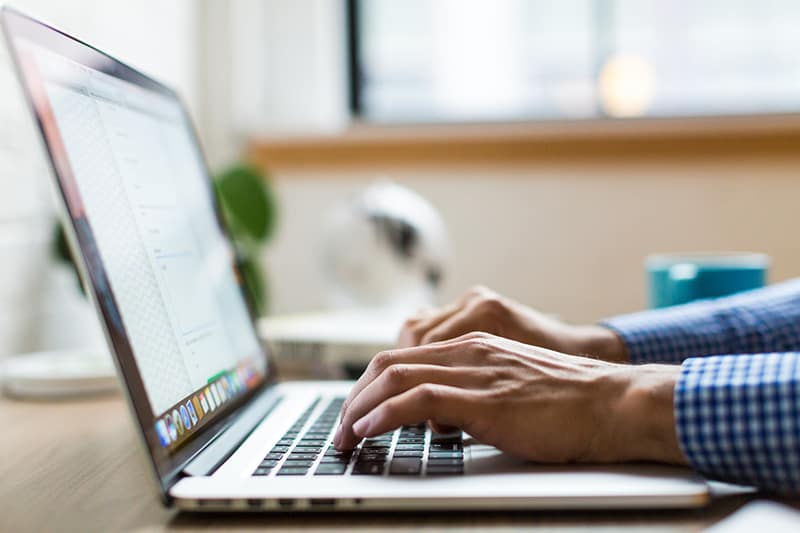 In the corporate world, a business needs to organize its departments and employees assigned to different tasks that contribute to the business's goal. A successful business comes with a good company structure, sturdy long-term goals, and an effective marketing strategy. No matter what type of business you are in, it's always going to be how you market your products or services and how you step up your marketing strategies each day.
A marketing suite is a standard tool that many businesses and companies use in selling their products and services. However, some industries and companies are not aware of this marketing suite. 
To know more about it, here are some amazing facts about the marketing suite.
What is The Marketing Suite?
A marketing suite is a collection of tools that are readily available for your marketing team from a single product or service that your business offers. It has three elements that help companies to focus on: marketing automation, social media monitoring (SMM), and touchpoints. 
Marketing Automation
Marketing automation is the technology that a company or business uses in managing marketing processes such as multi-functional campaigns across multiple channels in an instant. Marketing automation helps target which customer area they should send automated emails and messages via text, social, or web. 
Social Media Monitoring (SMM)
Marketing and social media is a great duo when it comes to business marketing. Social media monitoring tools are best to use in getting information that is relevant to your business. Companies need to have these tools because it keeps track of every account, keyword, hashtag, and conversation that is related to your business. By this, you need to be aware of general and relevant trends in your business industry and keep tabs on your competitors through brand mentions and related hashtags. 
Touchpoints
Touchpoints are messages that brands use to reach out to their target market. It allows brands to be seen in a prospective customer perspective more favorably. Touchpoints should be made competent enough for customers to direct to your product over your competitor, who has the same product offered. 
Why A Business Should Have A Marketing Suite
Marketing suites help you attract customers and prospects in buying your products and services. It also increases your visit frequencies, win-back lost customers, and establishes a word-of-mouth advertising and marketing. 
Impressive Benefits about Marketing Suites
Now that you know what a marketing suite is, its components, and how it works for businesses and companies, here are some things that you probably don't know about marketing suite and why you should have one for your business.
Having an established marketing suite is the next step to your company's success.
An online marketing suite is an advantage to one business one way or another to achieve the long-term impact of robust approaches in terms of return on investment (ROI) and customer experience.
With grand marketing suites, you will be able to brand your products and services that your business offers and can even attract more customers because of it. 
A marketing suite can increase productivity in your company through sales effectiveness, data consolidation, and multi-channel reach. 
A marketing suite can be your shot of getting good sales from your customers and in attracting more prospects towards your business in the future, so don't hesitate and get a marketing suite today.
You may also like: Benefits Of Cloud Automation to Grow Your Business