Click here to get this post in PDF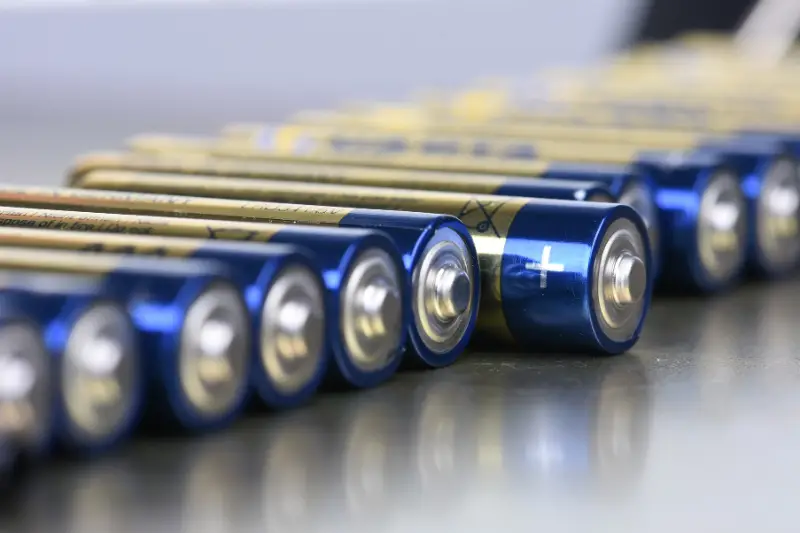 Batteries are an essential part to many businesses. You need high quality batteries to power up your equipment and allow you to do your job. Depending on which industry you're in, you may need to purchase batteries constantly to keep up with your high drain equipment. 
If you are a company that relies on batteries to function, then have you considered buying in bulk? Instead of placing a battery order as and when you need it, why not place a big bulk order every month or so? There's a wide range of benefits that come with buying in bulk that you should consider. 
Battery distributor BuyaBattery discusses the advantages of buying in bulk as a business. Take a look below to find out more. 
Cost-effectiveness 
Buying your batteries in bulk is a great way to save your business money in the long run. Buying as and when you need may result in a higher cost as you're buying individual or small packs of batteries very often. Whereas, if you buy in bulk, many wholesale battery distributors offer discounts for those who bulk buy. This can help you keep costs down and save your business money when you spend a certain amount at these battery suppliers. 
If you find that your company goes through a large quantity of batteries per month, it may be worth committing to a bulk order once a month. This way you can help cut the costs and never run out of batteries when you need them. The convenience of bulk buying is well worth it. 
Save on time 
Buying batteries in bulk for your business can actually save on time and energy. This is because having a set time you place your bulk battery order can save your company from running out of batteries, as you know you will always have new stock every month. 
Many bulk battery orders are ready to be placed immediately into your equipment. This again saves your team time and energy when it comes to replacing the batteries in your work equipment. 
Stay organised 
Keeping your business organised and efficient is vital to a successful company. Staying organised helps improve workflow, as your employees don't have to worry about certain things that can be avoided. Buying your batteries in bulk is one way to keep your business efficient, as you always know how many batteries you have and so you won't run out and cause a delay. 
A sustainable option  
Another one of the many benefits to bulk buying your batteries for business use is that you can save on packaging. Bulk buying means you get a lot of batteries in less packaging, which is great for the environment in the long run. This can help make your business become that bit more eco-friendly, which is a great advantage. 
It's always great to be conscious of which battery brands you're buying from too. Some battery brands prioritise the environment, making them a great option for your business.
You may also like: Which is the Best Battery for Your New Industrial Operations?
Image source: stock.adobe.com