Click here to get this post in PDF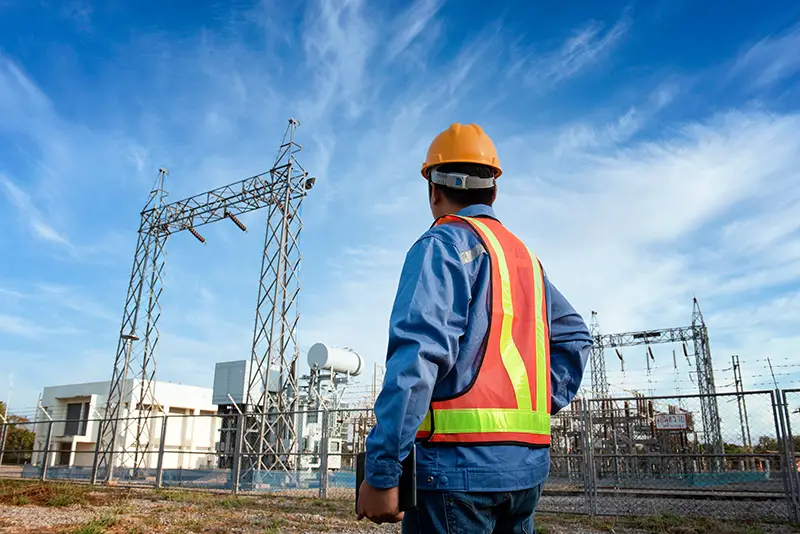 The computer-aided design uses computer software to coordinate information about a building from planning to construction. 2D and 3D CAD services and their integration into Building Information Modelling (BIM) are part of the UK Government's plans to move construction projects forward to deliver better buildings.
Building design has traditionally involved manually crafted drawings, a time and cost-intensive process. However, CAD systems are revolutionising building design by reducing labour-intensive processes. However, the time taken to create accurate 2D CAD drawings and 3D CAD modelling is much quicker.
3D CAD and Building Information Services, such as those offered by professional outsourcing partners such as those at The CAD Room, offer architects, surveyors and those involved in the design and build of new commercial and domestic premises a cost-effective solution to 3D CAD design services.
3D CAD benefits
There are several benefits to 3D CAD services, which include:
Realistic visualisation
3D modelling helps for better visualisation of the building in its environment. The building model can incorporate landscape elements, so the environmental impact is seen early in the design process. The 3D model also makes it easy to map electrical and other utility services within the building so electricians and trades can set up connections accurately. Better planning of the building and surrounding area enables earlier preparation for their siting and avoids the need to re-dig later to add additional equipment.
The technology enables animation features for better visualisation of the finished project. Virtual tours give clients and architects a clearer picture of the finer details. Adding building features to the early modelling stage provides clarity without commitment. They can be readily changed far more quickly than traditional paper plans.
Cost control
3D CAD construction services will reduce the number of problems that crop up during the construction processes, and tolerances and design faults can be identified before the build starts. Reduced lead times and fewer errors ensure costs are better controlled. 3D CAD modelling allows testing of stress factors and individual component analysis and changes without altering other design components.
Streamlined design
3D design processes enable designs to be produced almost twice as quickly as a 2D traditionally prepared design. Any changes, adaptations, costing and utilities can be planned for and communicated promptly so that everyone involved in the build has the latest real-time specifications wherever they are.
The building industry will be able to better meet customers' needs, with a more straightforward process to integrate customisation options, through the ease at which individual design elements can be changed. 3D CAD interactive software offers reduced margins for error, as 'what if' scenarios can be played out quickly and without spending many hours redrafting designs and communicating changes.
Collaboration
All CAD drawings are digitally stored and maintained, enabling easing sharing to all contractors and trades working on the building. Every stakeholder in the building can be kept informed, and increased collaboration will improve accuracy and project timelines.
Conclusion
Incorporating 3D CAD services at the conception stage of any construction process will lead to more successful buildings, better suited to the landscape and be adapted more efficiently before the first brick is laid. Material and design changes often delay projects while new drawings and updates are issued.
3D CAD services transform ideas into accurate 3D digital representations to win over clients. Visualisation of a completed design in the surroundings will ensure that all aspects of the design fit within the landscape before you are committed. The ability to comment on and change design features instantly and free of any material cost, giving greater control through a living plan., BIM introduced over a decade ago. Its capability continues to develop as new layers are added to revolutionise building design, construction and ongoing management so that you can stay caught up!
You may also like: 5 Features to Look for in Effective Construction Software
Image source: Shutterstock.com