Click here to get this post in PDF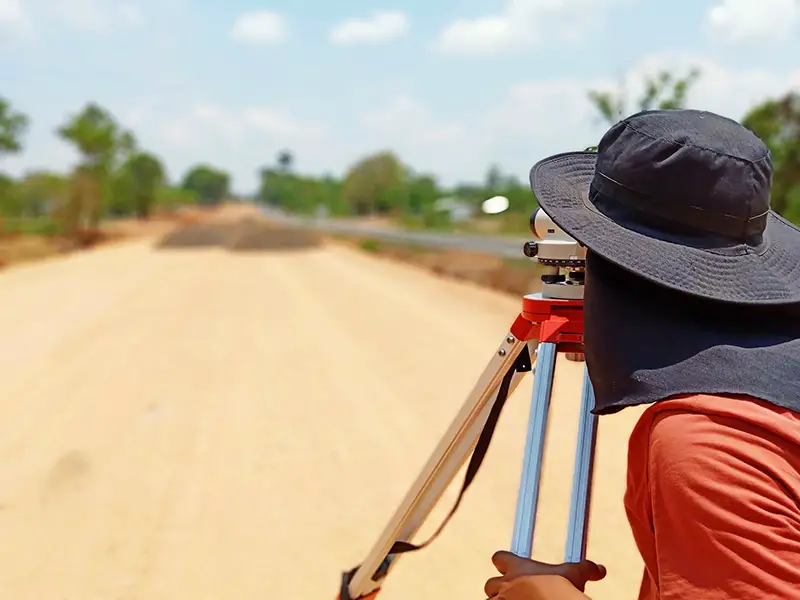 You dreamed up owning your own home from the time you were old enough to appreciate the financial security that comes with owning it. You no longer have landlords hovering over you, and no eviction notices to deal with in the mail. It's a dream come true when you finally own a place to call home. It could be shabby and rusty, but it is yours, and you are proud to be the owner. Even better is when you build it from scratch. If you have experienced building a house before, you'll agree that concrete constructions are the best.
One advantage of building your own house is that you can make design and renovation changes without any lease or rental agreements standing in your way. You can do everything from new plumbing, a new roof, new tiles, new walls, new lighting, and as far as your imagination can go. Further, you can choose the material you want. Many people are content with just keeping their homes as they are, but if you have a bit of imagination, you can do some pretty cool things without even having to break the bank.
Concrete has been an industry standard material whose reliability has made it one of the most trusted materials. It's been in use for centuries, among other advantages, making it a reliable, economical, and accessible option for most projects, including home projects. With the right concrete contractors, you can do a lot of amazing things in home improvement and design. Because of how easy it is to make and how it can be molded into almost any shape, concrete can be used for almost all construction projects in or outside of your home. From swimming pools to driveways, patios, and sidewalks, concrete can make your structures strong and durable. Before doing any new work it can be useful to do concrete scanning to locate and mark existing post tension cables in your existing buildings.
Decorative Concrete Construction 
Property owners can hire concrete Colorado Springs contractors to build or update their pavements and driveways using decorative concrete, such as stamped concrete. Unlike natural stones such as slate, granite, cobblestone, and bricks, stamped concrete is more economical with superior durability and versatility. 
Check out the other decorative concrete finishing options available nowadays:
Aside from stamping, a professional concrete contractor can also perform integral coloring. Integral color concrete results from adding a selected pigment in the mixing process, in which the pigment integrates into the concrete. The concrete's color remains the same if the surface is cracked, scarred, or chipped.
Texturing is another concrete finishing option, making the surface slip-resistant. Examples of texturing include sandblasting and chemical application or exposure to the aggregates. Texturing can mimic the appearance of wood, slate, and other natural materials.  
Stenciling concrete is another example of decorative concrete finishing, resulting in attractive mottled and faux finishes. This decorative concrete finishing is popular in museums, restaurants, and other commercial establishments. 
Whether you want to attain the look of the mosaic, tribal pattern, or modern geometrical designs in your driveway, pavement, or office space, a professional decorative concrete contractor can help you out. You can even tell the contractor your desired design to accomplish it as soon as possible, providing a unique look to your exterior.
As good as concrete can be, and for all its advantages, it is important to note that it is possible to get it wrong with the wrong concrete contractors. The mixing has to be done right, and the craftsmanship has to be impeccable to get the right results. If you are looking to do a home project, you will do yourself no harm in doing some market research about prices and quality. You can look at the track record of the concrete contractors you want to work with and make sure that they have a proven record with positive reviews.
At the end of the day, you want to get the best service, and this may mean holding out a little longer to ensure you get your money's worth. You can do a lot of cool things and infuse your design ideas with your personality and family ideals. You can let your driveway speak for you in such a way that people coming to visit you will immediately tell you that someone with great taste lives there. And given how long concrete is known to last, your statement will remain to be told centuries after you are gone, and that is beauty unparalleled.
You may also like: Is Concrete a Good Sound Barrier?
Image Source: Pixabay.com