Click here to get this post in PDF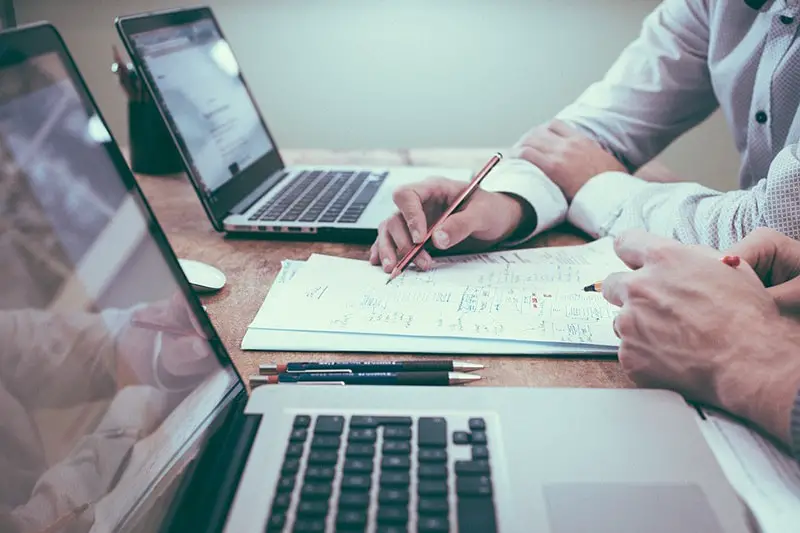 The definition of a consultant is an individual that excels in a specific field. He works as an advisor to an individual, entrepreneur, or a company. People who are in the business industry certainly understand the definition as they have spent a lot in recruiting the best minds to help their company.
A consultant's job is to advise. No more, no less. This simple formula of imparting knowledge where it is due leads to business success. But what separates a good specialist from a bad one is that the former has the drive and passion for making the business successful.
If you want to start your own consulting business, you may want to check out websites like Sam Ovens Consulting for tips. You will have the proper mindset and the best tools that you can use to jumpstart your career if you do plenty of research and attend classes about consulting.
At this age, anyone can become a consultant. Someone might have discovered their gift of putting up a flower shop, and another may need all the information that they can get about flowers. Most consultants are up to date with the trends, and they have all the latest information about all that's happening in the industry. This is why companies are prepared to shell out a lot of money for them.
Things to Consider Before Becoming a Consultant
1. Experience – Businessowners do not entrust their companies to a person who has zero experience. If you are planning to set your own business, you should get a first-hand experience by starting as an apprentice to an expert. Most owners prefer specialists that have over 10,000 hours of working experience. This means that you may want to have at least five years' worth of experience before becoming an expert in your chosen field.
2. Know your Reasons – If you are planning to leave your corporate job to become a full-time specialist, you should define your reasons first. This is because figuring your "why" will make you a better specialist. You may need to help small business owners set up their flower shops online because your mother love flowers. You reflect and relate to middle-aged women who want to cultivate and sell flowers. Knowing your motivations will help you when the going gets tough.
3. Knowing your Skills – You can't be a competent specialist in a particular field if you don't have the skills for it. If you plan to become an accounting consultant, you should be an expert in the subject of debits, credits, invoices, profits, losses, and a lot more. Most importantly, you should be interested in that subject and be willing to further your studies to learn everything you can and for you to serve your clients better.
4. Set Goals – You should see yourself earning a specific amount of money a year from now. You should envision yourself helping at least twenty businesses annually, and you should have the time to do one-on-one consulting with each of them. Set specific, measurable, and achievable goals that you know you can do. The definition of success is different for each person. You can only help businesses to success if you know that you are successful yourself.
5. Write a Plan – If you are starting, write your business model and include specific steps to reach your goals. Your plan should consist of the possible setbacks that you might encounter while you are on your way to the top. You will be writing a model for your clients, including their mission, profits, pricing, and a lot of information if you are in the marketing niche. This is why it is essential to start your career first. Leading consulting firm HTTPS://WWW.CAVENDISHWOOD.COM/ help companies to form a coherent, goal-driven transformation strategy aligned with business objectives.
Other Tips to Know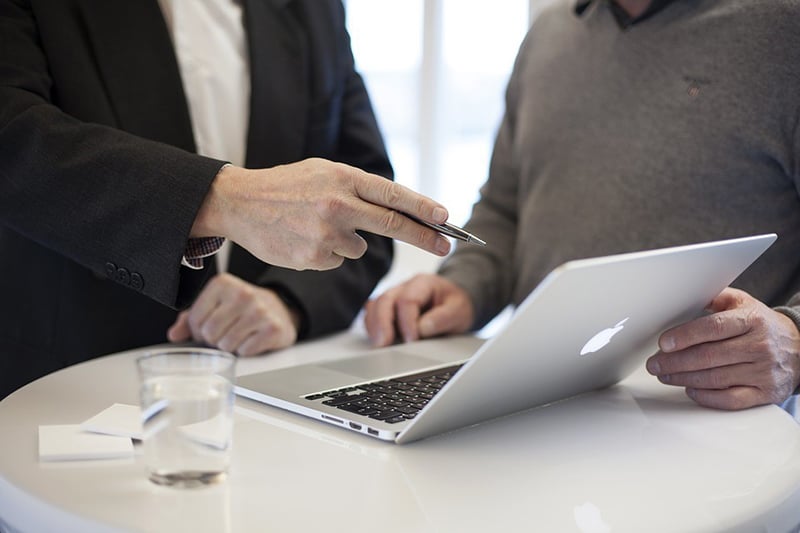 Aside from these tips, there are a lot more such as learning to become a coach, understanding different kinds of business models, focusing and excelling in your niche, and deciding whether to advice or do the work of your clients. You might want to read more about the difference of coaching from consulting here: https://www.forbes.com/sites/forbescoachescouncil/2018/06/14/key-differences-between-coaching-and-consulting-and-how-to-decide-what-your-business-needs/#7f3edb433d71. The most important thing to remember is that you are helping someone to become successful.
Each owner whom you've made a difference will be grateful to you. Most of all, make sure that you love what you are doing. Being a consultant is challenging and stressful at times. Managers may call you in the middle of the night to ask you about something. Be ready to tackle possible roadblocks along the way, and you will be a success.
You may also like: 6 Signs that Your New Company is on that Elusive Path to Success