Click here to get this post in PDF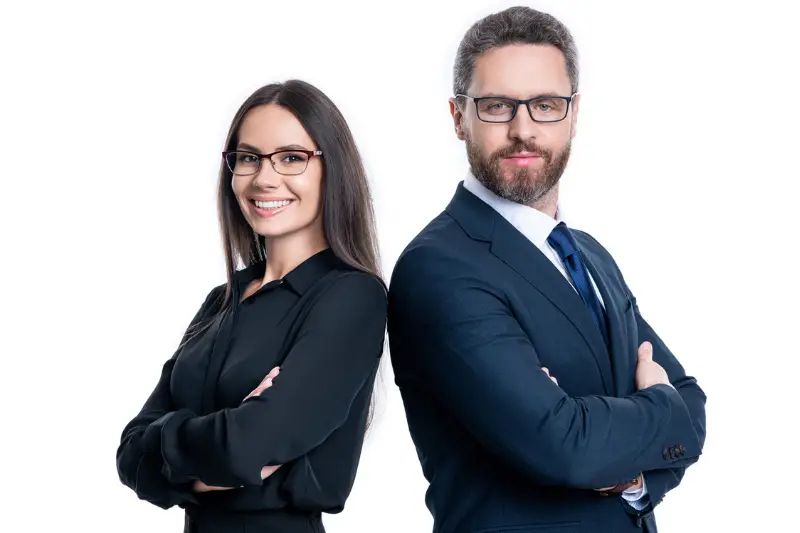 The Battle of the Sexes, typically refers to a competition or comparison between men and women. 
Evan Spiegel:
Evan Spiegel is the co-founder and CEO of Snapchat, a popular social media platform. He was born on June 4, 1990, and became a billionaire at the age of 25. Spiegel launched Snapchat in 2011 while he was still a student at Stanford University. The app gained significant popularity, especially among younger users, due to its unique disappearing messages feature. Snapchat's success propelled Spiegel's wealth, making him one of the world's youngest self-made billionaires.
Elizabeth Holmes:
Elizabeth Holmes is the founder and former CEO of Theranos, a now-defunct health technology company. She was born on February 3, 1984. Holmes gained attention for her claims of revolutionizing blood testing through the development of a device called the Edison machine. However, it was later revealed that the technology didn't work as advertised. Holmes faced legal issues, and Theranos shut down in 2018. As of my knowledge cutoff in September 2021, Holmes faced criminal charges related to fraud, and her net worth significantly declined.
While both Evan Spiegel and Elizabeth Holmes achieved billionaire status at a young age, their paths and circumstances were quite different. Spiegel's success stemmed from the popularity of Snapchat, while Holmes' downfall came from the controversy surrounding her company, Theranos. It's worth noting that the financial status and legal situations of individuals may change over time, and it's important to consult up-to-date sources for the most accurate information. 

Created by Brighton School of Business and Management
https://www.brightonsbm.com/courses/cmi-level-7-management-and-leadership-course-qcf/
Also read: 7 Lessons From Hiking That Make You a Better Entrepreneur