Click here to get this post in PDF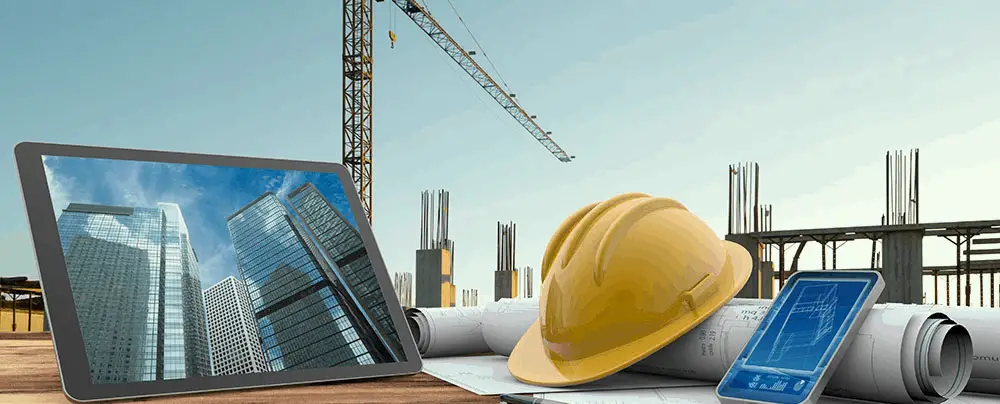 It's no secret that change in the construction field has been slow. Nevertheless, the advent of new technology, production processes and innovative thinking by younger generations has dramatically modernized the whole industry. Some changes are apparent today and many more are anticipated in the near future. This is why we have decided to do some research and present to you some of these most noteworthy changes.
The Shift
Companies working in the construction field have long realized that there is a new paradigm shift in the industry. Simply stating that the industry is growing is an understatement and a somewhat simplistic view of what is happening. Over the next ten years, we will see incredible change and massive growth. It is a total move towards a radically new direction – that of new technology and modern construction methods. It will certainly be interesting to see the new innovations, tools and construction methods created over the next 20 years. Spectra Oil, likewise many other companies in the field, continues to evolve and provide resources for enhancing construction technologies & equipment.
The Use of Alternate Composite Construction Materials
We are seeing a complete change in the products construction experts use to build. Standard materials like wood are quickly being replaced with more sustainable, less expensive and more durable products made of plastic, steel, and new chemical composites. There are two reasons for this replacement. These new materials reduce the need to diminish natural resources. They also cost less, use recycled materials and last longer.
The Integration of Solar Energy
Construction Experts are opting to integrate solar energy into new high rise design projects. This is a technology known as Building-integrated photovoltaics (BIPV). The purpose of BIPV is to integrate solar energy into building construction projects and meet future governmental energy requirements. BIPV offers extreme versatility and can be applied to all types of structural construction. It can be applied in several forms and to different surfaces. It can be custom made and created in different colours, integrated into Windows, structures, walls and more.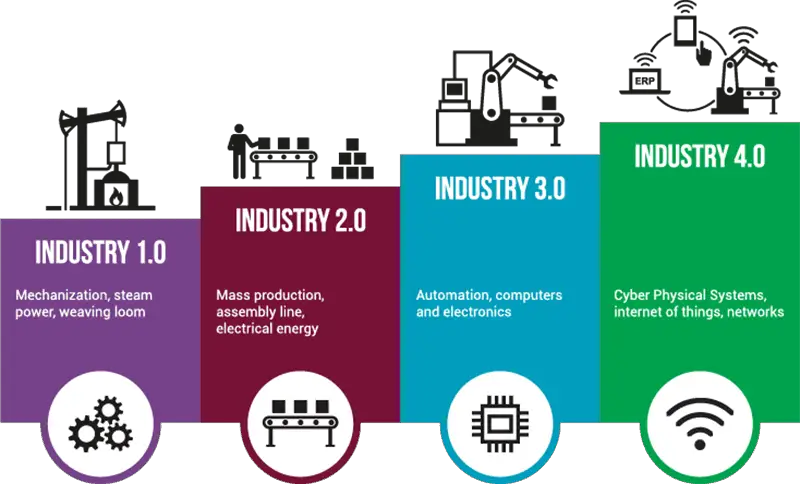 New Injection Molding Methods to Solve Low Income Housing
Offering low-cost housing and lower construction costs has become a challenge across the world. However, a few construction innovators are developing new ways of using plastic injection moulding to build large and small projects. These new building processes are inexpensive and often require fewer low-level manpower hours and save on material costs as well.
The Integration of Recycled Materials
Another important change in the industry is the inclusion of recycled materials. Construction companies the world over, now seriously consider incorporating recycled materials into their construction projects. These materials include new products such as aerated cement made from recycled construction waste materials. Construction designers also integrate other more traditional recycled materials such as glass, plasterboard, plastic, wood, paper into the materials and build processes they create.
High Tech Tools
We are always going to see better and more powerful tools in the industry. That is the norm. However, next-generation tools are different and we Will be seeing many more of these types of tools. These are devices and robots that come with specific usage software. This means that the average low-level worker will probably be replaceable within the next 20 years.
A New Type of Workforce Is Coming on The Scene
As we have shown throughout this article the construction industry is changing and evolving into a totally new industry, one that will eventually impact the type of workforce the industry attracts. Younger generations coming into the field use software extensively, whereas older generations still use pen and paper. The construction industry will finally offer long term career futures for new tech-savvy professionals.
You may also like: The Power Struggle – Why Solar Panels are a Secure Business Investment