Click here to get this post in PDF
Everything that isn't Bitcoin is referred to as "altcoins." Don't be fooled into lumping them all together. There are well over 1,000 different altcoins out there, and they come with their own individual strengths and weaknesses. In this article, we'll take a look at what altcoins are and how they work.
What are altcoins?
Altcoins are simply alternative cryptocurrencies to Bitcoin. They're often based on the same underlying technology as Bitcoin (known as blockchain), but they have a few key differences. For one, altcoins tend to be much less valuable than Bitcoin. This is because there are far more altcoins in existence than Bitcoin, so each individual coin is worth less.
Secondly, altcoins often have different features and purposes than Bitcoin. Some are designed to be more anonymous, while others are meant to be used for specific purposes like online gaming or micropayments. If you are interested, you can buy ADA to understand the whole process and to comprehend the essence of altcoins better.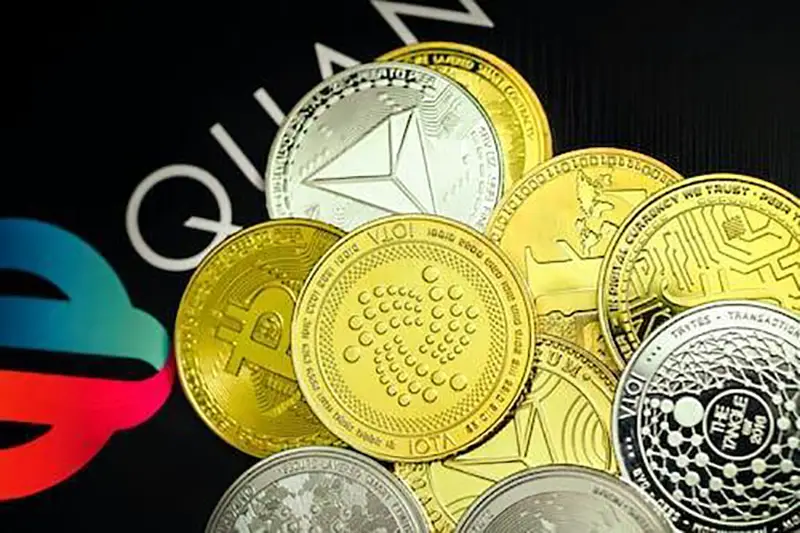 How do altcoins work?
Altcoins work in much the same way as Bitcoin. They use a blockchain to record transactions and keep track of the balances of each individual coin. However, because there are so many different altcoins, they each have their own set of rules and regulations. For example, some altcoins require you to use a specific wallet or mining software, while others have different transaction fees.
It's important to note that not all altcoins are available to be bought and sold on exchanges. Some are only available through specific wallets or mining pools. So before you invest in any altcoin, make sure you do your research to find out where you can buy and sell it.
What are the benefits of altcoins?
The main benefit of altcoins is that they provide a more diverse investment opportunity than Bitcoin. With over 1,000 different altcoins in existence, there's definitely at least one that will meet your needs. So whether you're looking for a more anonymous coin or one that can be used for specific purposes, there's an altcoin out there for you.
Another benefit of altcoins is that they tend to be much cheaper than Bitcoin. This means you can start investing in altcoins without having to spend a lot of money. Additionally, because there are so many altcoins, you're likely to find one that's undervalued and has the potential to increase in value over time. However, this already requires specific knowledge in the niche, so it is unlikely that a new investor will succeed with this. First, you need to have enough knowledge and experience, and only then you'll be able to make such transactions.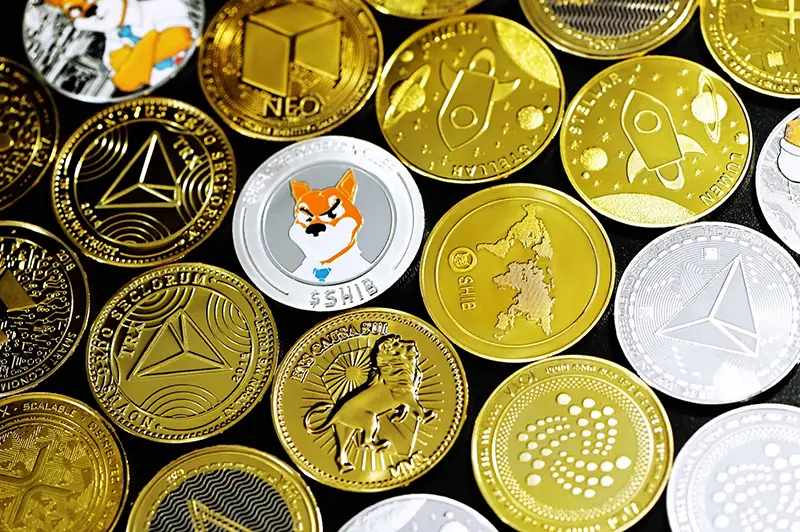 What are the risks of investing in altcoins?
As with any investment, there are risks involved with investing in altcoins. The most obvious risk is that the value of your coins could go down. This is true of any investment, but it's especially risky with altcoins because they are often more volatile than Bitcoin. Additionally, because there are so many different altcoins, it's important to research each one carefully before investing. Some altcoins are more reputable than others, and some have been known to be scams. So make sure you know what you're getting into before spending your money.
Another risk to consider is that the exchanges where you buy and sell altcoins can be hacked. This is a risk with any exchange, but it's especially important to consider with altcoins because they are often traded on smaller exchanges that may not have the same security measures as the big ones. If an exchange is hacked, you could lose all of your altcoins. So it's crucial to only use exchanges that you trust and that have a good reputation.
Finally, altcoins are a very new and speculative market. This means that there is a lot of uncertainty about the future of altcoins. The prices of altcoins can go up or down very quickly, and it's possible that some coins will become worthless while others will skyrocket in value. So be careful and invest only what you can afford to lose.
In conclusion, altcoins are a more diverse and volatile investment than Bitcoin. They come with their own set of risks, but they also have the potential to provide huge returns. So if you're looking for more speculative investment, altcoins might be the right choice for you. Just do proper research and set a budget before investing.
You may also like: What MT4 brokers trade bitcoin