Click here to get this post in PDF
Solar energy's one of the most abundant sources of power on planet earth. According to scientists, no fewer than 173,000 terawatts of solar power gets retained by the planet at any given time, which is over 10,000 times more than what the world needs in energy. Since the turn of the Century, this prominent energy source has gained massive popularity among homeowners and government agencies across the globe. It has been a critical solution in tackling the current global climate crisis and the destructive impact of fossil fuels.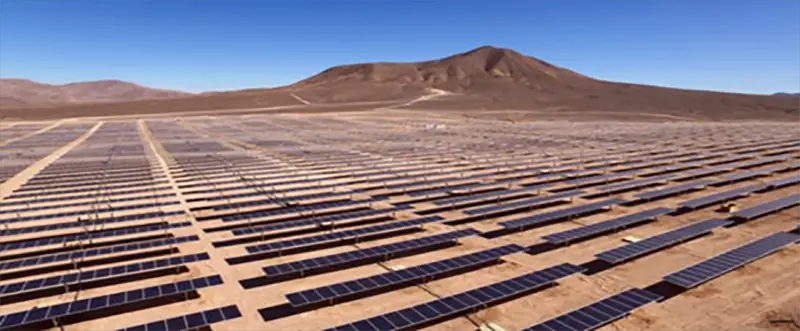 The popularity of solar energy came on the back of calls for more eco-friendly, sustainable green energy sources. It's a cost-saving, environmental-friendly alternative to several other energy sources, which explains why they've been in high demand since the turn of the last decade. Homeowners now use it as a source of electricity for their home appliances and gadgets.
Getting acquainted with solar panels, how they work, and how to install them is an essential requirement of new homeowners in some major cities of the US.
How Solar Energy Is Harnessed
Currently, the solar system installation figure for the US has surpassed two million, and it keeps growing. This progress comes barely three years after the industry hit its one-millionth installation. With the rate at which things are going, there's a projection that the US might hit four million by 2023, making solar energy the fastest-growing power source globally.
The technology involved in harnessing energy from the sun comes in the form of solar panels, consisting of a group of solar cells connected electrically and enclosed in a frame that helps convert energy from sunlight to electricity.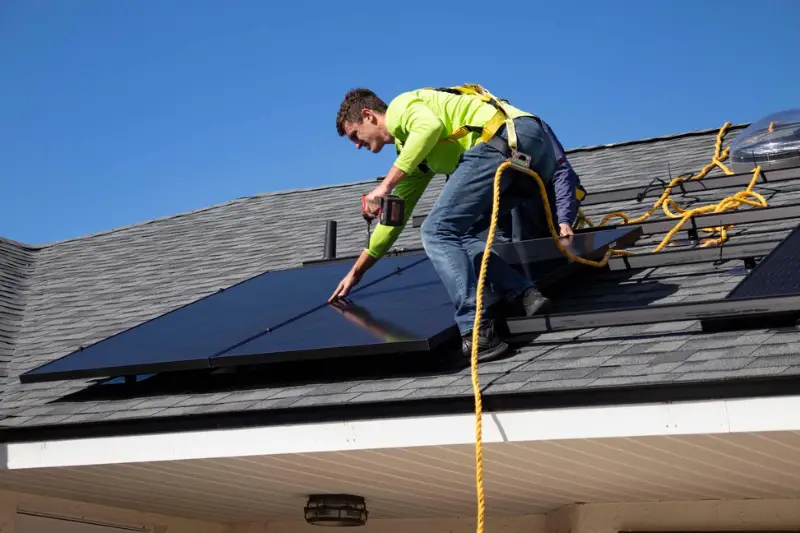 Benefits of Going Solar
Due to the negative impacts of fossil fuels on the environment, there've been calls from various quarters in recent times on the need to explore alternative energy sources, with the main focus on solar. In states like California, New York, Massachusetts, etc., it's becoming more pronounced as they now have community solar farms to which many homes can connect for power.
However, many are still oblivious to the significance of this alternative energy concept despite the several awareness campaigns. Queries emerge from various angles every day in a bid to find out is going solar worth it.
There are several benefits attached to deploying solar energy both at home and in other sectors; we'll be discussing some of them below.
1.   It's the Most Environmental-Friendly Energy Source Presently
This benefit is perhaps the reason behind the consistent calls for the exploration of this energy source. In an era of climate change and global warming, there's a severe need for viable and sustainable alternatives to fossil fuels, and solar energy tops the list. Compared with others, solar energy has the lowest negative impact on the environment.
It's an entirely natural phenomenon that doesn't pollute the environment in the form of greenhouse gases. Also, it doesn't require as much routine maintenance as others. The production of solar energy doesn't lead to noise or water pollution familiar with others. So, if you're an environmentally conscious individual and unsure if buying that Reddit solar panel worth it, there you have your answer.
2.   It Reduces the Amount You Spend on Energy Bills
With solar energy, you can generate your electricity, which translates to using less from an independent utility supplier. With it, you get to save more on your energy bill and even make some money by selling unused power that you've generated back to a grid. The more energy you produce, the less you'll be needing from a supplier, leading you to self-reliance.
3.   Universal Application
Unlike many other power sources, solar energy has a universal application. It's an energy source you can deploy anywhere, as long as there's sunshine. This feature makes it particularly suitable for folks that stay in remote areas with little or no access to an adequate power supply. Such regions would do well with independent solar systems to improve the lives of their inhabitants.
How to Know if Going Solar Is Right for You
It's the 21st-Century, and there are many innovations; one of them is solar panels and related gadgets. In recent times, there has been an increase in the number of people that visit information-packed lifestyle websites and blogs to find out if going solar is worth it and how to know if it's right for them. These inquiries aren't unconnected to the growing popularity of this efficient and environmental-friendly energy source.
Many people favor it to other power sources due to increasing electricity tariffs and the adverse effects of fossil fuels. As a confirmation of the sector's growth, the US installed close to 50 gigawatts of solar energy generating grids at the end of 2017, enough to serve 9.5 million homes.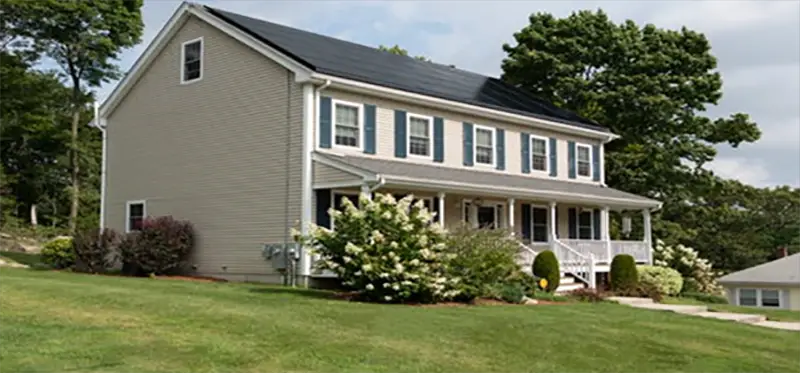 If you're yet to join the league of solar users and you're interested but unsure whether it'd make sense, we've brought you a list of some factors that will help you make an informed solar energy decision.
1.   Check the Climate Situation in Your Location
One of the erroneous beliefs about harnessing solar energy is that you need to be in a sunny climate to make it happen. However, this isn't so; in fact, the top ten states with the highest number of solar installations in the US aren't famous for their sunny climates.
Solar panels utilize energy from daylight, so you don't necessarily have to be in an area with direct sunlight to benefit from solar power. As long as you can get a significant amount of daylight in your location, then you're good to go.
2.   Consider the Amount You Spend on Electricity
If you live in an area where you pay through your nose for power supply, you'll find solar panels valuable; going solar relieves you significantly of the financial burden associated with paying a high electricity tariff. You can check the map of electricity rates provided by the US Energy Information Administration to compare your state's per kilowatt-hour rate with others.
3.   Confirm the Availability of Net Metering in Your State
Net metering has to do with selling excess electricity to the power company should you generate more than you need. Currently, about thirty-eight states offer this opportunity. If you're in a location that allows it, then going solar might be your ticket to financial prosperity.
Conclusion
Are solar panels worth it in 2021? If this question had been bothering you before coming across this article, we're sure you know the answers by now. Solar energy is the future; it's the perfect solution to the menace of fossil fuels. You've got lots to gain from investing in solar panels; besides that, the environment will get better for it.
You may also like: What are the Benefits of Solar Panels For Your Business?
Image source: Unsplash.com