Click here to get this post in PDF
Plea bargaining is a method for a defendant to receive a lighter sentence in a criminal court, which also greatly reduces the time it takes for the proceedings to come to a close. In the event a person is charged with multiple cases, and they did not enquire about plea bargaining, they might receive a more severe sentence than if they had accepted a plea bargain.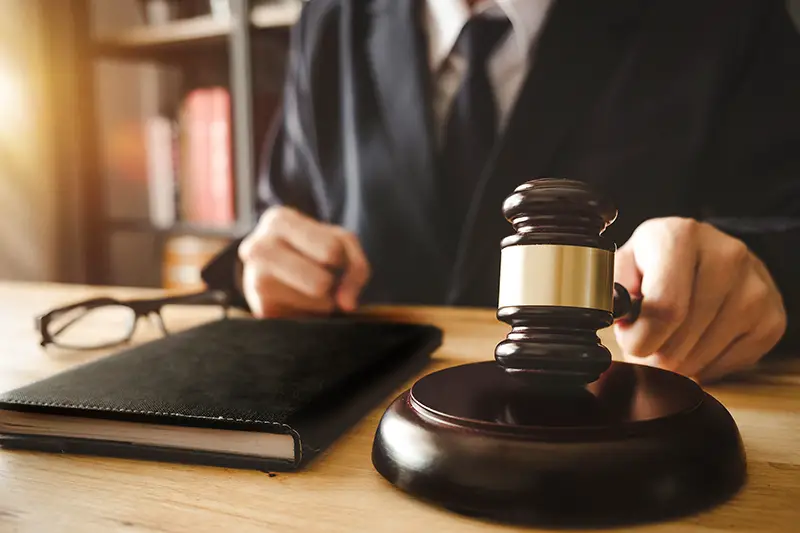 Bail
When a person is being held in custody pending a criminal trial, this is obviously very stressful and if they accept a plea bargain, this might be enough for the judge to allow bail. If you are arrested for any reason, it is important not to say anything until you have had the chance to speak with a lawyer, and definitely do not sign anything that you cannot understand. If your lawyer advises you to accept a plea bargain, this might speed up bail due to the certainty of the conviction, and companies like Balboa Bail Bonds can help you get out of jail fast once a bail amount has been set.
Online Solutions
If you are in need of legal representation by a local law firm, a simple Google search would be the most convenient solution. It would lead you to a Vize Counselor litigation attorney, for example. Regardless of time of day, you get to talk to a lawyer immediately. If plea bargaining is possible in your case, your lawyer would inform you and lay out your options, along with likely outcomes.
Prosecution & Defense Come Together
When the outcome of a trial is not in doubt, the prosecutor and defendant's lawyer might come together and reach an agreement whereby the defendant is charged with a lesser offence and many other charges are simply dropped. When you come to think about it, there aren't enough judges, lawyers, and prosecutors to process every single crime. Plea bargaining reduces the load on the justice system.
Avoid Uncertainty
One reason to accept a plea bargain is to avoid the uncertainty of a trial, as you know the sentence of the lesser charge, and if that is acceptable to you, take the plea bargain and you know where you stand. There is a degree of negotiating involved with plea bargaining, which is where your attorney earns their fee and you can expect a lesser sentence and a fast outcome; it would be less stressful than going through the lengthy process of fighting a case.
Effectively a Guilty Plea
When you accept a plea bargain, you are essentially admitting guilt to a lesser charge, which results in a lower sentence. There are no surprises when you enter into a plea bargain, as you know the sentence in advance. It is always a good idea to pre-source a local English-speaking attorney, just in case you are ever in need of sound legal advice or representation.
The Choice Is Yours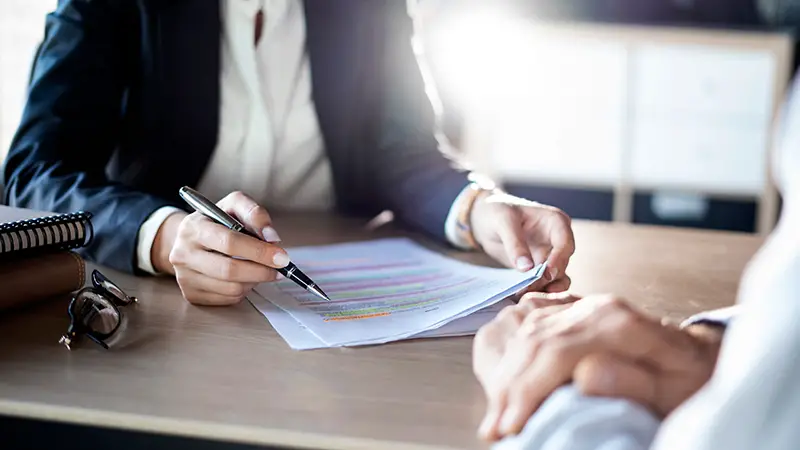 In the event you are facing criminal charges, the prosecution might offer you a plea bargain and if they do, you need to discuss the matter with your lawyer and that will ensure you make the right decision.
You may also like: Discover Why It Is Critical To Appoint A Criminal Defence Lawyer In 2022
Image source: Shutterstock.com