Click here to get this post in PDF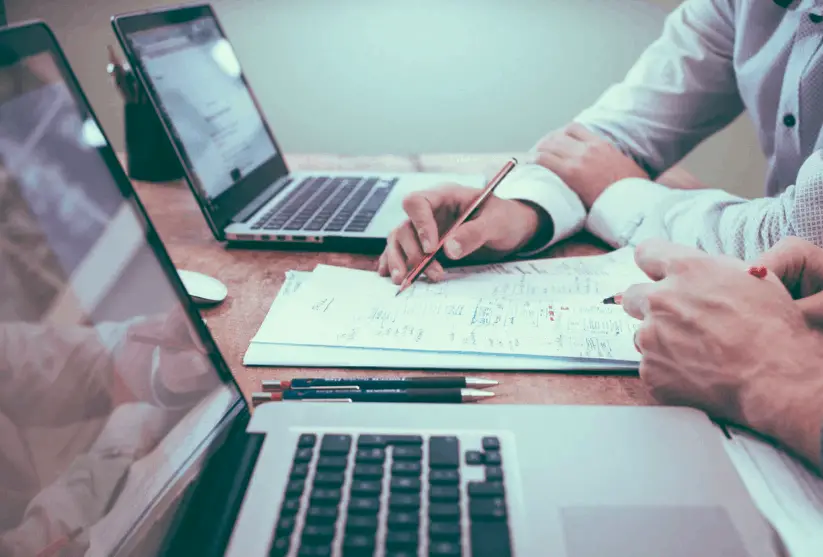 Nowadays, IT architecture is an essential part of every firm. When the IT processes are optimized, this will make sure that organizations can use information more efficient and accurate. Moreover, all information within an organization should be easily accessible for everyone. Besides this, the information should also be structured in a logical way. Enterprise architecture is another name for structuring all the business information. But how does this add value?
How to add value with enterprise architecture?
Functional processes should be easily connected to IT because this can lead to working more efficient and therewith, creates more value. When an enterprise architecture is implemented, the industry of the organization should also be taken into account. But before the industry can be taken into account, the own firm needs to be agile.
Good enterprise architecture should give excess to opportunities. This must be managed but getting input from employees is also very important. This means when architecture is centralized, standardization, uniformity and knowledge are needed. Just sharing information could lead to chaos and therefore, it needs to be centralized.
Different views on IT
In general, there are two different IT models. The one model primarily focuses on accuracy and security. The other model focuses on innovation which needs agility. This second model is, for instance, employee skills management. With this model, IT is just a puzzle within the competitive weapon. An example of a mode-2 is the customer journey.
IT services
IT services is a very important concept. BPM is an example of a qualitative software that could help by improving communication within the firm. When information flows smoothly, the whole organization could benefit from this. An example of a software that could help by smoothening the information is Bluedolphin.
You may also like: Significant Processes Involved In Business Setup of Logistics