Click here to get this post in PDF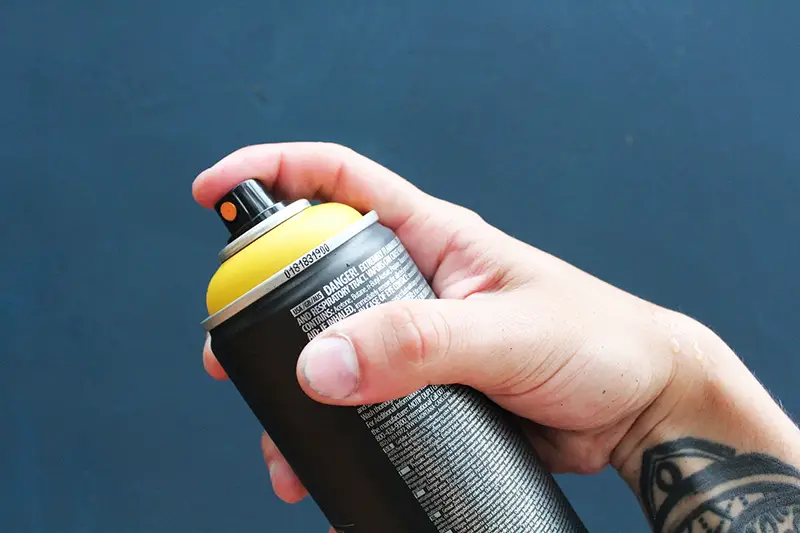 Aerosol products, especially bag-on-valve applications, are becoming increasingly popular across many retail industries. Many companies use aerosol technology to produce high-quality healthcare, cosmetics, and food products.
The youth population's hectic lifestyle has increased the desire for packaged food options that are portable and durable. Several firms are focusing on delivering packaged food and beverages in aerosol cans due to their unbreakable, lightweight, and ease of handling. They hence have significant growth prospects during the projection period. 
Because they provide chemical resistance and light protection for pesticides and fertilizers, aluminum aerosol cans have market potential in agriculture. Although aerosol products have numerous advantages, there are still some myths about how they operate and how they harm the environment. There is so much proof about aerosol cans are a smart choice. 
1. Aerosol Cans Are Recyclable
Like several other empty steel containers, aerosol cans are recyclable. According to the Consumer Specialty Products Association (CSPA), the top trade group for consumer home goods, 70% of Americans have access to recycling programs for used aerosol cans. However, according to the same study, many consumers are unsure whether their empty aerosol cans can be recycled. 
This study's findings show that most recycling programs are prepared, eager, and capable of recycling empty aerosols. Industries continue to collaborate with them to inform people how to do so. The EPA also suggests that all aerosol cans be properly recycled after they have been used up.
2. Aerosol Cans Are Not Harmful To The Environment
When researchers discovered a potential link between these chemicals and the thinning of the ozone layer, aerosol manufacturers stopped using chlorofluorocarbons (CFCs). As a result, in 1978, the US banned the use of CFCs.
Even though there is a rising concern for environmental sustainability, there is still a misconception about the role that aerosol products play. For example, despite the late 1970s ban on CFCs, a recent survey found that 7 out of 10 people believed CFCs were still present in products.
Contemporary aerosol products do not harm the environment. Certain systems, like the bag-on-valve, just employ normal oxygen or nitrogen. In addition, most Aerosol sprays are constructed from recycled materials, and recycling some empty cans is simple.
3. Aerosol Cans Are Practical And Useful
Applications for Aerosol cans are numerous in both domestic and professional settings. Did you know that aerosol products were incredibly popular during World War II? Robert H. Abplanalp made the old aerosol can design better by substituting plastic valves over the erratic, rusted metal ones. These new valves were affordable and easy to mass fabricate. 
The US military could utilize this more dependable technology to supply soldiers with mosquito repellent. Since then, aerosol products have changed to serve a range of consumer needs better. Because aerosol cans are hermetically sealed, they are airtight and won't spill or leak. Tamper-resistant aerosol sprays are also available, particularly helpful in homes with kids or animals.
Bottom Line 
Aerosol cans are a cost-effective model. Aerosol containers are designed to deliver the right amount of product with the least amount of waste. The airtight seal increases the product's shelf life, allowing the consumer to enjoy it for longer. Aerosol application areas are diverse to meet the needs of the increasingly discerning consumer.
You may also like: What Chemicals Are Used to Clean Beer Lines?
Image source: Unsplash.com