Click here to get this post in PDF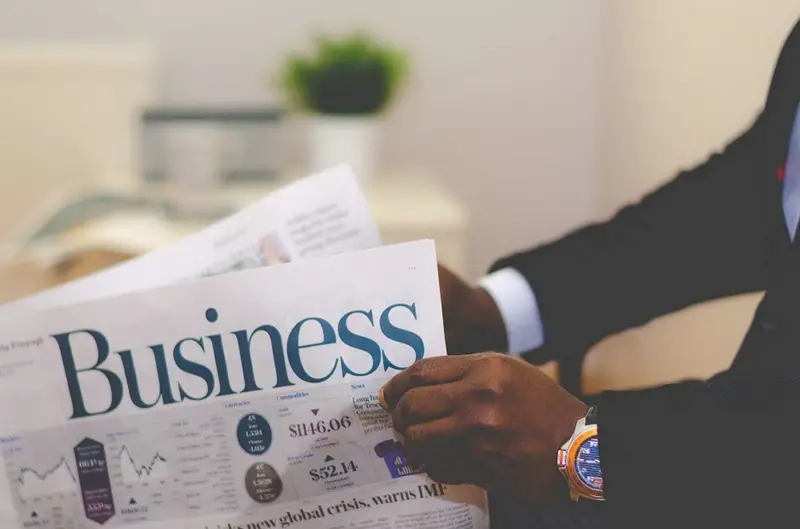 Are you a business owner looking for a way to advertise your products and services? Do not worry because there are many advertising materials that you can use for this purpose. You can go for brochures, flyers, signs, and banners to present your ideas or business concept. But more than anything, these mediums are here to help you make more customers.
If you are a startup, it is better to understand and learn about marketing materials that best suit your needs. Learning how to sell your products and services is just one of the things that you have to master if you want to be successful. The better connection you establish with the market, the more likely they will buy from you. You have to find ways to make them engage with your products and services.
In this article, you will find out the different advertising materials that you can use for your business, especially vinyl banners. It will also discuss why you should get cheap vinyl banners. Read here to know more about it.
Different Advertising Materials and Their Uses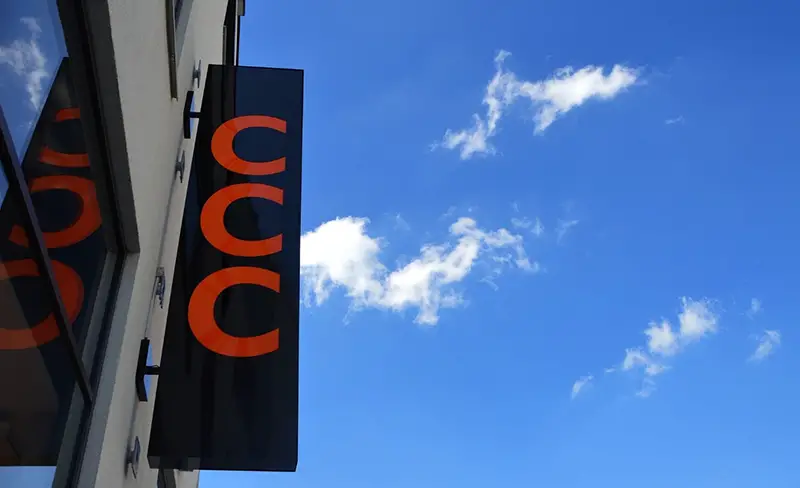 1.    Brochures
It is an example of an advertising material where you can print your products and services for many people to know. It is usually handed to random people for them to get to know more about your brand. It can last longer when used with thick paper. It has many pages and is recommended for an extensive list of your products and services.
2.    Flyers
If you visit the malls, you will see many flyers handed out by sellers or salespersons. It is specific and usually contains 1 page only. It is easy to read and very handy. You can also use this to present your list of products and services.
3.    Signs
These also capture the attention and interest of any people who see them. It is also suitable for your business. If you are preparing for your opening, you can use acrylic signs for your business name. Another type is an A-frame sign, which is suitable for gatherings or occasions. Visit this link for more ways of advertising your business using promotional materials: https://www.businessknowhow.com/marketing/24waysto.htm. 
4.    Banners
It is an advertising material that differs in the materials used. Some of it can be vinyl, canvas, mesh, or polyester fabric. You can use it outdoors or indoors. You have to specify where you are going to use it.
There are more advertising or promotional materials that you can use for your business. You can use business cards, posters, notepads, notebooks, coupons, mugs, pens, and others. You have to be very good at understanding and analyzing the purpose of your products and services. From there, you can get more customers.
Do you know that you can get vinyl banners at a low price?
How Do You Get Cheap Vinyl Banners?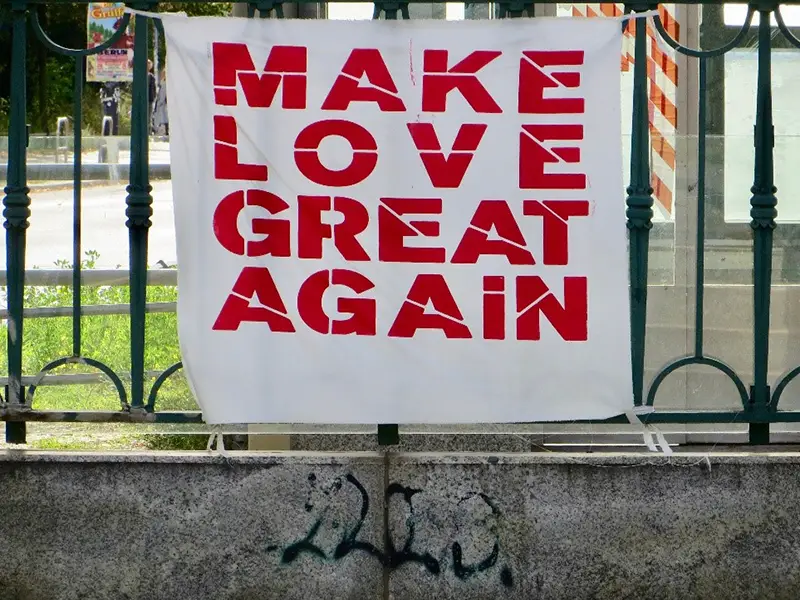 First, you have to scout different printing services that offer vinyl banners printing. Compare their prices and check if it fits your budget. Make sure that that you inquire with all the essential details of the work you need to be done, including size, printing side, and extras.
Second, wait until you get the quotation from the printing services. Choose the one that prints quality banners but at a low cost. Also, you can have custom vinyl banners, which is even better. Here, you can save a lot of money without neglecting the quality.
Third, plan and finalize the content of your banner. Do not forget to send your work through email. Include the photos, messages, and other essential details. Communicate to them if you have special instructions for it.
Finally, decide on what material you are planning to use. You can use vinyl or vinyl mesh. Discuss this with the printing service. Pay for the price of your banner. Remember to wait until it gets printed.
Why Should You Get Cheap Vinyl Banners?
Getting cheap vinyl banners does not mean you do not have enough budget. It only means that you're wiser when it comes to spending money. Cheaper options help you save more money, especially if you are going to print in bulk for your shops or stores. Moreover, if you have intricate designs, you might get them too for a low cost.
Now, let us discuss the advantages of using vinyl banners.
Advantages Of Using Vinyl Banners
There are many advertising materials you can choose from, but what are the benefits you can specifically get from using vinyl banners?
1.    It is durable.
One reason many people are using it for their marketing and special occasions is heavy-duty. Most are water and wind-resistant. It varies based on the vinyl material that you are going to use. Since it is durable, you can use it again on another occasion.
2.    It attracts more customers.
Although there is already online marketing, still, traditional advertising is the right choice. Nothing beats seeing the banner while people are on the road. It quickly attracts everyone's attention. It is an excellent way to introduce your brand to them.
3.    It is flexible.
Vinyl banners are flexible in a way that you can come up with different layouts. You can have it portrait or landscape and in different banner sizes. The usual design for this is landscape. However, in some events or occasions, some use roll-up banners who like it more appealing to people.
---
5 Ways Car Wraps Give Businesses a Strong Marketing Edge
---
4.    It has a low-cost price.
Another good thing about using vinyl is that it is inexpensive. Its price depends on its size and type of printing. The format could be in feet, and the kind of page is whether it is one side or double side printing. Yet, you will still get a fair price in printing this kind of banner.
Remember that in advertising your business or company, you can count on using vinyl banners, and it does not need to be expensive. However, having a low cost does not also mean that it has low standards or quality. It is still up to you how you can make yours stand out. Be creative in creating banners for your business.