Click here to get this post in PDF
Deciding to open our own business, we increasingly realize that it is not easy to manage a company. In this case, you should especially make sure that all orders are completed on time. However, what else is important?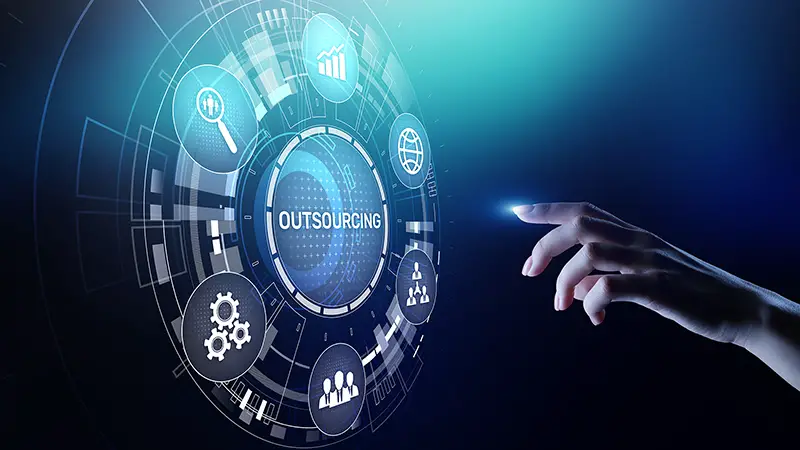 How to support company growth in demanding times?
In recent times, the problem of many entrepreneurs is, among other things, the fact that, in fact, in their company, they have to be responsible for many different positions, which are not entirely related to their education. It is known that we cannot be perfect in every field, so running a company requires a lot of experience and patience and largely affects our free time. It is necessary to spend as much time as possible on learning if we want to coordinate all the work and thus make sure that we achieve good results in each of these areas.
For this reason, many entrepreneurs are aware of the fact that according to a popular maxim, time is money, and we will not really have time for additional learning, so it is worth delegating our duties to others. Unfortunately, building a team from scratch, especially in the IT sector is very time-consuming. If we can not afford it, it is worth deciding on outsourcing. Why is this very important?
Why is IT outsourcing growing so fast?
First of all, you should be aware of the fact that after all, IT services require from a specialist not only a lot of knowledge but also experience in a given field. Thus, it is definitely easier to outsource some work to someone than to try to solve problems on your own. Deciding to outsource it, we are sure that all services will be done on time. As the popular proverb says, time is money, so you should not exult in honor, but only look for help on the market. By outsourcing work to another entity, you can focus your attention on a completely different thing in our company.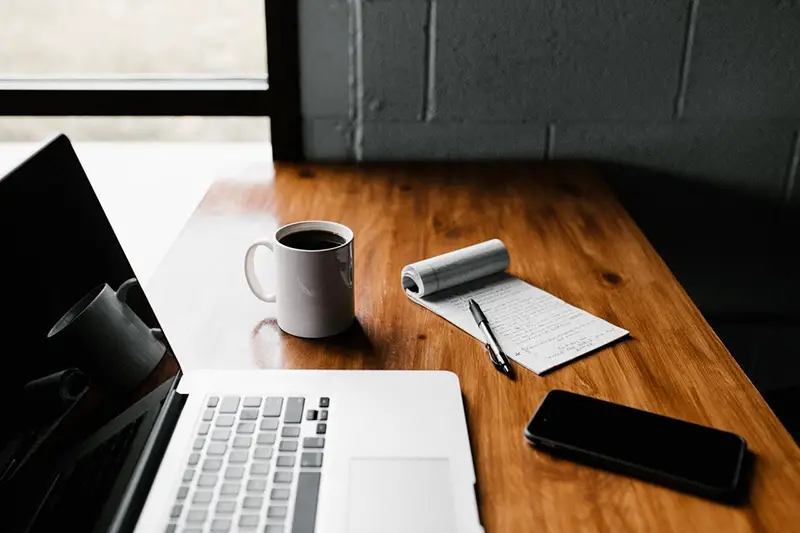 The future of outsourcing
Many people wonder what the future of outsourcing will look like in a few years and whether it really isn't a passing fad that we can currently encounter on the market. You should know that many specialists think that more and more companies will need this kind of help. The most important thing here is internet sales because the activities of companies on the web are largely based on trade. Many other companies nowadays also need to be on the internet, because without this we may not find potential customers. Therefore, sometimes we do not have to be directly related to the IT industry to need just such services. It is worth remembering that often the enterprise does not pay at all to employ a programmer, and only from time to time, we can use services such as outsourcing software services. So what are the biggest advantages of this type of solution, and why do more and more companies decide to do it?
The future of outsourcing looks pretty bright. Recently, remote working has become very popular, and companies have developed even better ways to work remotely. As a result, more and more services can be provided off-site. – Says Mike Jackowski, COO of Asper Brothers, a company that provides digital product development services to companies around the world.
5 advantages of outsourcing
Deciding to outsource, first of all, we can save money. As mentioned earlier, using the help of other entities, there is no need to create a new position in our company and thus employ new specialists. We simply outsource some work to external companies and reap the benefits.
Another advantage is the fact that for sure thanks to this we can avoid personnel problems. We should be aware that the IT industry in all sectors is constantly growing, and such specialists are valued on the labor market. In case of getting a better offer, we will sure ly lose them.
It is also worth noting that outsourcing will save us time. Specialists in the industry will certainly be the best to fit the right IT solutions for us.
A big advantage, in this case, is also access to the latest technology. Employing an employee we do not know exactly what experience and knowledge he has in the field. Outsourcing will help us deliver to our company what is the best.
The last advantage is certainly the experienced staff. Thanks to the use of such services, we can count on professionally done work and thanks to it great results of our company.
You may also like: Top 5 IT Outsourcing Trends
Image source: Shutterstock.com