Click here to get this post in PDF
Businesses need loyal customers to succeed. These loyal customers are more likely to purchase from your company and recommend it to others. However, how do you get these customers to be returning customers after their first purchase? How do you turn your business into their go-to brand despite the abundance of competition? Adam J Clarke, Macropay Founder and CEO, has some ideas on how you can build an empire out of your business while staying true to your company's values.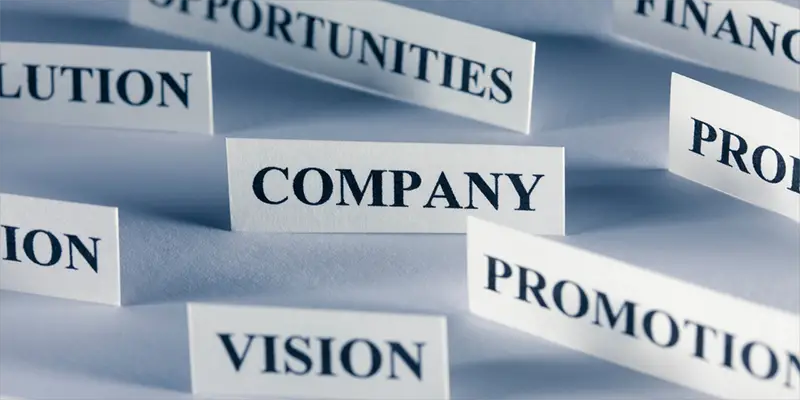 1. "Why" can never be a wrong question
When a business is about to launch a product or service, it can be quite tempting to focus more on brand strategy and how to break into the market. This can lead to the employees and entrepreneur sometimes overlooking the values and goals of the company.
Why do we need to accomplish this? Why do we have to create this new product? Does it improve customer experience and retention? Constantly asking why helps put a lot in perspective and keeps everyone in line with the company's values, sometimes saving it from unethical practices and litigation.
2. Set clear goals and values
After you have asked yourself the "why" questions, your company values should become clearer to you. This is where you define what your company stands for and ensure that your employees resonate with them. With clear goals, it is easier to perform and assure customer satisfaction. On top of that, aligning these goals to the company values will help retain high talent and ultimately shape company culture.
3. Create an environment that fosters growth
One of the most important ways to create a growth culture is to provide employee training and development opportunities. Furthermore, by providing resources and tools that will help employees learn new things, the company helps improve their skillset and prepare them for bigger challenges within the organisation. However, it is important to note that the team's cohesiveness is also key to sustaining a good company environment.
4. Build a Strong Team
Employees make up the backbone of a company and are often responsible for its success or failure. Thus, once top talent starts leaving and the company fails to retain them, the company will struggle. On the other hand, employees contribute immensely to business growth when they are valued and when they work together.
As part of creating an environment that fosters growth, business owners must work on building a cohesive team. Team-building events and policies provide a great opportunity for employees to bond with their coworkers, learn about them, and function as a team.  This culminates in high levels of employee loyalty, retention and satisfaction, leading to better customer experiences, higher revenue, business growth and financial success.
5. Be consistent in communication and delivery
Adam J Clarke or Macropay would say, "Standing up again after getting knocked over by failure is the most important part of being an entrepreneur." This belief is all about consistency. Staying true to your company's values requires being consistent, both in the delivery of products and services to the customer, and in communication within and outside the team.
Frequently communicating the company's goals and values to the employees and customers reinforces the company's vision statement. It also aids in maintaining consistency across the board.
You may also like: What Do You Need To Thrive A Finance Business?