Click here to get this post in PDF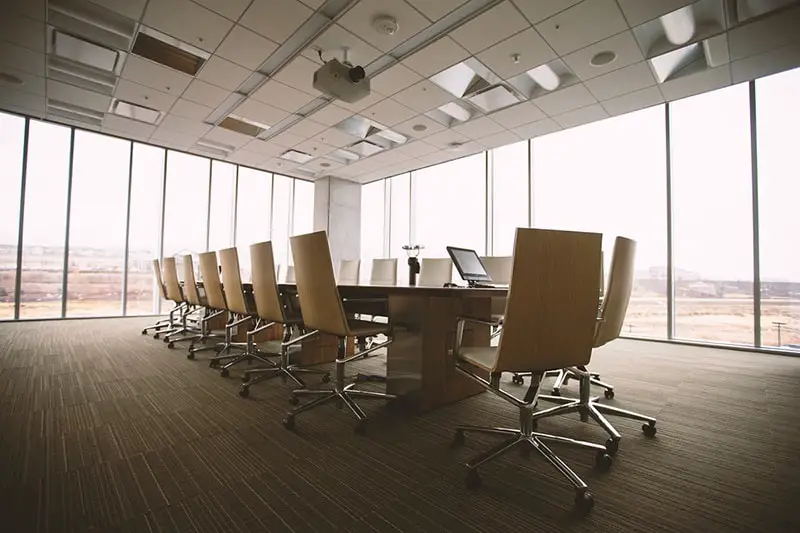 Flexible office spaces are solutions for freelancers, entrepreneurs, or budding companies that need someplace where their clients and employees can be comfortable. Its interior consists of basic equipment such as tables, chairs, and phone lines. It is the kind of setup where employees who work from home can have a physical office when they choose to. Read more about flexible office spaces in this link here.
The flexible offices are not fixed. For example, you may use a space that overlooks a view of Gateshead on Monday. Then you can choose a corner space that will not have any distractions on Tuesday. Another thing that is an advantage to many businesses is the flexible time that it offers. There are no long-term leases or contracts that need to be maintained. People who use the space will only pay for the time that they have spent inside.
Many people can benefit from a flexible time. It is ideal for people who would like to finish a lot on the maximum amount of time that they have allocated to spend in the office. Some of them can finish work in 5 hours if their budget is only for that amount of time.
Does Your Company Need it?
If you are an established company and you want to have an office, do you need flexible ones? The answer is yes. You can cater to the work style and the personality of each of your employees this way. They will surely appreciate it if they can move into both the open-plan and the cubicle designs at work.
There is an ongoing debate about which floor plan is better: the cubicle or the open-plan? These open-plan designs are the ones that encourage collaboration and teamwork. On the other hand, cubicle design is ideal for people who want to have privacy.
Open office spaces are for people who want encouragement from their other teammates. They are for the ones who are always consulting their supervisors of whether they are doing the right thing. It also allows others to see what others are doing. Friends can joke with each other and there's more work that can be shared.
On the other hand, some people don't want the lack of privacy and noise that open spaces offer. They want to sit inside a cubicle until the end of the workday. They can focus on their work, drink a cup of coffee, make phone calls, and do a lot of other things without needing to interact with their fellow employees. But some people would not want to be stuck in a cage-like design of a cubicle. So, what's the perfect solution?
What your Employees will Enjoy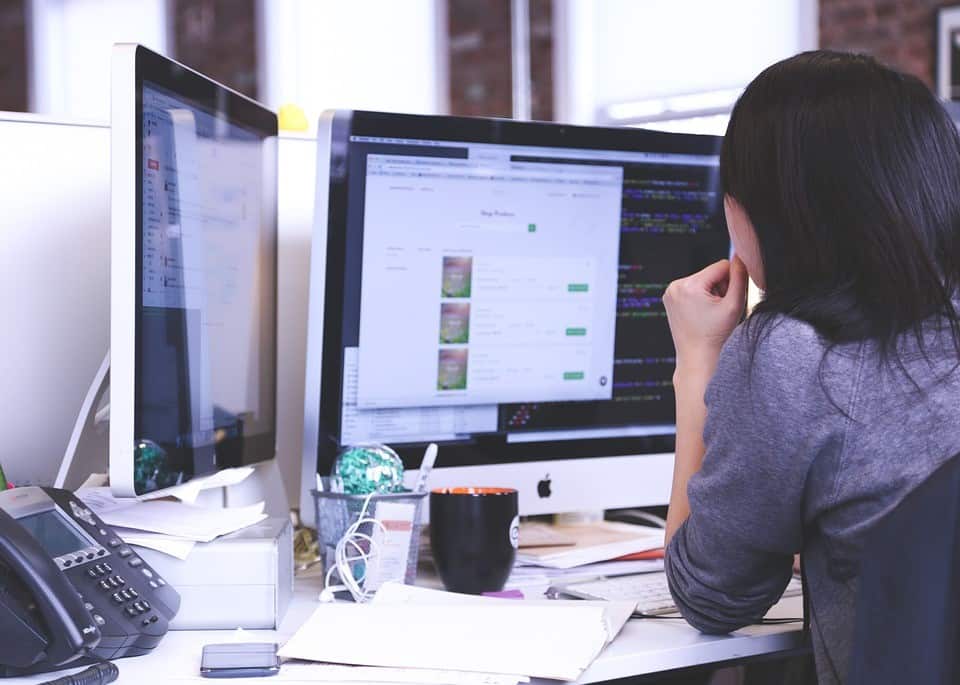 A flexible workspace works on very diverse environments. Know more about them in sites such as https://www.aidanofficespace.co.uk. Companies can alter and configure their space when needed. There should be rooms where people can work in peace. They should also have recreational areas and work areas where one can mingle with other employees. Choose a flexible design that offers private spaces, silent workrooms, lounges, conference rooms, and cafeteria. The walls should be demountable which allows you to alter the space whenever you want.  
Know that there are companies that offer long-term leases for big corporations or hourly charges for freelancers. Choose the best option that will benefit you in the long run. Here are other reasons why you have to adopt the flexible kind of model as well.
Benefits of Flexible Offices
Companies can save more when it comes to occupancy costs
There are enough spaces if companies decide to hire more employees
No long-term commitments when it comes to leases
Can bring in more staff for easier work
The transition from cubicle to open-space designs or vice versa seamlessly
Can work whenever you want
A Final Word
Whether you are a freelancer or a budding company with few employees, a flexible office space can be a good investment for you. You won't have to work inside the office every day. You can work from home and only use the conference rooms whenever you need to discuss some things to your staff. Talk to the right people about the right design for your office.
You may also like: Office Furniture – Mixing Old and New