Click here to get this post in PDF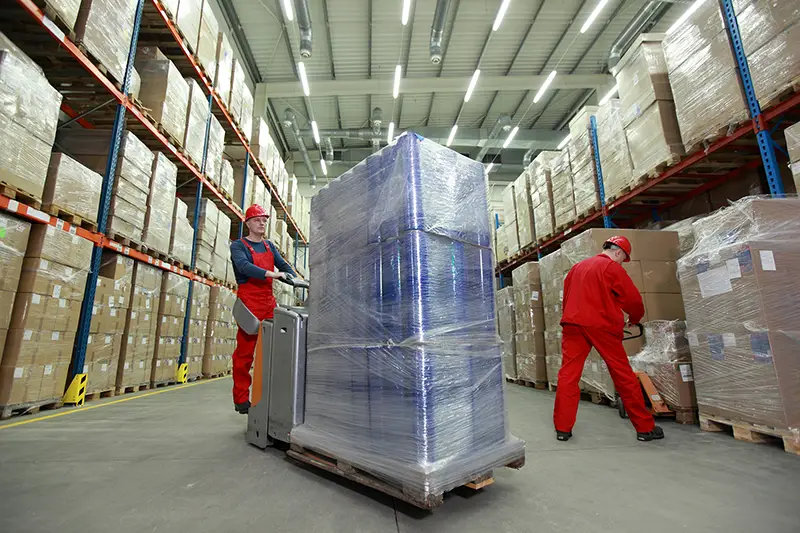 Enterprise Resource Planning platforms are an important investment for any company. The inventory optimization software takes time & resources to design, manage and implement. However, once they are rightly set up and running, there is not any doubt they provide several benefits, which include streamlined processes, higher productivity, centralized data as well as better departmental collaboration.
For such reason, enhancing and controlling your inventory with custom inventory management software will be very important to better business operations that work for you. Here, we will check out a few signs that recommend your inventory management procedure needs an overhaul:
1. Slow turnover 
If you're not shifting the inventory as fast as you want, it can be a big problem. The high turnover rate will be preferable, as the low rate will be the sign of lesser sales. Older products might diminish in value & popularity with the consumers, thus they might need to get sold for a lower rate.
2. Inventory Management
Overseeing a huge number of items will be a bit challenging, primarily when the products are often in stock, and the purchases are made every day. The availability of the products dwindles based on the demand. The inventory management system generally allows natural optimization & fast prompts on the changes of in-stock availability. It is of paramount importance when it comes to manage kegs for breweries.
3. Forecast seasonality with demand fluctuations
Suppose you are struggling hard to produce the right forecasts for the seasonal products where the demand fluctuates up & down, it is the right time for the inventory planning overhaul! All businesses want busy sales periods & running out of the key inventory products before an end of a season will have an impact on the sales. Thus, being left with an excess stock till the following season will tie up some important capital in the inventory & storage costs.
4. Safety stock 
The usefulness of the safety stock is a myth. Suppose you have the company policy to not fall below some amount of the stock irrespective of circumstances, you can be stockpiling on inventory just for the sake. But, for a few companies having the safety stock or buffer will be one big benefit but, this has to be calculated rightly to be very useful.
5. Right purchase records
This system creates the file of products bought overtime during different seasons. This allows businesses to track down the dynamics of their sales, like what items are in demand or what time of a year. It prompts managers for investing more in the high-selling items during the specific seasons.
6. Customer service levels differ 
How are you measuring the warehouse's capability to fulfill your customer orders? Doesn't matter if you use the fill rate, service index, service level, and order percentage KPI, in case they are not high then it is the right time you investigate why. Often the inability to fulfill any orders is because of the stock-outs that will link back to the poor forecasting and inadequate inventory replenishment procedures.
7. You need dashboard
Most of the inventory management software applications offer a personalized and visual dashboard. The most effective dashboard will be the game-changer by offering you complete insights at one glance. Since they update automatically, you are sure you get updated information every time.
8. Doing manual counting
Sometimes manual count can be a useful exercise that you will have to undertake. You may check out the accuracy of the inventory & audit for the potential discrepancies. However, this must not be a frequent undertaking. Suppose you are completely relying on the manual counts for gaining a proper understanding of what stock that you do or do not have, it will become a tiresome & time-consuming process. And not to mention, your team is human – and mistakes are going to happen!
9. Reports & sales history
Each business relies on the records of transactions, debits, purchases, orders, credits, returns, or other announcements for the comprehensive development & investment strategy. Thus, auditing of the records needs the complete history report on the inventory for taking the systematic business approach.
Infographic provided by Cannabis CPA, cannabis tax and accounting services.
Final Words
In this complex world, how to track, manage and store our data becomes very important when managing a small business. So, by investing in suitable inventory management software online, you will ensure that the logistical side of the business is rightly placed for your future. Suppose you notice such signs mentioned in your business, it is the right time you must consider upgrading the inventory management application now!
You may also like: 8 Questions to Ask Before you Buy an Inventory Management Software
Image source: Shutterstock.com