Click here to get this post in PDF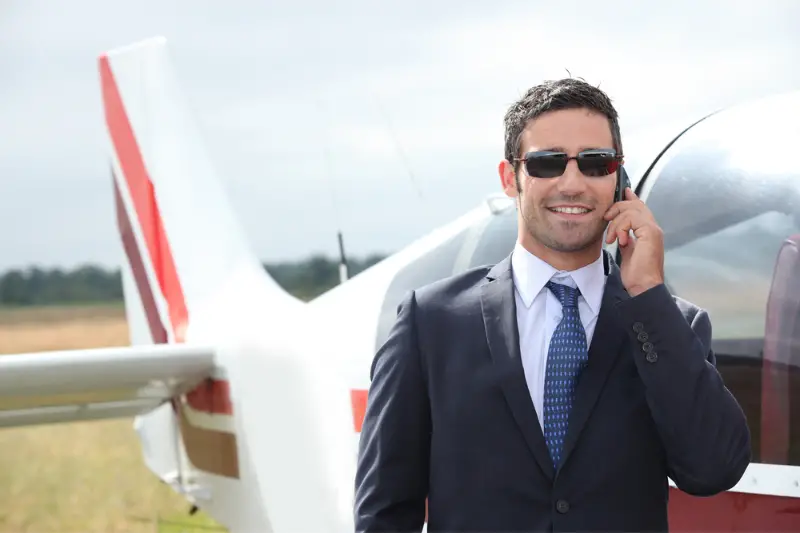 Becoming a millionaire is more possible today, than ever before. Discover the 9 effective habits of millionaires to adopt now in the infographic below.
Let's delve into each habit in more detail:
Get Up Early: Many successful individuals emphasize the importance of waking up early. Starting your day early gives you extra time to plan, organize, and focus on your goals.
Exercise: Regular exercise not only promotes physical well-being but also has positive effects on mental health and productivity. It helps maintain a healthy lifestyle and boosts energy levels, essential for success.
15 Minutes for Thinking: Allocating a dedicated time for thinking allows you to reflect, brainstorm, and develop innovative ideas. This practice can lead to breakthroughs and creative solutions to problems.
Start Networking: Building a strong network of professional contacts can open up opportunities, provide support, and help you learn from others' experiences. In addition, networking enables you to connect with like-minded individuals, potential mentors, and potential clients or customers.
Start Reading: Successful individuals are often avid readers. Reading helps expand knowledge, gain new perspectives, and stay updated on industry trends. It can provide valuable insights and inspire personal and professional growth.
Follow the 80/20 Rule of Saving: The 80/20 rule, also known as the Pareto principle, suggests that 80% of your results come from 20% of your efforts. Similarly, you can apply this principle to saving money by allocating 20% of your income towards savings or investments, which can significantly impact your long-term financial stability.
Find a Mentor: Having a mentor can provide guidance, advice, and support as you navigate your journey to success. A mentor can share their knowledge and experiences, help you avoid common pitfalls, and accelerate your learning and growth.
Define Your Goals: Setting clear and specific goals is crucial for achieving success. By defining your goals, you create a roadmap that guides your actions and decisions. It helps you stay focused and motivated and allows you to measure your progress along the way.
Prepare Yourself for Risks: Becoming a millionaire often involves taking calculated risks. Developing a mindset that embraces uncertainty and prepares you to take bold actions is important. Assessing potential risks, being adaptable, and learning from failures are all part of the journey to success.
Adopting these habits alone may not guarantee wealth, but they can significantly contribute to personal and financial growth.

Infographic by http://www.beatthemarketanalyzer.com/
Also read: Social Entrepreneurship: Growing Business With a Purpose – Infographic