Click here to get this post in PDF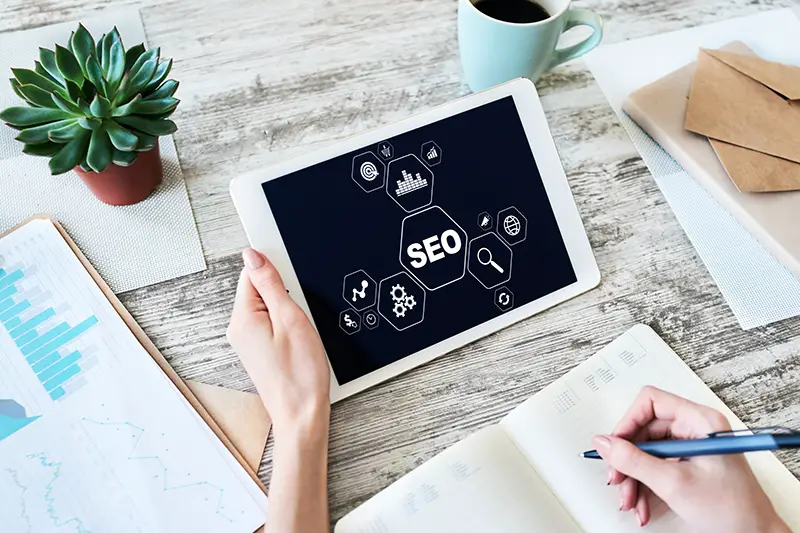 This article contains affiliate links. For more info, see disclosure.
There is this popular belief that an SEO audit isn't as challenging as is known. Once you get a hold of the basic requirements, there are some important things to know. This article will talk about the eight most elements of an SEO audit, so let's get started!
1.  Locate crawl errors using a crawl report
One of the very important things you must make sure of is generating a crawl report for your site. A crawl report, also called a site audit, will reveal some of your site's problems. Your most significant technical SEO concerns, such as similar content, slow page performance, or incomplete H1/H2 tags, will be highlighted. You may use several tools to automate site audits and comb through the list of problems or warnings generated by the crawl. This comprehensive checklist by keyword.com can also help you perform a thorough technical analysis of your website.
2.  Recheck your HTTPS status codes
Switching to HTTPS is required because search engines and users will not access your site if you continue to utilize HTTP URLs. Instead of the content you have posted, they will receive HTTP status codes of 4xx and 5xx. As per the ranking of SEMrush's Ranking Factors Study, HTTPS is now a significant factor that can affect the ranking of your website majorly.
3.  The load time of your site
Another key technical SEO statistic to consider is your site's load speed time. According to SEMrush's technical SEO error report, 23% of sites have sluggish page loading. Site speed is about the experience and can impact other key verticals used by search engines to rank, such as the rate of bounce.
4.  Make it mobile-friendly
To enhance technical SEO and search engine rankings, your site must be mobile-friendly. This is a relatively simple SEO aspect to evaluate with Google's Mobile-Friendly test: enter your website URL and receive important information about how it looks on a mobile.
5.  Perform a site search
To check how your website is indexing on Google, go to 'site:yourwebsite.com". This will show you the pages that Google has indexed, and you can use these as a reference for any SEO audit tool. However, if your site isn't on the top, you may have a problem with your site being blocked.
6.  Search for similar metadata
For eCommerce sites with many countless pages, this technical SEO blunder is quite prevalent. Roughly 54% of websites have similar and copied metadata, commonly known as Meta descriptions, and a whopping 63 percent have no Meta descriptions at all. Duplicate Meta descriptions can appear when comparable items or sites have information copied and pasted into the Meta descriptions box.
7.  Length of the Meta description
While you're reviewing your Meta descriptions for duplicate material and errors, make sure they're the right length. This isn't a big ranking element, but it is a technical SEO strategy that can help you increase your SERP CTR.
8.  Fix broken links
Broken links are harmful to SEO since they waste crawl money, provide a terrible user experience, and result in worse ranks. This emphasizes the importance of finding and repairing broken links on your website. Checking your crawl report is one approach to discover broken links, and this will show you a full list of all URLs with inadequate links.
So, now that you have the vital tips, it's time to fix your site before your audit! As a bonus: re-crawl your site to check for errors!
You may also like: 4 Incredible Benefits of SEO for Small Businesses
Image source: Dreamstime.com