Click here to get this post in PDF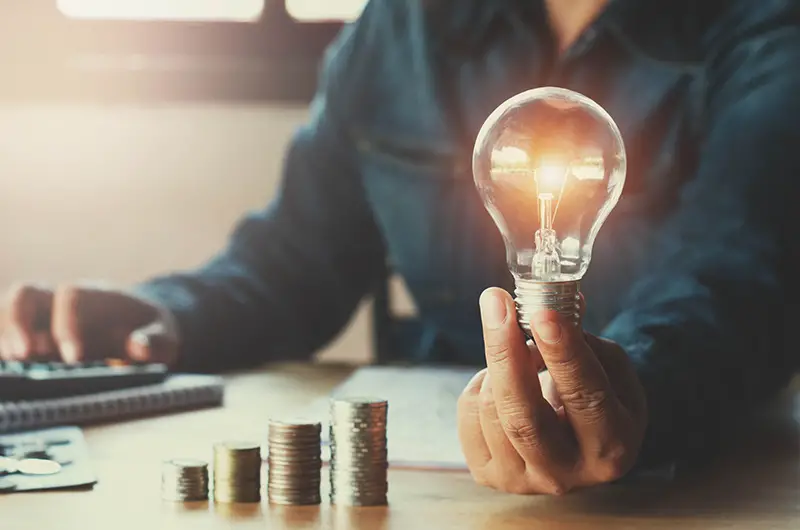 Personal loans can be used for just about anything – from consolidating debt to building your dream kitchen. They are an affordable alternative to most financial instruments such as credit cards and can be paid back in monthly instalments – usually flexible and amenable to most borrowers.
The standard time frame for personal loans is usually three to six years, but it may take longer depending on your specific circumstances and how disciplined you are with your payments.
The best part is that it's relatively easy to get approved for bad credit loans from Jacaranda Finance. Your funds will be wired to your bank account, and you can start using it right away. 
So without further ado, here are seven reasons why most people seek personal loans.
Debt Consolidation
You can use your loans as a form of debt consolidation, especially if you have accrued a lot of credit card debt. It can also save you on interest costs and manage repayments easily. Overall, debt consolidation lets you get out of debt sooner than later.
One strategy is to pay your outstanding credit card balance with the personal loan and then make one payment to your servicer. For the most part, borrowers prefer to use personal loans because of their lower interest rates compared to credit cards.
Home Improvement
Personal loans can also be used if you're a homeowner and want to build that dream kitchen or tend to necessary repairs, like plumbing and electrical wiring. Even if you have bad credit, you could procure a personal loan in a relatively short period and start work on your home improvement projects.
Buying Furniture
The cost of new furniture usually depends on the brand and quality you're going for. Places like IKEA will get you a dining room set for under AUD150, but you may spend over ten times as much at a high-end provider. Whether you're going for budget items or top-shelf furniture, a personal loan can help you get the money.
Pro tip: Try to buy directly from the manufacturer because they may be willing to provide you with wholesale prices that are less than retail prices at most retailers.
Medical Expenses
No one should have to compromises on the care they deserve. Personal loans can be used as a quick and simple way of getting the money needed to pay down healthcare bills. They can also be used for debt consolidation, cover emergency and planned medical procedures such as dental work or plastic surgery.
One of the biggest advantages of medical loans is that they can be processed as early as the next business day. You can cover the cost of pricey medical appointments and emergency expenses. Applying for medical loans is simple, and once you're approved, the cash will be transferred to your bank account in a single lump-sum amount.
Auto Financing
You can use a personal loan to buy a car or caravan. An auto loan is a type of personal loan and is often more specifically referred to as vehicle loan, car loan or caravan loan. They work much the same way as other personal loans with regular payment instalments. These more specific loans are often offered at a lower comparison rate as the vehicle can be used as the security and future financial value is easily calculated.
The bottom line is that it's better to take out a personal loan to fund your next car purchase than to deplete your emergency funds.
Travelling Expenses
If you don't have access to disposable cash for your vacation, you could take out a personal loan. It's a good idea whether you're moving out of town for a few weeks or flying to your dream destination.
Using a credit card is often more expensive due to the relatively high-interest rates.
Pro tip: Before using your credit card for travel expenses, look at the interest rate and see if you can afford the payment plan. In most cases, a personal loan is a much safer bet to help you fund your dream vacation.
Wedding Expenses
Wedding is a special day and many people are more than happy to splurge a bit extra to make the occasion memorable. But the costs can be prohibitive – think of all the money that goes into a wedding dress, food, groom's attire, and hiring experts like florists, musicians, and photographers.
Personal loans are convenient for planning weddings and covering any steep upfront deposits to book services and venues.
You can get the money quickly and fund your marriage at a much lower interest rate than your credit cards with a personal loan.
So there you have it, seven things you can do with a personal loan. It's less risky and helps you out when you need access to cash even if you have bad credit.
You may also like: Five Ways A Personal Loan Can Help You
Image source: Dreamstime.com