Click here to get this post in PDF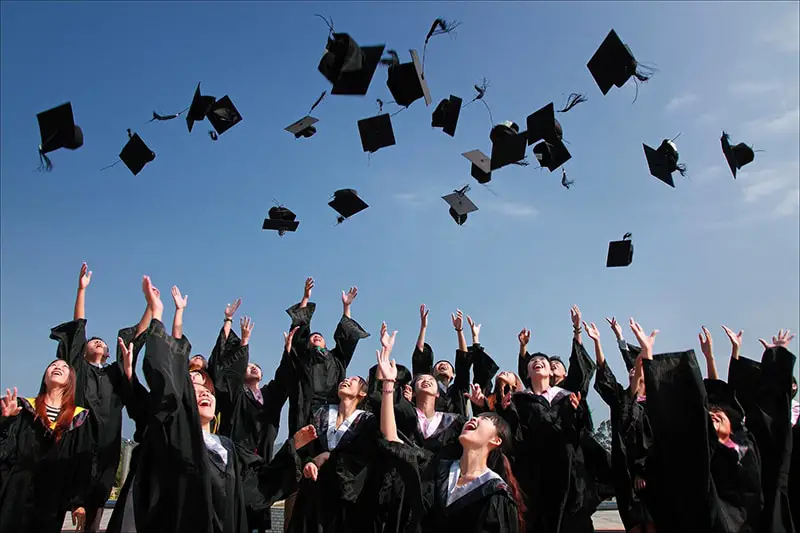 Bachelors in Business Administration (BBA) ­is one the most sorted after courses for finance and management aspirants. Take a look at the various types of career possibilities after completing this degree.
1. Finance Manager
The role of financial managers, in the business sector, is evolving with respect to the technological advances that have potentially reduced the amount of time taken to produce financial reports. These professionals are mainly responsible for monitoring a company's finances. In addition to this, they also conduct data analysis and advise senior managers to maximise profits. They often work to supervise teams, acting as business advisors to oversee the tasks of executives.
2. Business Analyst
Business analysts help guide businesses in improving their processes, products, services, and software by employing data analysis. These agile strategists straddle the line between IT and the business entity to help bridge the gap and enhance efficiency. They engage with business leaders to deliver data-driven suggestions and reports to executives and stakeholders.
3. Human Resource Manager
Human resource managers are the supervisors of the human resources department and insurers of the operations and tasks being executed by the HR team. They specialise in providing consultation on strategic planning with business executives, with matters related to recruiting, interviewing, and hiring new staff. These professionals are often seen as the link between an organisation's management and its employees.
4. Research and Development Manager
A research and development (R&D) manager carries out a number of important roles within an organisation. They are mainly responsible for research, planning, and implementing new programmes and protocols into the business entity, as well as overseeing the development of new products. Such experts often find employment in the healthcare, technology, business, and pharmaceuticals sector.
5. Business Consultant
Business consultants assist companies in overcoming challenges and increase revenue. Business consultants provide management consulting enabling organisations to improve their overall performance and efficiency. These experts analyse business goals and create solutions while also helping companies meet their profit margins. Business owners consider hiring business consultants at a point when they need assistance in determining or choosing a perspective on their chosen business path, acting as a catalyst for bringing change in their companies.
6. Information Systems Manager
Information systems (IS managers) employ information technology for the betterment of an organisation, simultaneously overseeing a team of IT professionals. The role encompasses the planning, installation, and maintenance of information systems, including hardware and software upgrades. These professionals tend to focus on issues such as network security or internet services and coordinating all technology operations.
7. Marketing Manager
Marketing managers are accountable for tracking and analysing the performance of advertising campaigns. They may also ensure that all marketing material is in line with the brand identity and manage the marketing budget.
Explore other career benefits with BBA course and grab the chance to establishing yourself in the world of business! Apply now.
Also read: Making Your Administration More Effective
Image Source: Pexels.com