Click here to get this post in PDF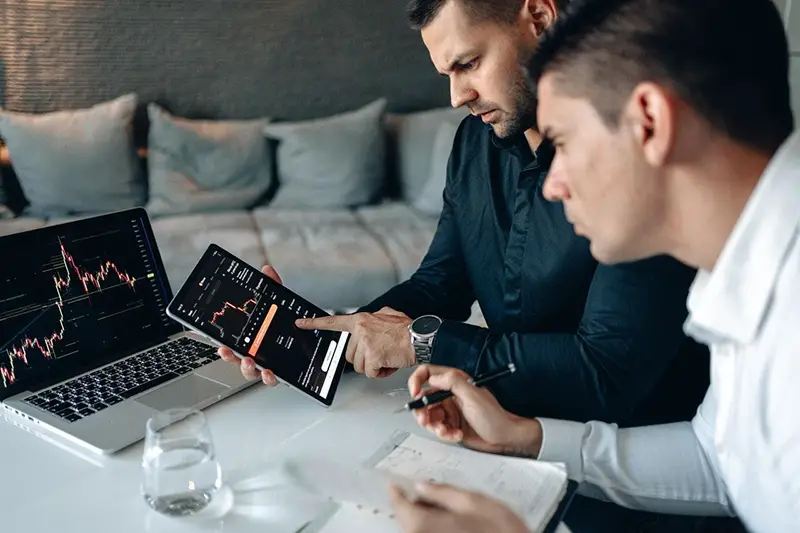 This article contains affiliate links. For more info, see disclosure.
All small businesses probably know the importance of having a practical and beautiful website. But if your customer can't find your websites in the vast sea called the Internet, you've wasted a lot of money and time. Luckily, there's something called Search Engine Optimization or SEO which helps people reach your site when they do searches on Google and other search engines. If you optimize your website, you will see a big boost in traffic and even improve sales. So, what are some of the more effective trends in SEO you can apply to your small business marketing? 
AI
Artificial intelligence used to be a thing of Sci-Fi, but it's more than a reality today. It has changed many business elements, especially the way people interact with online content. Artificial intelligence provides many levels of personalization to users and can deliver just what they are looking for when searching for information. If you decide to invest in AI, you can improve the content on your website and achieve better augmentation of your keyword research, platform optimization and link building. 
Featured snippets
You might not know what they are called, but you've probably seen Featured Snippets or Position Zero posts before. These snippets appear at the top of the search engine result page in a rectangular box. Snippets feature useful information for searchers, but they also benefit the websites. The only problem with snippets is that it's impossible to choose what gets shown in the box—this is what Google bots do automatically. Also, even experts are not sure how to get a page in the Featured Snippet, but they know of a few strategies that might help. One strategy is to use your content to answer a specific question and do it using bullet points. 
Original content and good KWs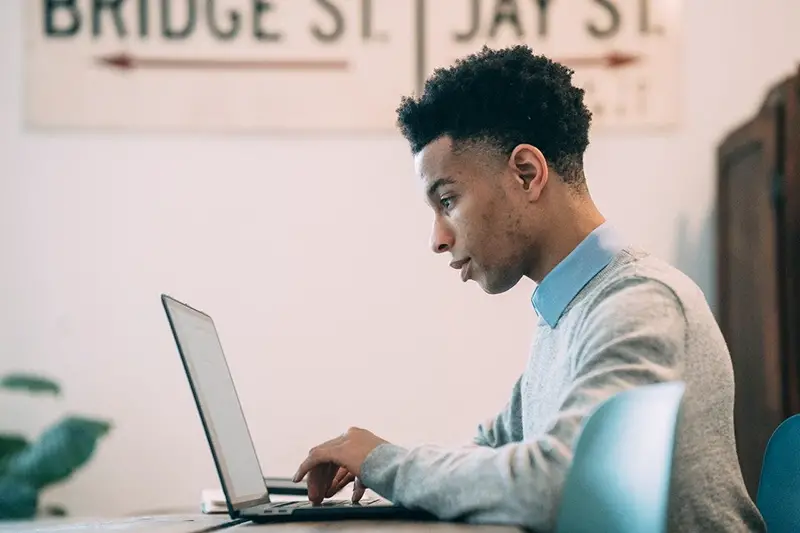 Content is the base of SEO and ranking, and the success of your content mostly lies in quality. In the virtual world, original content is worth more than just branding, so if you decide to produce content similar to what's already out there, Google will recognize that and lower your chances of high ranking. It's also still important to choose the proper keywords for optimization. This is not an easy task to do for small local businesses, but big cities such as Sydney have agencies that are informed about the local climate, so they can do the job for you. If you find a digital marketing agency in Sydney, expect only relevant keywords for your small business and surprising results when it comes to sales. 
Video content
In SEO, content rules the realm. But if content is the ruler, video content is the gold scepter that gives the power to rule. Video platforms like YouTube have millions of users, and according to projections, video content will take over all other forms of content. Therefore, having a website optimized for video content is the key to small business success. And the description of your videos should be more than a few keywords—it needs to be a complete and clear overview of the channel (it helps to use your platform's auto-complete feature here if you lack inspiration). 
Voice search optimization
Alexa, Google Assistant and other smart assistants help us immensely every day, and they can be found in almost all smart devices. Also, more and more people are adopting voice search, so small businesses need to learn how to use that to drive sales and boost traffic. In general, people use voice search to find things they need quickly and nearby, so this option is perfect for small local businesses. Also, it's still an underestimated SEO tool by many, so you can easily stand out. 
Voice search is gaining popularity rapidly and it's something that truly changes the search engine culture. When performing a voice search, people tend to sound more conversational and ask questions like "Hey Siri, show me where I can buy cold brew coffee on my way home". Instead of optimizing for "coffee shops in X area", you must optimize for this more informal and conversational tone. 
Image optimization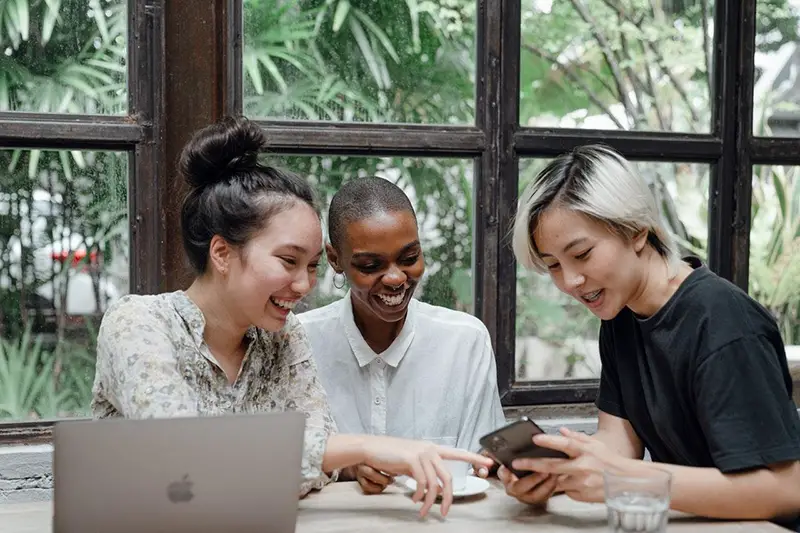 Images have a huge influence on what people choose to buy. Since Google loves to optimize images, it's important to take a step towards this in your future marketing strategy. Firstly, add high-quality and relevant images to your website. Secondly, ensure the file name is customized by labeling the photo file to make it relevant to the content of the page—this greatly helps ranking. It's also smart to use alt tags to help crawlers classify your images. Minimizing the "weight" of the image by lowering pixel density without lowering quality is another key to success. 
Many entrepreneurs think that SEO is reserved for big businesses only, but all businesses can benefit from it, especially if they follow current SEO trends. With these in your pocket, you can stand out from the competition and make your business more relevant than ever. 
You may also like: The Need and Importance of SEO In The Present Market