Click here to get this post in PDF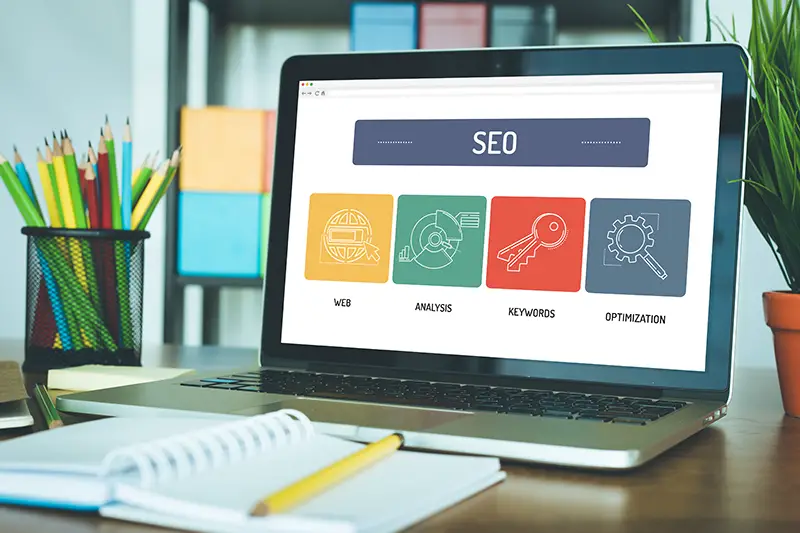 This article contains affiliate links. For more info, see disclosure.
SEO stands for Search Engine Optimisation. It is the technique of enhancing the quality and the quantity of website traffic to an internet site from search engines. It doesn't target direct traffic or paid traffic but targets unpaid traffic. 
This unpaid traffic comes from different types of searches like image search, video search, news search, academic search, and much more. It is used for activities that are involved in improving a website's ranking to improve its chances of being known and visible to users that are searching. 
Various websites offer SEO services like Red Search Australia. 
What are the Benefits of Using SEO?
The use of Search Engine Optimisation is increasing because of the numerous benefits that follow after using it. The advantages of SEO are:
It produces more leads than other marketing strategies. They generate more quality leads than using other forms of marketing to reach a greater reach of people. 
You don't have to pay to rank. Instead, the algorithms are responsible for organic rankings. In simple terms, it means that the creators would have to make web pages that search engines think are worth being directed to by users. 
Efforts on search engine optimization don't entirely end when the office closes. The information does not vanish when a fund is exhausted as it does with sponsored advertisements. SEO rankings advertise your brand 24 hours a day, 7 days a week, taking full advantage of the (minimum) 60,000 Google searches that happen each second.
Once again, SEOs such as Red Search Australia are distinctive in that it enables your marketers to gain users while they are looking for you, rather than on a banner on the route out of the city.
SEO isn't just for businesses with a specific target market. A successful business strategy aiming at multiple audiences, possibly with almost the same services, can benefit from search engine optimisation.
We are, without a doubt, living in a digital age. Companies that want to create a strong brand image ought to be accessible to the public. If you're not on page 1, you're never going to get any views or promote your business to anybody. 
What are Some Tips For SEO Users?
Keywords are terms that are often looked for on Google, Bing, and other search engines because they're a significant factor in deciding the ranks of your webpage. Use the correct number of keywords in the right places, and your articles will rise in the rankings over a period.
Your highest priority is always to give your viewers what they want, so the only way to do that is to write interactive, profoundly materialistic content.
Everyone can locate a keyword that has been crammed in, and squeezing them in is even more apparent, so use them where they fit and let driving keywords uplift your already valuable and informative content.
Conclusion 
All in all, SEOs such as Red Search Australia are great tools that lead you to online success. In essence, taking a moment to plan out a great SEO strategy can transform your web traffic and your entire organisation.
You may also like: SEO Tips for Small Businesses
Image source: Shutterstock.com