Click here to get this post in PDF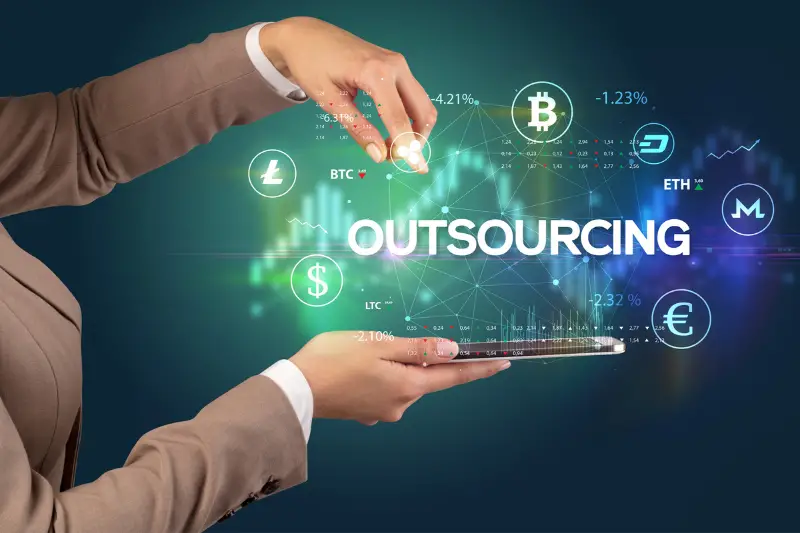 The business environment today has certainly become more complicated. It has become more competitive and expensive in terms of operating and overhead costs. This has made many of today's businesses realize that they need to find new ways and techniques to use their resources more efficiently to retain their competitive edge in the market.
One of their options is a type of business process outsourcing (BPO): offshore outsourcing. This is where a company outsources some of its tasks or roles to another country that holds equal expertise to save on significant costs and retain focus on core functions of the business without sacrificing the quality of the outsourced jobs/tasks.
A country that is known for meeting these standards and is one of the biggest factors that contributed to the sudden rise of the BPO industry's economic growth in recent years is the Philippines. 
Cheap Labour and Overhead Cost 
One of the significant advantages of offshore outsourcing to the Philippines is the availability of cheap labor and lower overhead costs. The cost of living in the Philippines is relatively lower compared to Western countries, which translates to lower employee wages. Additionally, operating costs such as office space rental, utilities, and infrastructure expenses are also significantly lower in the Philippines. This cost advantage allows companies to achieve significant savings without compromising the quality of work.
Excellent Communication Skills
The Philippines is known for its excellent communication skills, particularly in the English language. English is widely spoken and is the primary language for business and education in the country. Filipino professionals are proficient in English, making them effective communicators with clients and customers from English-speaking countries. This proficiency in English minimizes language barriers, ensures clear communication, and facilitates seamless collaboration between offshore teams and onshore counterparts.
Quality Talent Pool
The Philippines has a large and highly skilled talent pool, making it an ideal destination for offshore outsourcing. The country has a strong focus on education, producing a large number of graduates each year. Many universities in the Philippines offer programs specifically designed to develop skills required for the outsourcing industry, such as business process management, IT, engineering, and customer service. This abundance of skilled professionals allows companies to easily find qualified individuals for various roles and domains.
Culturally Compatible with Western Countries
The Philippines has a cultural affinity and compatibility with Western countries, particularly the United States. Filipinos are exposed to Western culture through media, education, and close ties with overseas Filipino communities. This cultural familiarity enables Filipino professionals to understand the nuances and preferences of Western clients, resulting in better customer service and enhanced client satisfaction. The shared cultural values and practices also contribute to building strong relationships and effective collaboration between offshore teams and their counterparts in Western countries.
Exceptional Work Ethic
Filipino professionals are known for their strong work ethic and dedication. They are recognized for their commitment to delivering high-quality work and meeting deadlines. Filipino workers are often described as hardworking, loyal, and motivated. They value professionalism and take pride in their work, which contributes to higher productivity and overall team performance. This work ethic aligns well with the expectations of companies seeking reliable and dedicated offshore teams.
Strong Government Support
The Philippine government has been actively supporting the growth of the BPO industry. It has implemented various incentives and policies to attract foreign companies and promote investment in the country. These include tax incentives, infrastructure development, streamlined processes for business registration, and support for skills development through partnerships with educational institutions. The government's commitment to the BPO sector ensures a favorable business environment, stability, and long-term growth prospects for companies engaged in offshore outsourcing to the Philippines.
Learn all about the benefits of offshoring your business processes to the Philippines in this infographic by Global Outsourcing.
Also read: The Benefits Of Outsourcing Recruitment For Business

It is important to note that while offshore outsourcing to the Philippines offers these advantages, each business should carefully assess its specific needs, objectives, and potential challenges to determine if it is the right approach for them.
About the Author
Sam Byrne: Outsourcing consultant, with extensive experience in creating real operational savings for small to medium businesses in Australia through offshore business process outsourcing.