Click here to get this post in PDF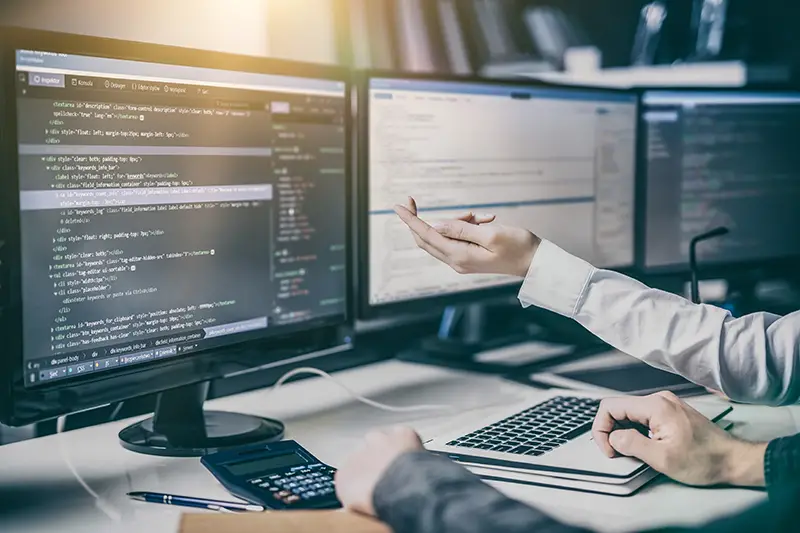 Running a business isn't an easy task since it involves many different aspects you need to monitor constantly. If one part of your whole business model malfunctions, you're at risk of losing revenue.  
One of the most crucial factors of any business is the web application they use. Most companies utilize various application performance monitoring tools to make their work easier and service their clients more efficiently. It can be daunting to encounter web application issues often since they can significantly affect your business.  
1. It Can Affect Staff Productivity  
Most businesses operate using different web applications to monitor sales, finances, or communicate with customers. Minor problems such as malfunctioning web applications may affect your business and the productivity of your staff.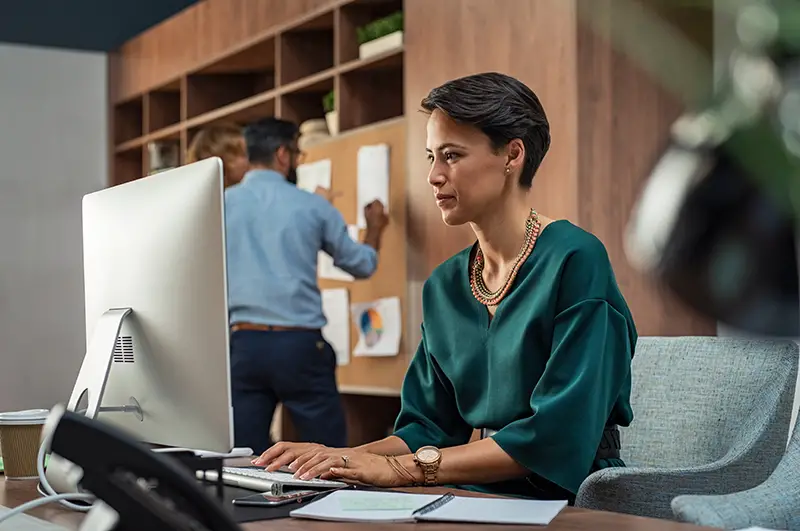 Always encountering problems with web applications may disrupt your employees' workflow. It can be challenging to finish daily tasks when there are issues that pop up all the time. It may hinder them from meeting deadlines or answering clients' questions.  
Most companies whose businesses are mostly online use web application monitoring to ensure that their sites work efficiently. This will help you determine what's slows down your website or the common issues you need to watch out for. By knowing what hinders your web system's performance, you can find solutions to help improve your company's productivity. 
2.  Customers May Lose Interest  
If your business focuses on providing services to your customers using an online platform, you may lose some patrons if your site always malfunctions. Poor web performance, such as page errors or slow page times, will eventually push your customers to find other options that don't have the same problems.  
The purpose of web applications is to make a consumer's life more convenient. If it fails to do the job, your clients will look for alternatives that will meet their expectations. For example, frequent online shoppers will prefer a website that doesn't crash and have better features. 
If your web application's performance is poor, you're not only losing customers; you'll also receive negative reviews that may affect your company image.  
3. It'll Cost You Money  
Frequent issues with your web performance will also affect your finances. Your website won't fix itself, so you need to hire someone to do it for you. Getting a professional to analyze and repair your system may cost you a significant amount of money, especially if the problem is difficult to address. 
As an entrepreneur, you don't want to encounter unexpected costs for your business. It'll be a waste of your resources since you may need to halt your business operations while your online system is down.  
It's advisable to invest in a good quality web application, even if it costs more, rather than a cheaper option that will break down in the future.  
4. More Prone To Mistakes  
If your web application is slow or always crashes, you're more likely to make mistakes. It can slow down your business operation, especially when you deal with large volumes of information. You may also make mistakes like saving the wrong data, or missing details every time you try to finish a task online. These kinds of errors can affect your business's credibility and may even affect your sales negatively.  
In addition, it may also affect how your customers interact with your website. Some sites like online retail stores often ask for a customer's personal information to make purchases and payments. You don't want to be liable for complaints like losing private information or stolen credit card details because your website isn't secured or functioning correctly.  
5. Your Company Image Will Be Affected  
Aside from hindering your productivity, faulty web applications will also affect your company's image.  
How consumers see your brand is crucial in growing your business. You don't want to have bad reviews since it can lessen your chances of getting new patrons. It may even cost you potential business partners because your company will seem inexperienced or unreliable.  
To grow your business, you need to ensure that all aspects of your operation are working efficiently. This includes your employees' productivity, customer service, and web application performance.  
Final Thoughts  
Your business can't prosper if you always encounter problems such as a poorly performing web application. This can affect how you run your company and how your customers see your brand.  
You must invest in a good web application that meets your needs, so you can be sure that it won't cause you problems in the future. By investing in a reliable online system, you'll be able to run and expand your business more smoothly.  
You may also like: How to Create Website Content That Your Customers Love